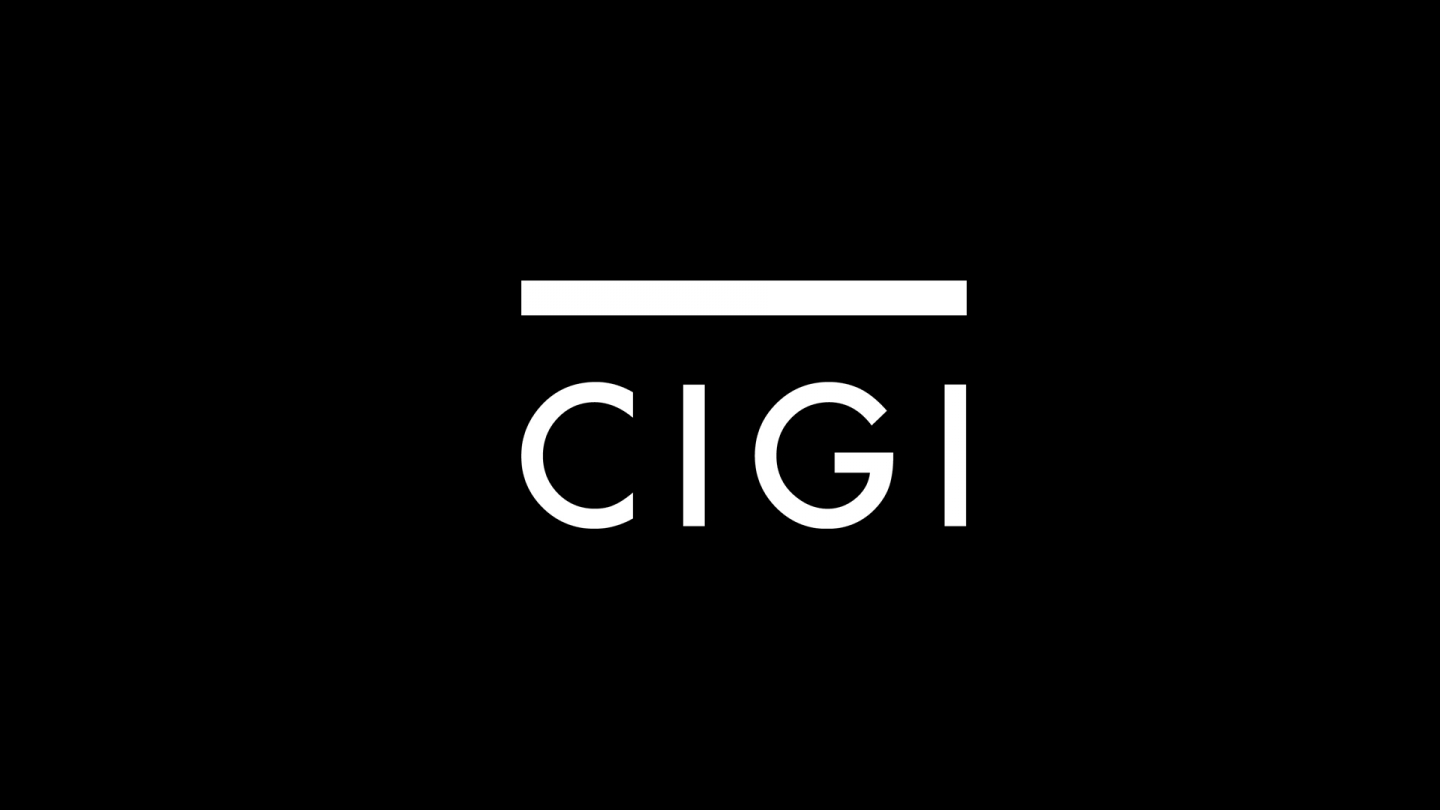 Waterloo, ON - Prime Minister Paul Martin has been very vocal about his support for the Leaders 20 (L-20) initiative and its importance to the development of an effective and efficient system of international governance. On Thursday, December 9, 2004 the Centre for International Governance Innovation (CIGI) is launching the manuscript of the forthcoming publication from the United Nations University Press, "A Leaders 20 Summit: Why, How, Who, and When?." This book is a collection of papers from various conferences around the world, and is the first publication exploring Prime Minister Martin's concept of a Leaders 20 Summit. The conferences, sponsored by CIGI and the Centre for Global Studies, are part of a project designed to establish the relevancy of L-20 Summit meetings. This book is edited by Dr. John English, Executive Director of CIGI; Dr. Ramesh Thakur, Vice Rector of the United Nations University in Tokyo; and Dr. Andy Cooper, Associate Director of CIGI.

The L-20 concept has been gaining interest and momentum amongst various international leaders. The L-20 meetings would serve as a forum for leaders from approximately 20 developed and developing countries to discuss select global challenges and problems including, but not limited to, infectious diseases, global warming and climate change, terrorism and political violence, WMDs, UN Reform, and global poverty, and access to safe drinking water. CIGI is presently running a conference series to examine the future composition of the L-20, the impact on existing international institutions, the best means to engage the major powers, and the future role for civil society in the L-20.

As part of the launch, CIGI has invited Dr. Colin Bradford, Visiting Fellow at the Brookings Institution in Washington D.C., to deliver a public lecture. Dr. Bradford will be presenting on: "Global Governance and the G-20 in an Age of Cultural 'Difference'." The lecture will be held at 57 Erb Street West and will begin at 5:30 pm; the lecture is free of charge and is open to all members of the public.