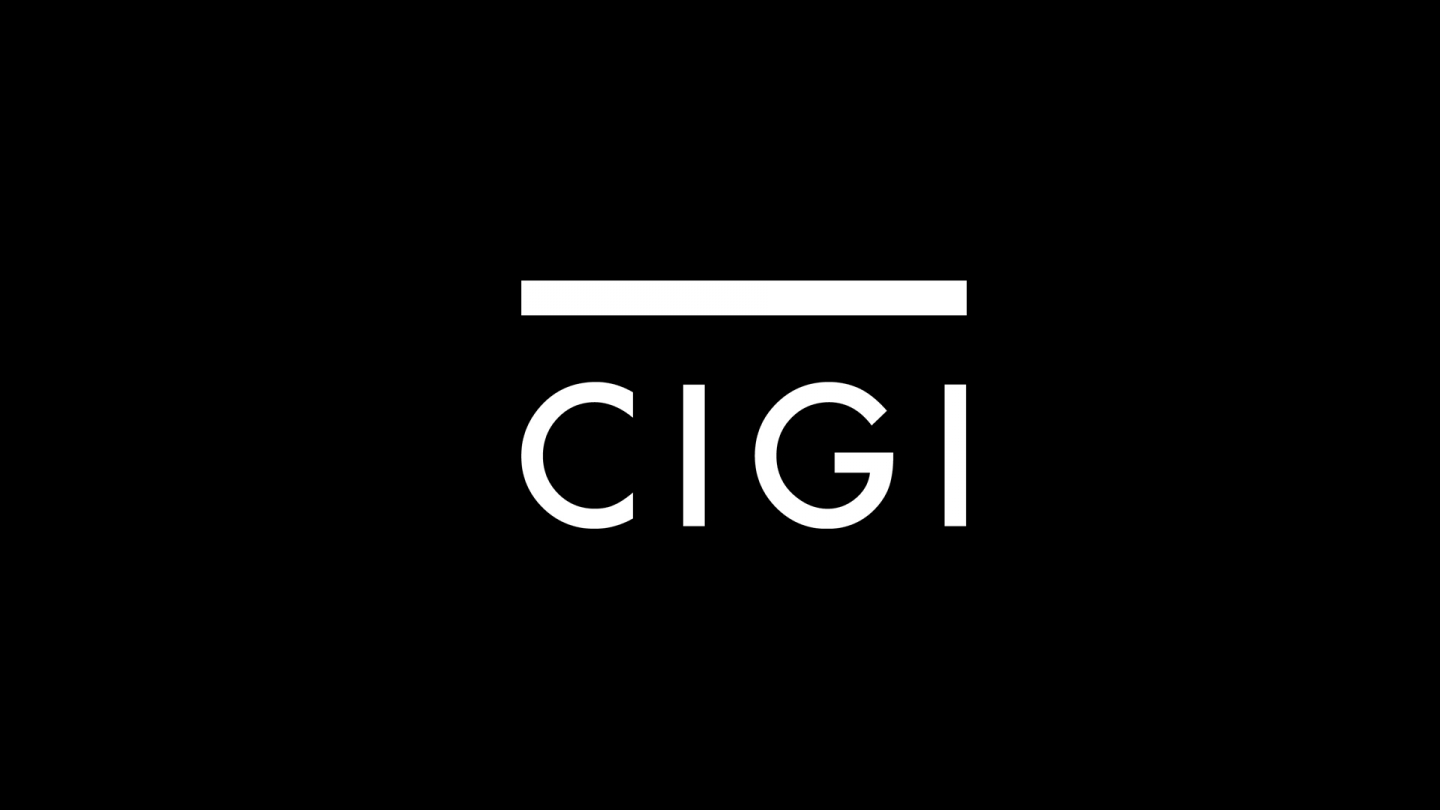 T.V. Paul, the James McGill Professor of International Relations at McGill University, will examine the reasons behind what he sees as Pakistan's inability to progress, at the next Signature Lecture at The Centre for International Governance Innovation (CIGI).
"The Warrior State: Pakistan in the Contemporary World," will take place on Wednesday, February 12. This lecture is based on Paul's new book with the same title, published in 2014 by Oxford University Press.
Pakistan ranked 133 out of 144 countries in global competitiveness in 2013. Currently, Taliban forces occupy nearly 30 percent of the country, and it is sometimes described as being in danger of becoming a failed state — with over a hundred nuclear weapons that could fall into terrorists' hands. In recent years, many countries across the developing world have experienced impressive economic growth and have evolved into at least partially democratic states with militaries under civilian control. Yet Pakistan, a heavily militarized nation, has been a conspicuous failure, according to Paul.
Its economy is in shambles, propped up by international aid, and its political system is notoriously corrupt and unresponsive, although a civilian government has come in power. Despite the regime's emphasis on security, the country is beset by violence and terrorism. Paul argues that the "geostrategic curse" — akin to the "resource curse" that plagues oil rich autocracies — is the main cause for the lack of progress.
CIGI invites media to cover this free public Signature Lecture. Members of the media can register in advance by emailing Kevin Dias, CIGI communications specialist, at [email protected]. Members of the public who want to attend in person can find more information, including how to register, by visiting: http://www.cigionline.org/events/warrior-state-pakistan-contemporary-world. Those who are not in Waterloo or who want to watch the lecture from home can view the live-webcast at no cost by visiting the same link for registration. 
ABOUT THE SPEAKER
T.V. Paul is James McGill Professor of International Relations in the Department of Political Science at McGill University, Montreal, and a leading scholar of international security, regional security, and South Asia. His 15 books include: The Warrior State: Pakistan in the Contemporary World (Oxford, 2014); Globalization and the National Security State (co-authored, Oxford, 2010); The Tradition of Non-use of Nuclear Weapons (Stanford, 2009); India in the World Order: Searching for Major Power Status (co-authored, Cambridge, 2002); The India-Pakistan Conflict: An Enduring Rivalry (Cambridge, 2005); and South Asia's Weak States: Understanding the Regional Insecurity Predicament (Stanford, 2010).
Public Event:
CIGI Signature Lecture: "The Warrior State: Pakistan in the Contemporary World," by T.V. Paul
Date: Wednesday, February 12, 2014
Time: 7-9 p.m.
Location:
The CIGI Campus Auditorium
67 Erb St. West, Waterloo, Ontario, Canada
MEDIA CONTACT:
Kevin Dias, Communications Specialist, CIGI
Tel: 519.885.2444, ext. 7356, Email: [email protected]  
The Centre for International Governance Innovation (CIGI) is an independent, non-partisan think tank on international governance. Led by experienced practitioners and distinguished academics, CIGI supports research, forms networks, advances policy debate and generates ideas for multilateral governance improvements. Conducting an active agenda of research, events and publications, CIGI's interdisciplinary work includes collaboration with policy, business and academic communities around the world. CIGI was founded in 2001 by Jim Balsillie, then co-CEO of Research In Motion (BlackBerry), and collaborates with and gratefully acknowledges support from a number of strategic partners, in particular the Government of Canada and the Government of Ontario. For more information, please visit www.cigionline.org.
-30-