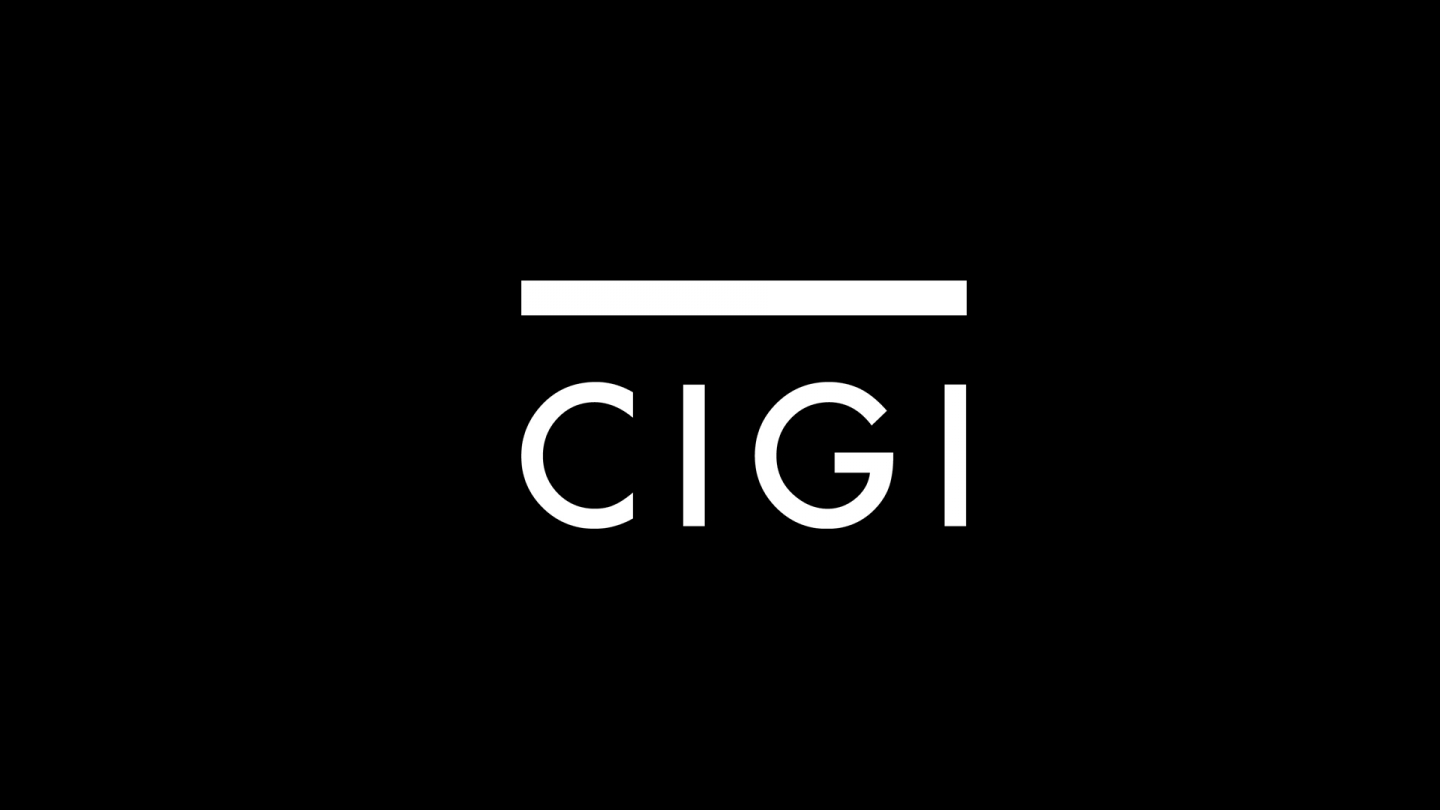 Ben Bernanke, the Chair of the United States Federal Reserve spoke at a conference on Asia in San Francisco at the beginning of the week.  In the speech he welcomed the return to growth in Asia noting that the region as a whole was expanding at an annual rate of over 9 percent during the second quarter and that China was growing at a rate of more than 10 percent. 
Though such growth reflected the growing global edge of recovery, Bernanke warned that this recovery could, if not handled correctly, lead to a return of the global imbalances, which he saw as lying at the heart of the global economic crisis.
He urged the United States to increase its national savings rate and proposed that the best way to do this was establish, "a sustainable fiscal trajectory anchored by a clear commitment to substantially reduce federal deficits over time."  Equally, Bernanke urged Asian countries to rely less on an export strategies and encourage greater household consumption.  Though there had been a marked reduction, for example, in Chinese surpluses (China's trade surplus has narrowed, from 10% of GDP to about 6.5%) and an improvement in the US trade balance (the U.S. trade gap has narrowed to less than 3% of GDP) since the global economic crisis, the fear is that as recovery takes hold the pattern of surpluses from the East and the deficits especially from the United States would reemerge.     
One of the most innovative yet challenging commitments coming out from the Pittsburgh G20 Leaders Summit, was the collective agreement to establish a Framework and then policies to achieve the objective of a more balanced pattern of global growth and finally to evaluate the effort to achieve such a balanced global demand.  The commitment from the Leaders' Statement reads:
5. Today we are launching a Framework for Strong, Sustainable, and Balanced Growth. To put in place this framework, we commit to develop a process whereby we set out our objectives, put forward policies to achieve these objectives, and together assess our progress. We will ask the IMF to help us with its analysis of how our respective national or regional policy frameworks fit together. We will ask the World Bank to advise us on progress in promoting development and poverty reduction as part of the rebalancing of global growth. We will work together to ensure that our fiscal, monetary, trade, and structural policies are collectively consistent with more sustainable and balanced trajectories of growth. We will undertake macro prudential and regulatory policies to help prevent credit and asset price cycles from becoming forces of destabilization. As we commit to implement a new, sustainable growth model, we should encourage work on measurement methods so as to better take into account the social and environmental dimensions of economic development.

 

6. We call on our Finance Ministers and Central Bank Governors to launch the new Framework by November by initiating a cooperative process of mutual assessment of our policy frameworks and the implications of those frameworks for the pattern and sustainability of global growth. We believe that regular consultations strengthened cooperation on macroeconomic policies, the exchange of experiences on structural policies, and ongoing assessment will promote the adoption of sound policies and secure a healthy global economy. Our compact is that:

 

G-20 members will agree on shared policy objectives. These objectives should be updated as conditions evolve.

G-20 members will set out our medium-term policy frameworks and will work together to assess the collective implications of our national policy frameworks for the level and pattern of global growth and to identify potential risks to financial stability.

G-20 Leaders will consider, based on the results of the mutual assessment, and agree any actions to meet our common objectives.

 
A successful effort to rebalance global imbalances will be a real test of for the G20 and an instance where the Gx process and the global governance institution will or will not successfully transition from commitment to implementation.  History suggests that such collective rebalancing is very difficult.
The prospect for success once the recovery takes hold is not high.  Though the US dollar has undergone a marked devaluation against the Euro, the Yen and other major currencies, there is an evident outlier here.  Since the emergence of the global financial crisis, Chinese authorities have held a tight rein on the renminbi.  It has failed to move.  Such a dollar-renminbi exchange cannot hold and still allow global imbalances to correct.  Chinese policy here could cripple rebalancing.