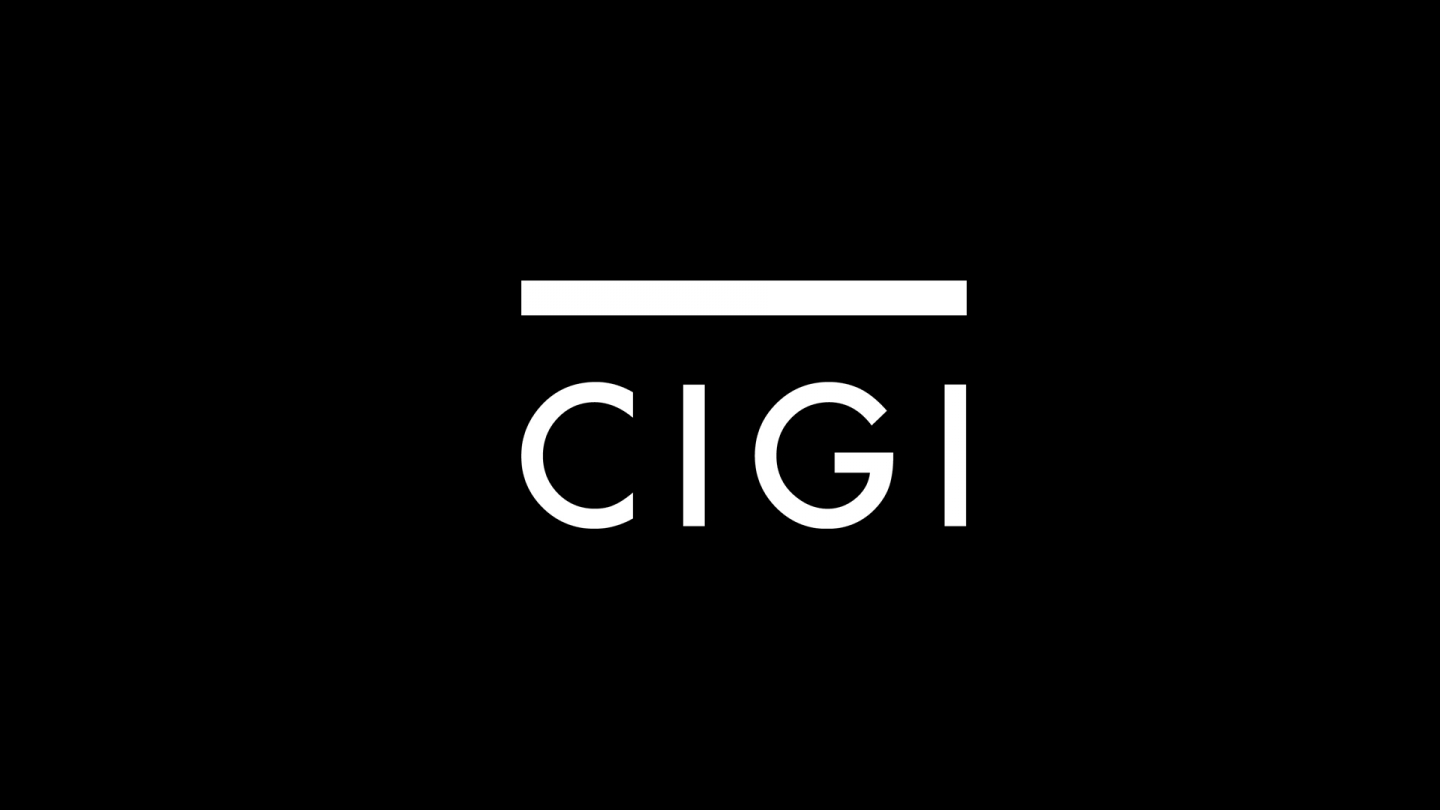 WHAT:   China's interaction with the G20 presents a multitude of questions:  What does China want for the G20?  What is China thinking for Cannes?  What will China do?  Does China support the G20?  If so, how and why?

Visit CIGI's media briefing to hear Gregory Chin, Chair of CIGI's China Working Group, answer these and other pertinent G20 questions.

WHO:     CIGI Senior Fellow Gregory Chin has experience as a practitioner in policy planning and implementation of foreign policy, as a former Canadian diplomat in Beijing.  His research focuses on the political economy of China, Asia and global governance.  A faculty member at York University (Canada), he joined CIGI in 2007, and in 2011 was appointed acting director of the Global Development Program and chair of the China Working Group.

WHEN:  2:00 p.m. CET, Thursday, November 3, 2011

WHERE:     CIGI's team at Cannes is located in the Summit media centre, in the hall to the right (or west) of the Information Desk.  Look for the CIGI pop-up banner sign, at the corner near the coffee machine.  

INTERVIEW REQUESTS:     Gregory Chin is available at the media centre throughout the G20 Summit, at [email protected].   Or contact CIGI Vice President of Public Affairs, Fred Kuntz, by email at [email protected].