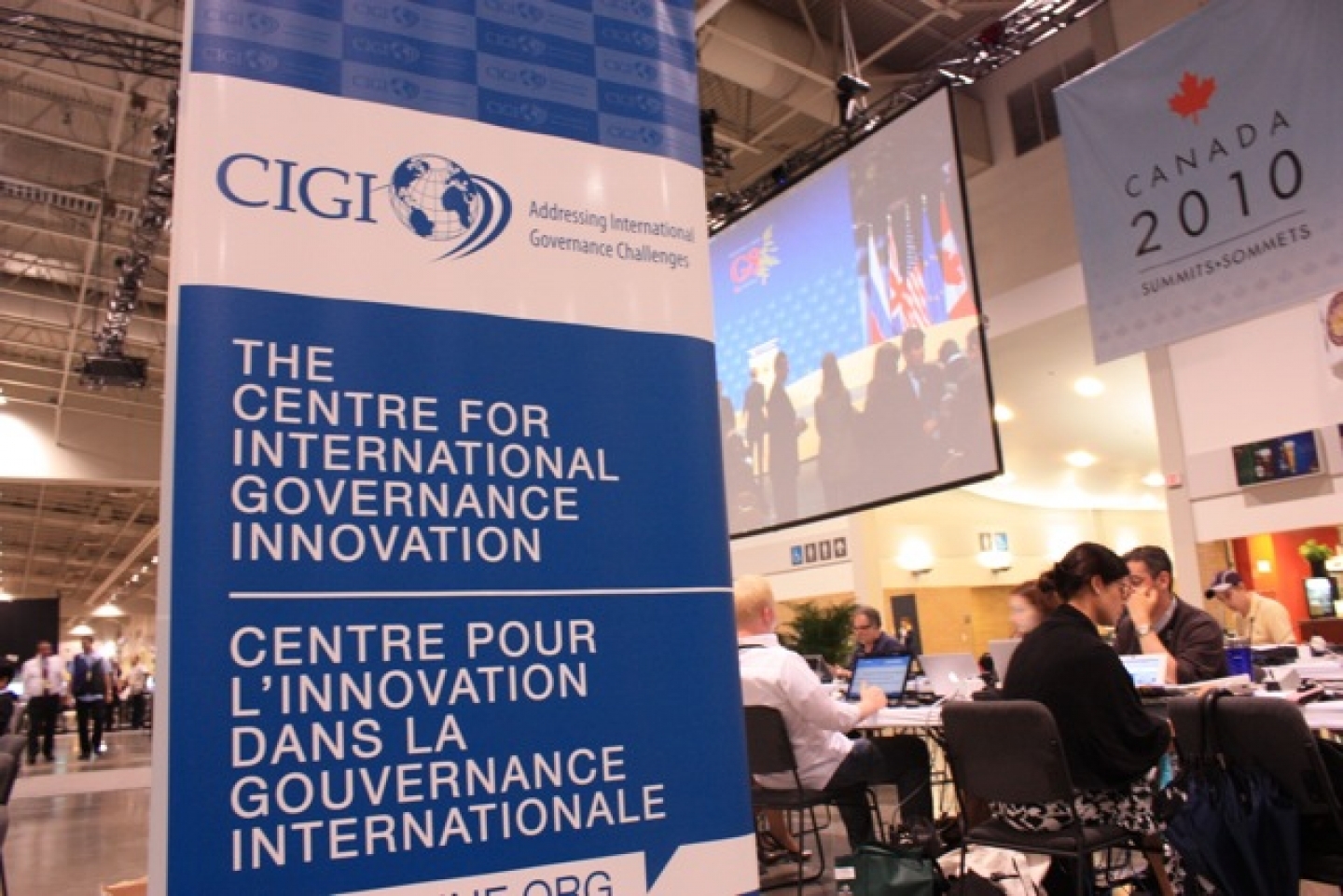 WHAT:  The G20 leaders are clearly coming to the realization that the policies required to achieve their common objective of a balanced economy are different in each country. While Europe may need to cut spending to reduce deficits, China and the United States need to show leadership in resolving the large imbalances between them. Yet the leaders need a position around which they can publicly unite. Will they converge on the issue of trade, perhaps issuing a strongly worded statement on fighting protectionism? Daniel Schwanen, special advisor and economist, at the Centre for International Governance Innovation (CIGI), offers comment.
WHO:  Daniel Schwanen is an economist, project leader, author and advisor specializing in economic growth and international policy issues. He holds degrees in economics from the Université de Montréal and Queen's University in Kingston, Canada.  Prior to joining CIGI, Schwanen was International Economist at the CIBC in charge of country credit risk and macro-economic forecasts for Western European and Japanese economies. He occupied senior positions at the C.D. Howe Institute in Toronto and at the Institute for Research on Public Policy in Montreal.
WHEN:   2 p.m. Saturday, June 26, 2010
WHERE:  Look for the CIGI floor sign, in the working press area of the International Media Centre.  CIGI is located toward the west end of the open area, toward the information centre.
INTERVIEW REQUESTS:  Contact Fred Kuntz at 1-519-497-5262, or by email at [email protected].  Daniel Schwanen will be available at the International Media Centre throughout the Summit.
About CIGI
CIGI is an independent, nonpartisan think tank on international governance challenges. Led by experienced practitioners and distinguished academics, CIGI supports research, advances policy debate and generates ideas for multilateral governance improvements. For more information visit www.cigionline.org