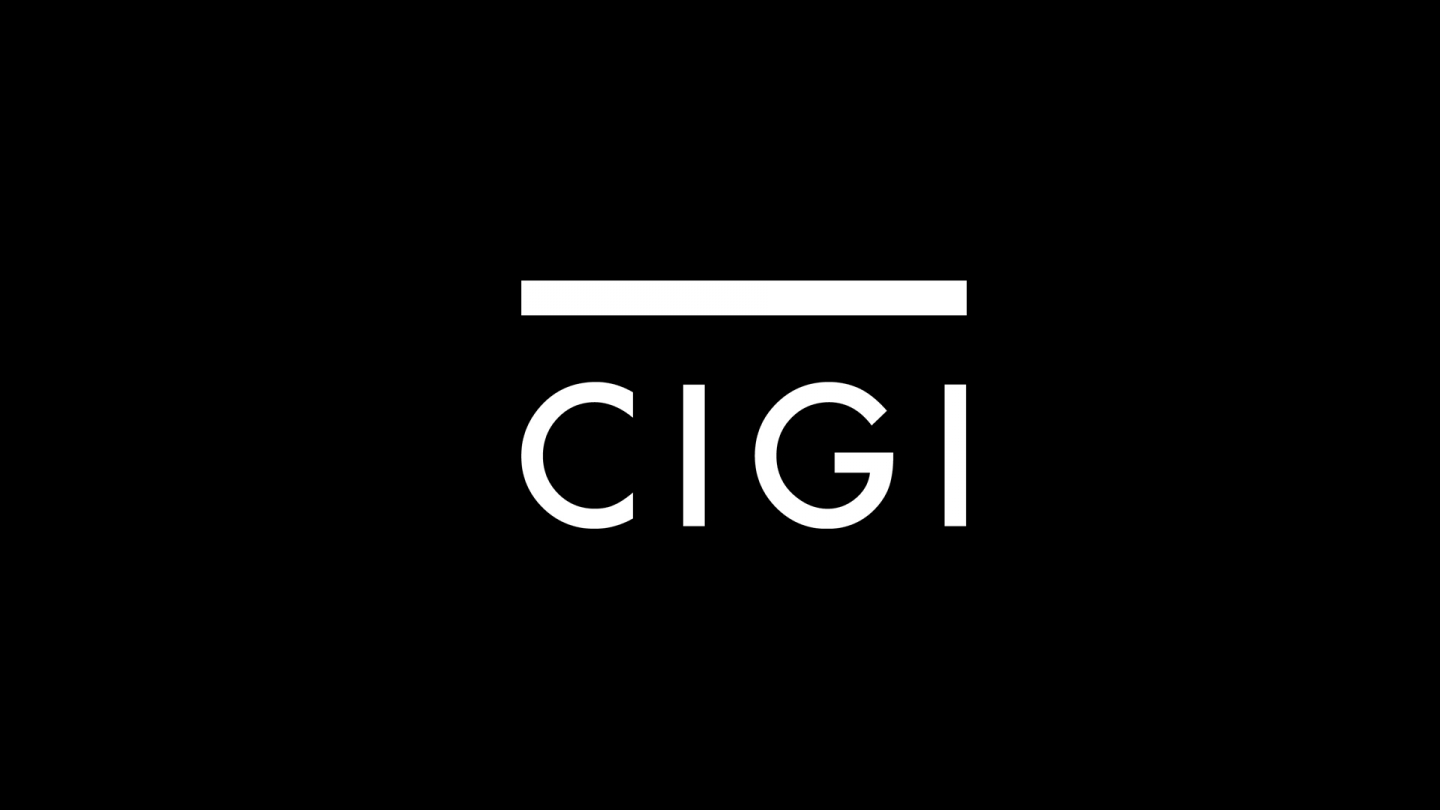 WHAT:   
What can the G20 do to ease the plight of the jobless, whose numbers have increased and whose circumstances have worsened dramatically in many G20 countries?
Senior Canadian economist Daniel Schwanen answers that, while governments urgently need to bring public finances under control, they can and should also take steps together to promote business investment and hiring, to help secure a dynamic recovery and create jobs.
Visit CIGI's media briefing to hear CIGI Senior Fellow Daniel Schwanen answer these and other pertinent G20 questions.

WHO:  
CIGI Senior Fellow Daniel Schwanen is a prominent Canadian economist, analyst and commentator on international economic policy issues, and an expert on global economic governance, trade and regional integration.  Daniel is also Associate Vice-President, Trade and International Policy, at the C.D. Howe Institute in Toronto.
WHEN:  1:15 p.m. CET, Thursday, November 3, 2011

WHERE: 
CIGI's team at Cannes is located in the Summit media centre, in the hall to the right (or west) of the Information Desk.  Look for the CIGI pop-up banner sign, at the corner near the coffee machine.  

INTERVIEW REQUESTS:  Daniel Schwanen is available at the media centre throughout the G20 Summit, at [email protected]. Or contact CIGI Vice President of Public Affairs, Fred Kuntz, [email protected].