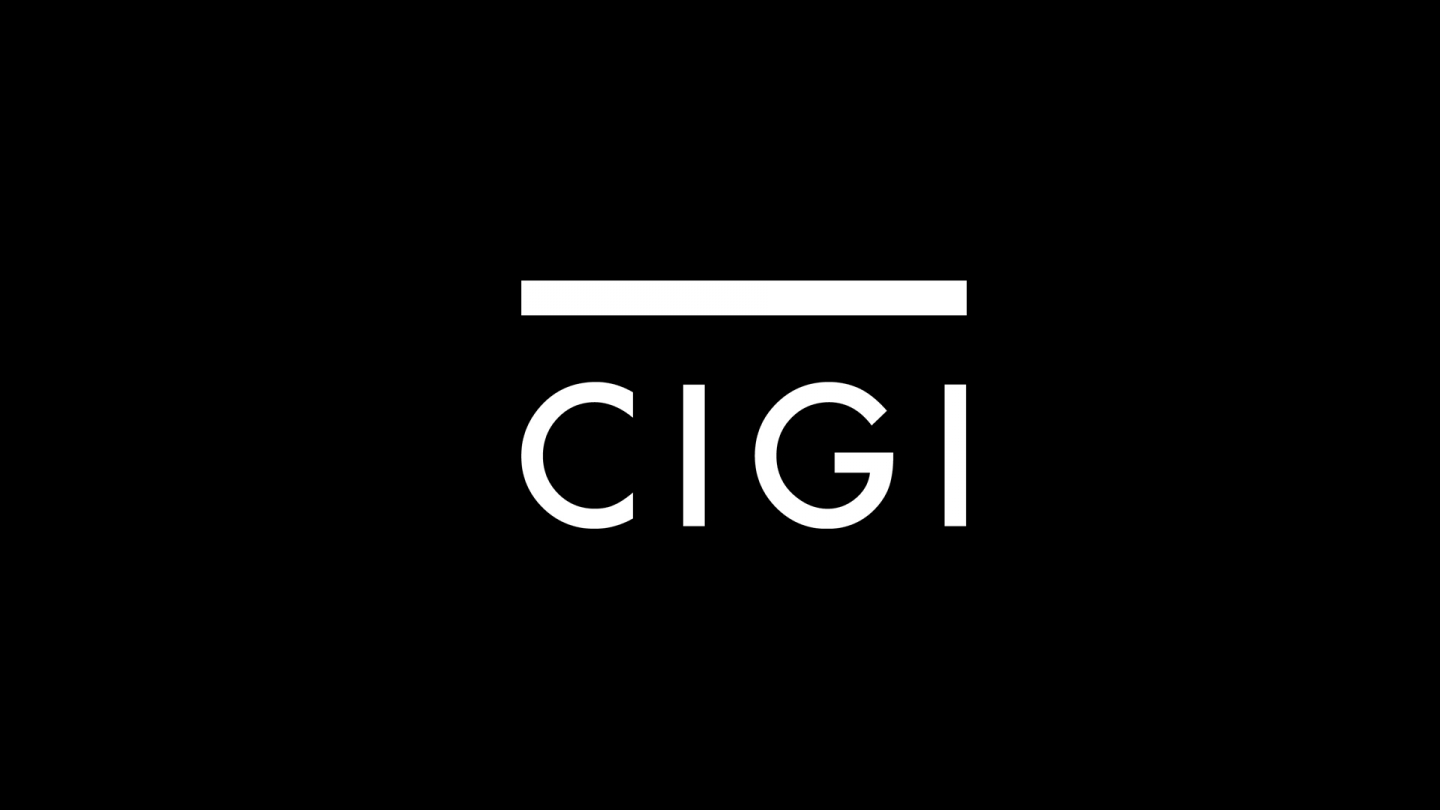 G20 EXPERT AVAILABLE FOR INTERVIEWS – TODAY 1:30 P.M. (MT)
G20 leaders must avoid risks of retreat from open economy
Los Cabos, Mexico – June 18, 2012
WHAT:  Amid concerns about the global economy and euro zone debts, G20 leaders must take collective action to address issues of financial stability – and avoid retreating into protectionist measures in trade and capital flows, CIGI economist James A. Haley says.
Visit CIGI's media briefing to hear Haley, Director of CIGI's Global Economy Research Program, answer questions about these and other pressing G20 issues
WHO: Director of CIGI's Global Economy Research Program James A. Haley has served in a number of positions in Canada's federal Department of Finance, most recently as general director of the Economic and Fiscal Policy Branch. Jim has considerable international experience, including co-chairing the G20 working group on re-balancing global demand. From 2003 to 2006, Jim was research director in the International Department of the Bank of Canada. From 1993 to 1996, he was a senior economist at the IMF.
WHEN: Monday, June 18, 2012 – 1:30 p.m. (MT)
WHERE: CIGI is located in the Press Room on the Ground Floor of the Grand Faro hotel (the Press Room that nearest the front entrance driveway). Look for the CIGI sign.
INTERVIEW REQUESTS: James A. Haley is available at the Media Centre throughout the G20 Summit. Contact CIGI Vice President of Public Affairs Fred Kuntz, [email protected].
The Centre for International Governance Innovation (CIGI) is an independent, nonpartisan think tank on international governance challenges based in Waterloo, Ontario, Canada. Led by experienced practitioners and distinguished academics, CIGI supports research, advances policy debate and generates ideas for multilateral governance improvements. See www.cigionline.org.