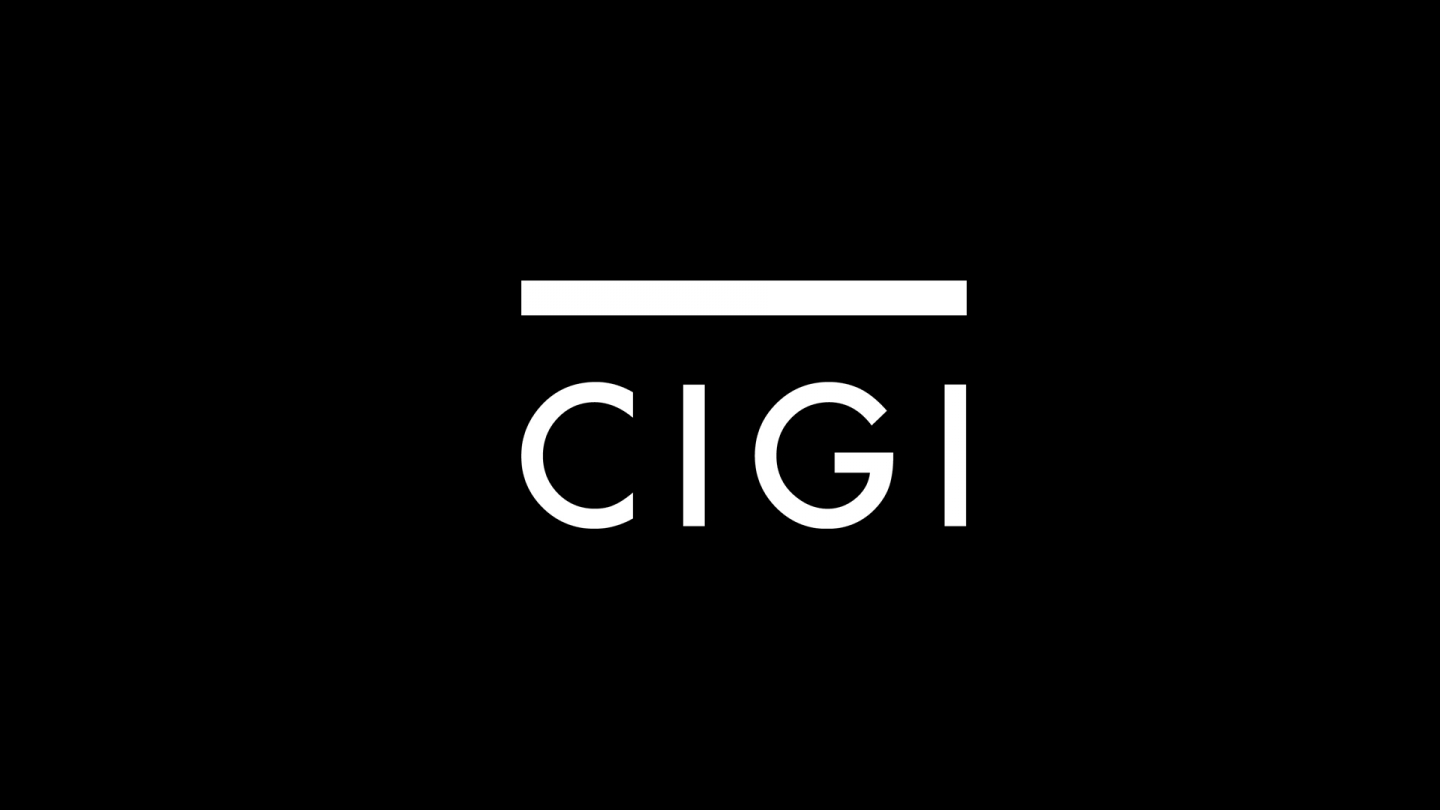 G20 EXPERT AVAILABLE FOR INTERVIEWS – TODAY 1:00 P.M. (MT)
Los Cabos, Mexico – June 18, 2012
WHAT: The euro zone debt crisis is leading to apparently conflicting calls for economic growth and fiscal austerity.  Solutions may vary by country, but in the short term G20 nations may need to incur more debt to spur growth. The G20 can also take important steps to improve economic competitiveness, harmonize financial regulations through the Financial Sustainability Board (FSB) and it can do more to promote Green Growth by promoting sustainable energy initiatives.
Visit CIGI's media briefing to hear Colin Bradford, CIGI Senior Fellow, answer these and other pertinent G20 questions. You can suggest a different topic for your interview.
WHO: CIGI Senior Fellow Colin Bradford has extensive policy research and implementation experience with the US government, international organizations and academic institutions. A presidential appointee in the Clinton administration from 1994 to 1998, Colin served as chief economist of USAID. From 1990 to 1994, Colin was head of research at the Development Centre of the OECD in Paris. Before that, he was the senior staff member in charge of the international economic outlook work of the World Bank's Strategic Planning Division.
WHEN: Monday, June 18, 2012 – 1 p.m. (MT)
WHERE: CIGI is located in the Press Room on the Ground Floor of the Grand Faro hotel (the Press Room that nearest the front entrance driveway). Look for the CIGI sign.
INTERVIEW REQUESTS: Colin Bradford is available at the Media Centre throughout the G20 Summit. Contact CIGI Vice President of Public Affairs Fred Kuntz, [email protected].
The Centre for International Governance Innovation (CIGI) is an independent, nonpartisan think tank on international governance challenges based in Waterloo, Ontario, Canada. Led by experienced practitioners and distinguished academics, CIGI supports research, advances policy debate and generates ideas for multilateral governance improvements. See www.cigionline.org.