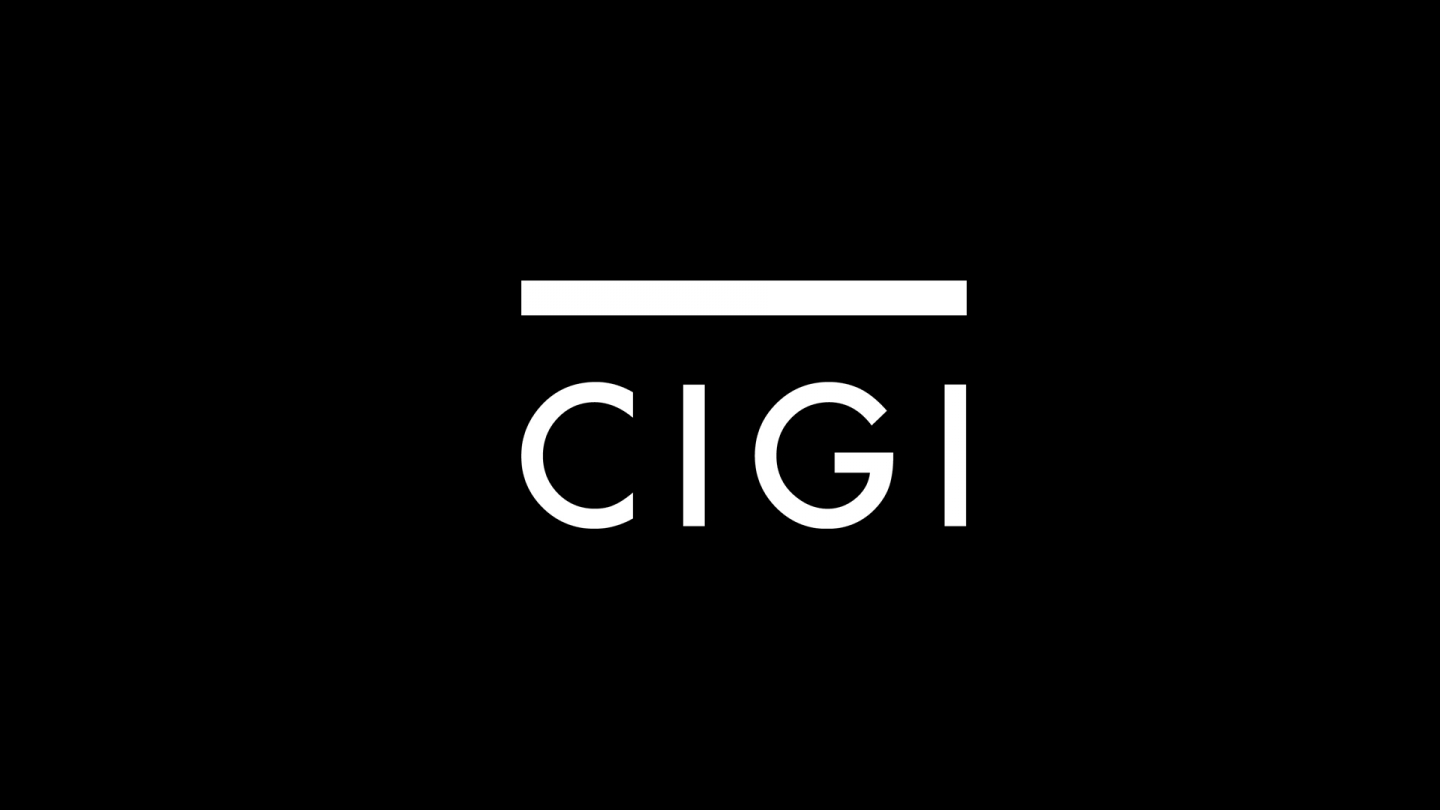 Amid debt-crisis storms in the Eurozone, was the summit a complete washout for the long-term G20 agenda? Setting the context for today's final communiqué, three policy experts will brief journalists at the Summit Media Centre at 12:00 today on the G20 outlook.

WHEN:  Friday, November 4, 2011  -- NOON

WHERE: Briefing Room 8, on the 4th fllor of the International Media Centre

WHO: The following experts will be available at the briefing:

Gregory Chin, CIGI Senior Fellow
Experienced in policy planning, Gregory Chin is a former Canadian diplomat in Beijing. His research focuses on the political economy of China, Asia and global governance. He is acting director of CIGI's Global Development program and a faculty member at York University.
Andrew F. Cooper, CIGI Distinguished Fellow
A prolific author and authoritative voice in the study of global governancce, Andrew F. Cooper's recent research projects focus on national perspectives on the G8 and G20, the interaction of globalization and regionalism in the Americas, and the changing hierarchy in world politics.
Daniel Schwanen, CIGI Senior Fellow
A prominent Canadian economist, Daniel Schwanen is an analyst and commentator on international economic policy issues, and an expert on global economic governance. Daniel is also Associate Vice-President, Trade and International Policy, at the C.D. Howe Institute.

INTERVIEW REQUESTS:
CIGI experts are also available for one-on-one interviews before and after the briefing.
Contacts (click to email):  Gregory Chin, Daniel Schwanen, Andrew Cooper, Fred Kuntz