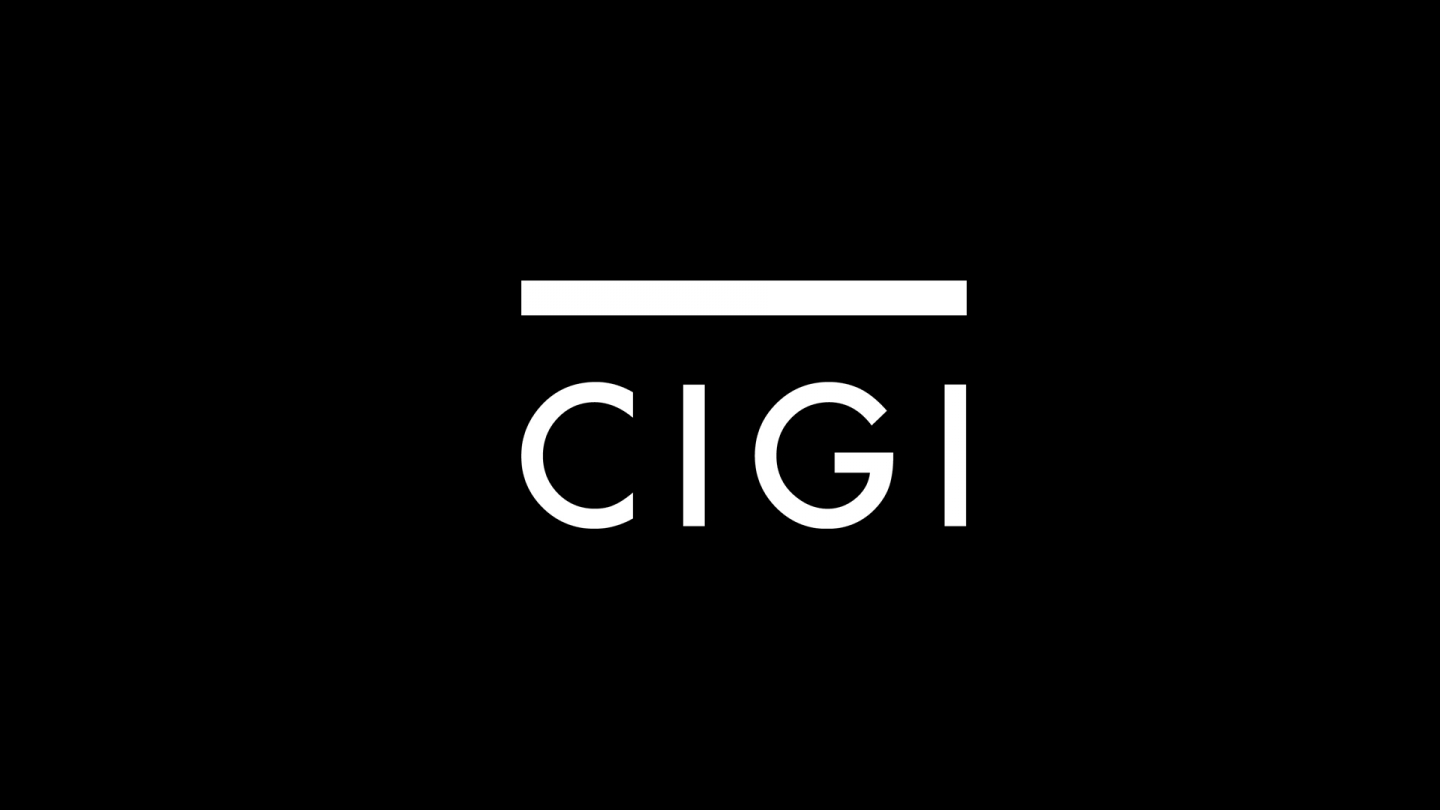 The following is an excerpt. To view the full article please visit the link below.
The Record had been waiting seven years for the City of Waterloo to reveal how much it has spent on lawsuits launched after the RIM Park financing debacle. Ontario's privacy commission ruled four times that the costs should be made public. A divisional court also rejected the city's bid to keep the spending secret.
This attempt to withhold information from the media and public seemed a good example to cite this week as I moderated a panel discussing the challenges faced by journalists around the world.
Our lengthy battle to reveal the legal costs ended the following day when the city finally...
* * *