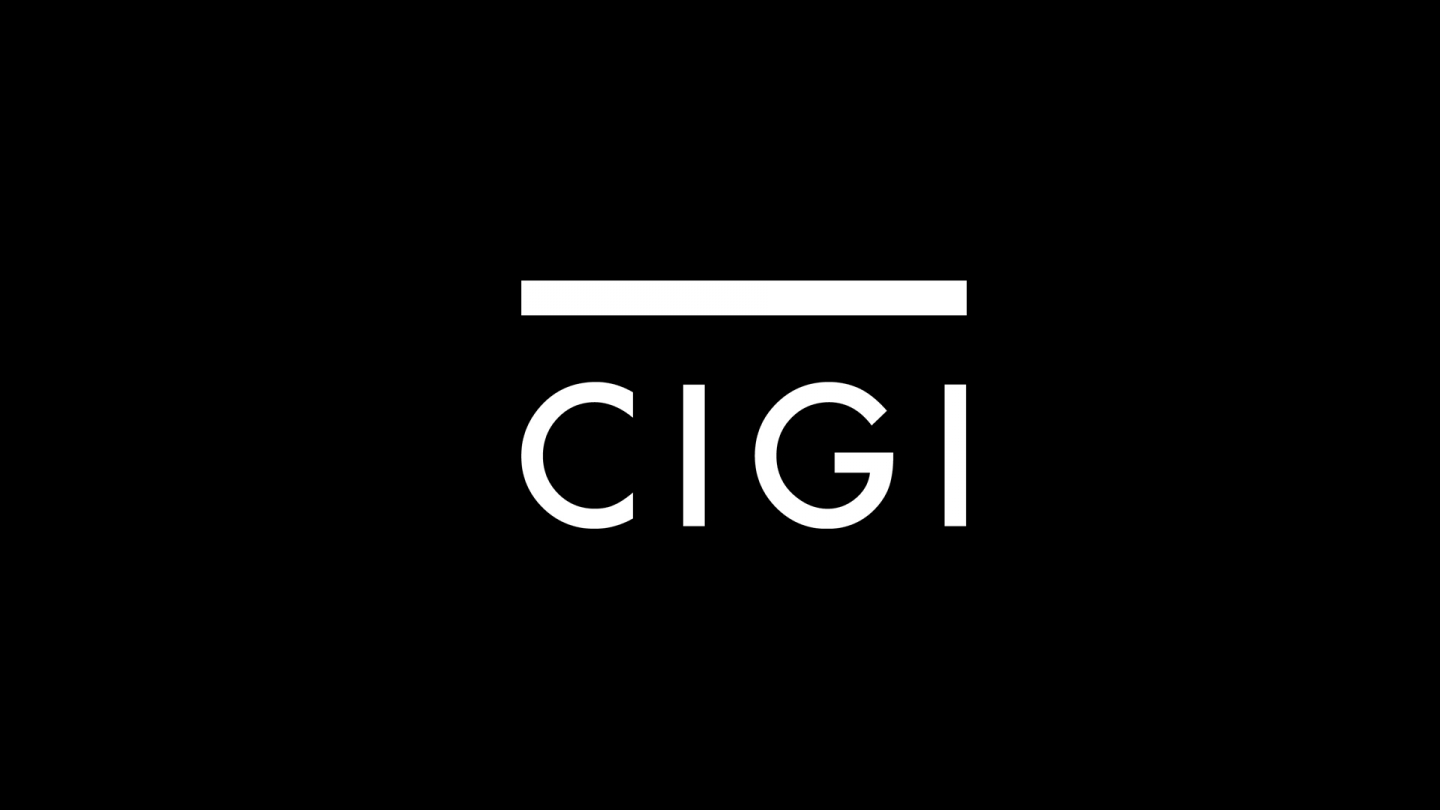 Waterloo, Ontario – September 27, 2010 – There will be a media question-and-answer session with The Honourable Jim Prentice, Canada's Minister of the Environment, at The Centre for International Governance Innovation (CIGI) prior to his keynote address at CIGI '10: Climate of Action, CIGI's international climate change conference.
The 10-minute media question-and-answer session will take place in CIGI's boardroom on Friday, October 1 at 6:30 pm.
After the session, Mr. Prentice will give the dinner keynote address, which starts at 7:00 pm, followed by an interview with him by Diana Swain, senior correspondent with CBC News. The media are welcome to attend the keynote address.
Please note: media are required to RSVP in advance to confirm their attendance at the question-and-answer session and keynote address.
CIGI's climate change conference, entitled CIGI '10: Climate of Action, takes place October 1-3, 2010 for the purpose of:
Understanding the key national and international political hurdles hindering the current 'top-down' global negotiations.
Examining the potential of emerging climate action and policy at all levels of government and society, while considering the challenges inherent to the possible consequent patchwork of climate regimes.
Exploring the international governance challenges of restructuring global negotiation mechanisms, building a better interface between climate science and policy, and preparing for emerging geoengineering possibilities.
For more information about CIGI '10: Climate of Action, visit: www.cigionline.org/cigi10
EVENT: 
Media Question-and-Answer Session with The Honourable Jim Prentice
Keynote Address by The Honourable Jim Prentice
DATE:
Friday, October 1, 2010
TIME:
6:30 pm, Media Question-and-Answer Session, Boardroom
7:00 pm, Keynote Address, Atrium
LOCATION:
The Centre for International Governance Innovation
57 Erb Street West, Waterloo, Ontario 
MEDIA CONTACT:
Mary-Lou Schagena
Communications Specialist
The Centre for International Governance Innovation (CIGI)
Telephone: 519-885-2444, ext. 238
Email: [email protected]
The Centre for International Governance Innovation (CIGI) is an independent, nonpartisan think tank that addresses international governance challenges. Led by a group of experienced practitioners and distinguished academics, CIGI supports research, forms networks, advances policy debate, builds capacity, and generates ideas for multilateral governance improvements. Conducting an active agenda of research, events and publications, CIGI's interdisciplinary work includes collaboration with policy, business and academic communities around the world. CIGI was founded in 2002 by Jim Balsillie, co-CEO of RIM (Research In Motion), and collaborates with and gratefully acknowledges support from a number of strategic partners, in particular the Government of Canada and the Government of Ontario. For more information, visit: www.cigionline.org
– 30 –