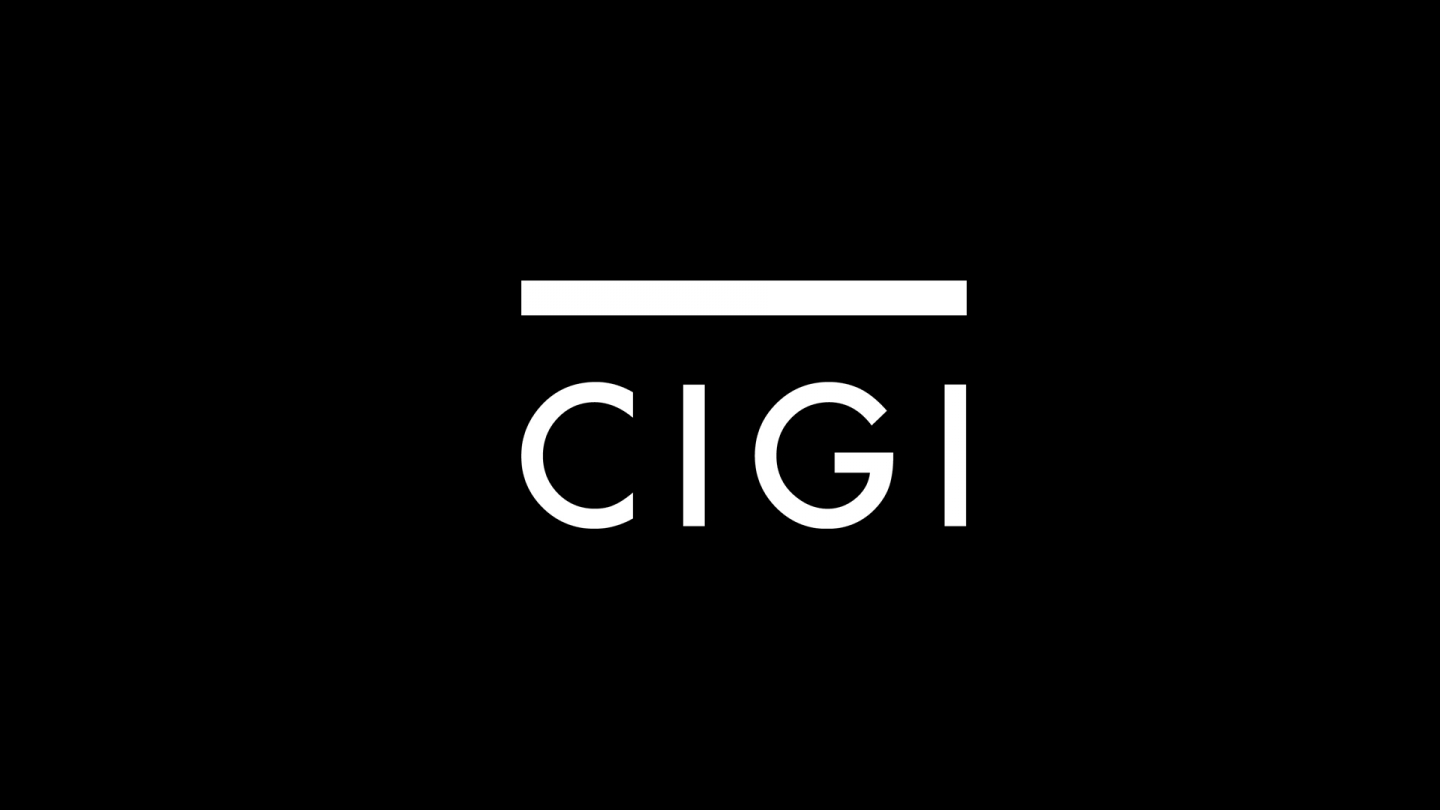 Waterloo, Ontario – April 30, 2010 – The Honourable Jim Flaherty, Minister of Finance, will hold a media question-and-answer session prior to his speech at a G20 conference hosted by The Centre for International Governance Innovation (CIGI).
The 15-minute media question-and-answer session will take place in the Dining Room in the main building of Langdon Hall in Cambridge on Monday, May 3 at 6:15 pm.
After the session, Mr. Flaherty will give the dinner keynote address at CIGI's G20 conference. Mr. Flaherty is scheduled to speak at approximately 7:30 pm. The media are welcome to attend the keynote address.
CIGI's G20 conference, entitled International Governance Innovation: Issues for 2010 Summits, takes place May 3-5, 2010 for the purpose of evaluating options for the G20 on fundamental financial, economic and governance issues.
For more information about International Governance Innovation: Issues for 2010 Summits, visit: http://www.cigionline.org/g20
EVENT: 
Media Question-and-Answer Session with The Honourable Jim Flaherty
Keynote Address by The Honourable Jim Flaherty
DATE:
Monday, May 3, 2010
TIME:
6:15 pm, Media Question-and-Answer Session
7:30 pm, Keynote Address
LOCATION: 
Langdon Hall
1 Langdon Drive, Waterloo, Ontario 
MEDIA CONTACT:
Mary-Lou Schagena
Communications Specialist
CIGI
Phone: 519.885.2444, ext. 238
E-mail: [email protected] 
The Centre for International Governance Innovation (CIGI) is an independent, nonpartisan think tank that addresses international governance challenges. Led by a group of experienced practitioners and distinguished academics, CIGI supports research, forms networks, advances policy debate, builds capacity, and generates ideas for multilateral governance improvements. Conducting an active agenda of research, events and publications, CIGI's interdisciplinary work includes collaboration with policy, business and academic communities around the world. CIGI was founded in 2002 by Jim Balsillie, co-CEO of RIM (Research In Motion), and collaborates with and gratefully acknowledges support from a number of strategic partners, in particular the Government of Canada and the Government of Ontario. For more information, visit: www.cigionline.org
– 30 –