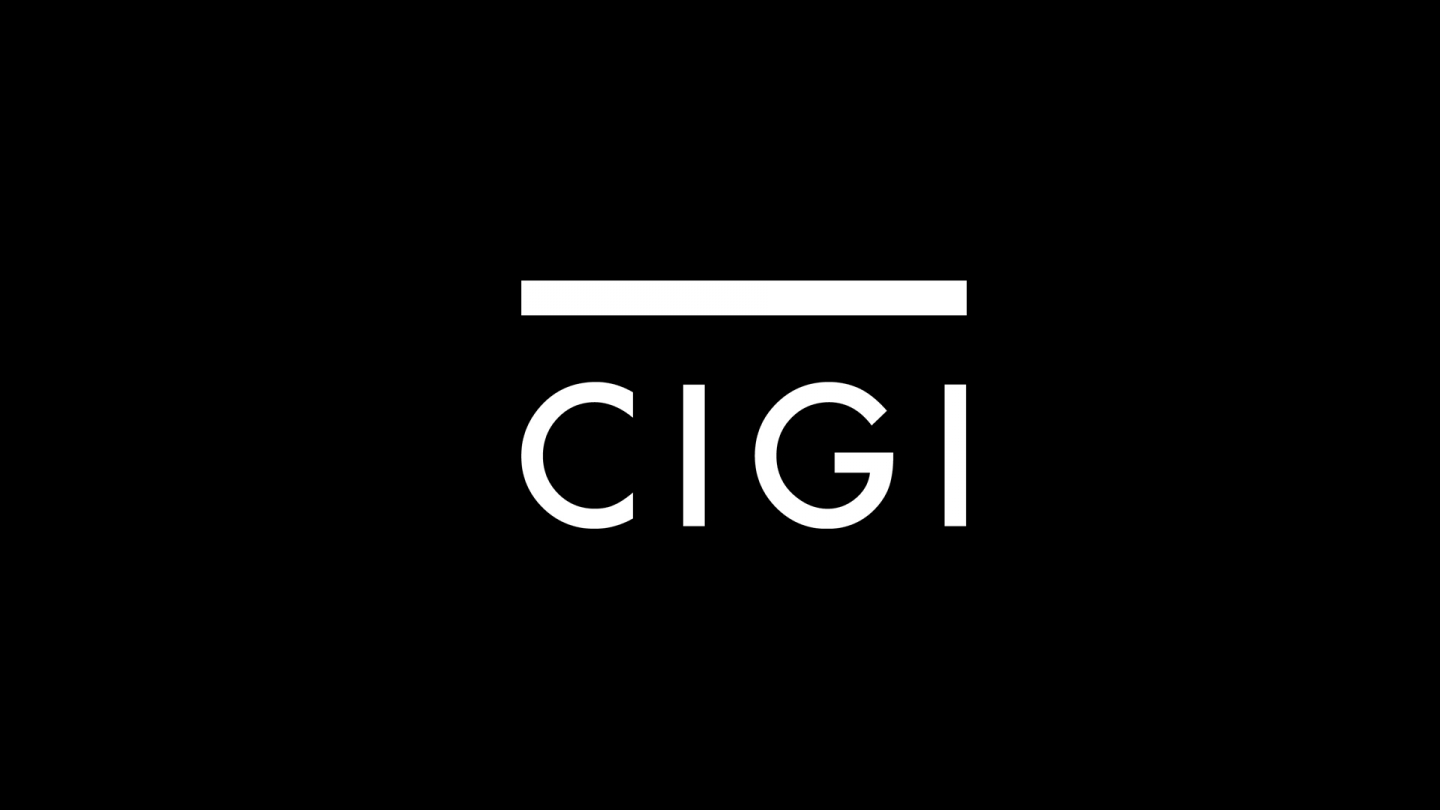 The following is an excerpt. To view the full article please visit the link below.
Two German firms who have expressed interest in Canadian potash and shipbuilding are among the delegation accompanying German Chancellor Angela Merkel to Canada.
Ms. Merkel is set to meet with Prime Minister Stephen Harper on Canadian soil for "frank" yet "friendly" discussions starting Aug. 15, says the German Embassy. Its tentative list of firms joining Ms. Merkel on her visit include zinc and sulfur specialist Grillo-Werke AG, potash producer K+S AG, chemical company BASF Corporation, shipbuilding company ThyssenKrupp Marine Systems, and banknote printer Giesecke & Devrient.
As such, while much of the pre-visit speculation has focused on how the two leaders will...
* * *