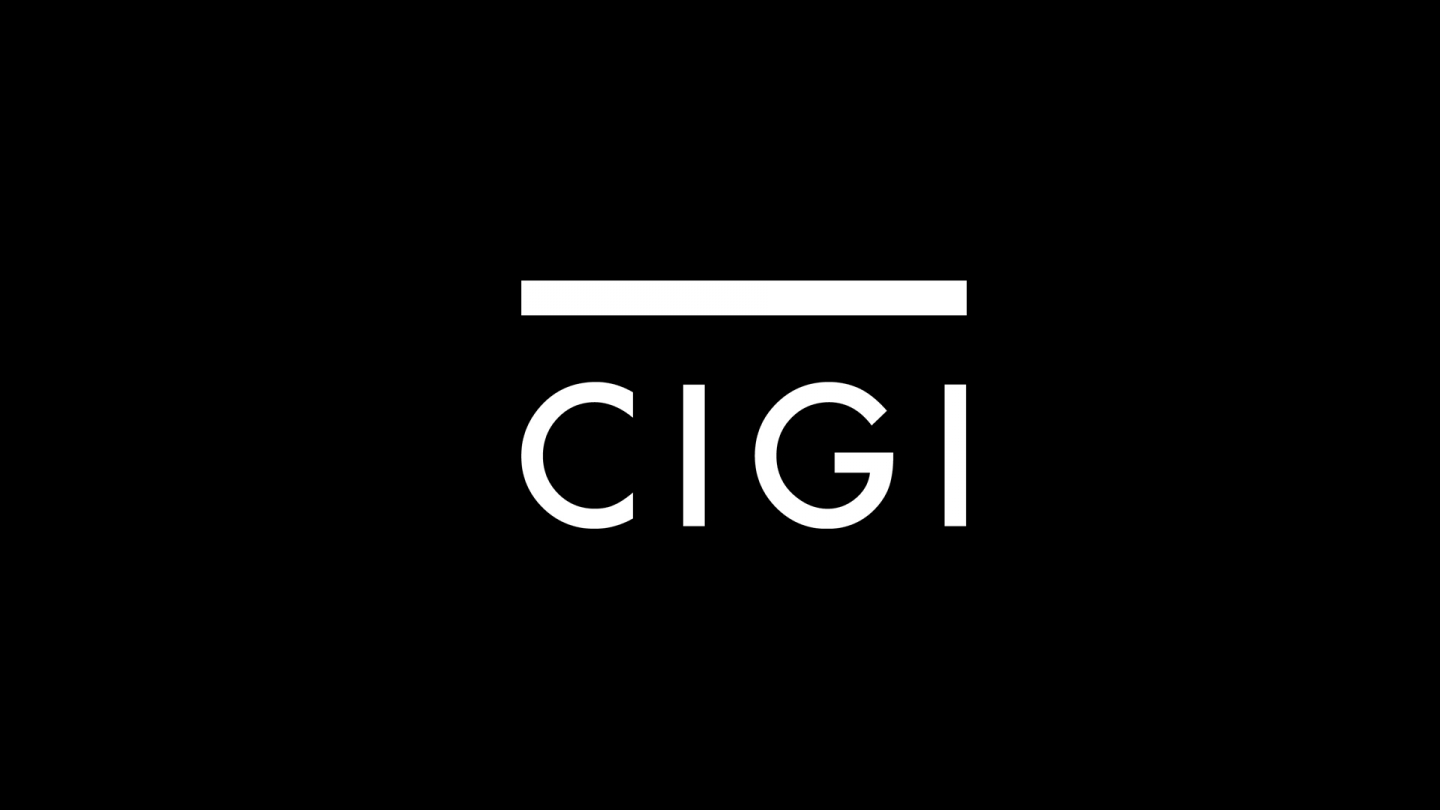 The following is an excerpt. To view the full article please visit the link below.
Seeking to present a common front even as deep divisions lurk over confronting Russian aggression in Ukraine, U.S. President Barack Obama and German Chancellor Angela Merkel publicly asserted Monday that they both still hoped for a diplomatic solution.
But even as they jointly agreed that standing up to Russian President Vladimir Putin was crucial, the simmering dispute between Washington and key European allies over arming Ukraine dominated their joint news conference at the White House.
Later Monday, after a visit to Prime Minister Stephen Harper in Ottawa, Ms. Merkel said she was leaving North America having won support from both the United...
* * *