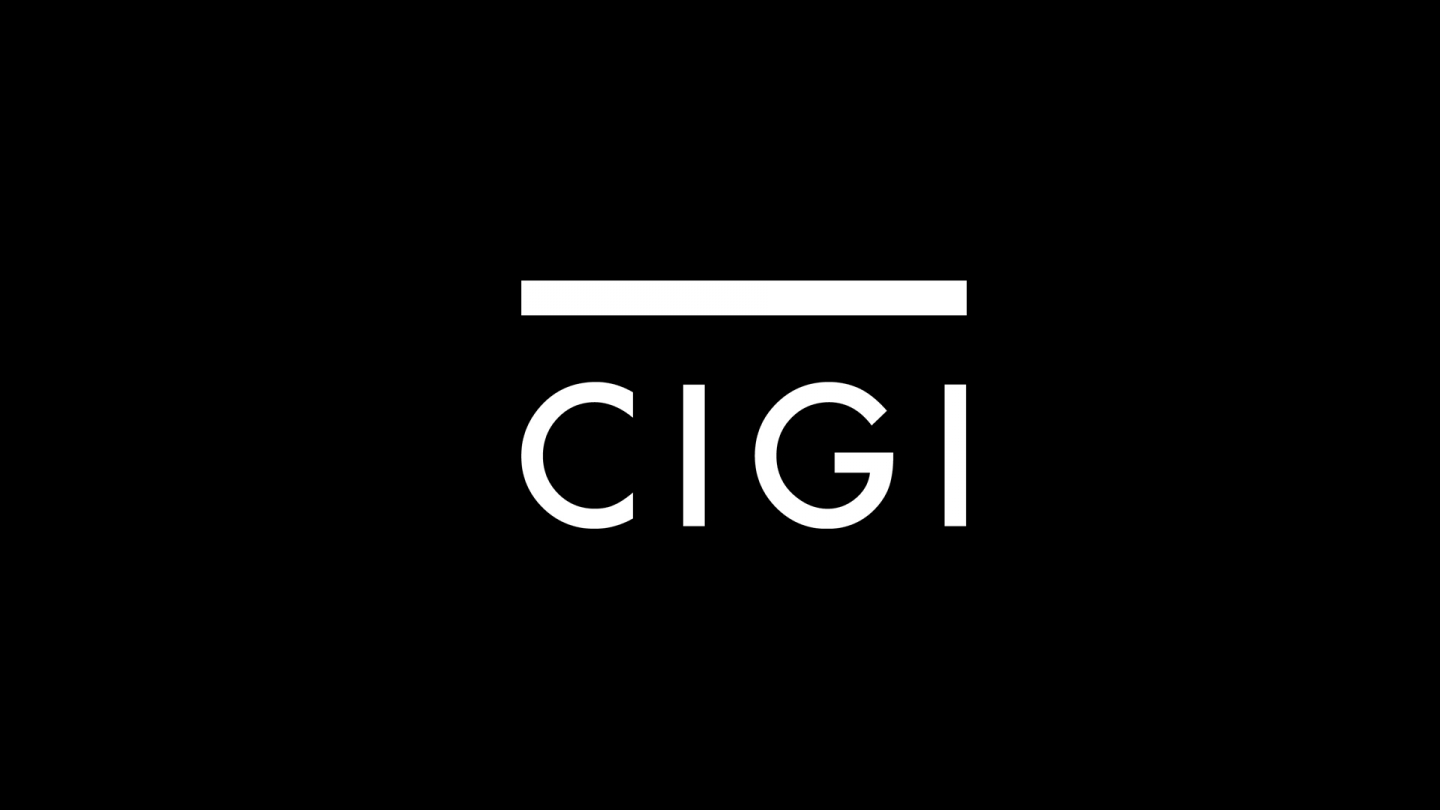 The following is an excerpt. To view the full article please visit the link below.
A new analysis suggests Canadian negotiators may want to side with the U.S., and against Mexico, when the auto industry comes up in NAFTA negotiations in Washington, D.C. this month.
And its author, former CIBC chief economist Jeff Rubin, is arguing Canada may have no choice but to follow the U.S. and slap tariffs on Mexican auto imports, if the Trump administration chooses to do so.
Automation "has been used as an all-sweeping explanation for job loss," he told HuffPost Canada by phone. But the reality is there has been "a fundamental shift in investment" from Canada and the U.S. to Mexico, he...
* * *