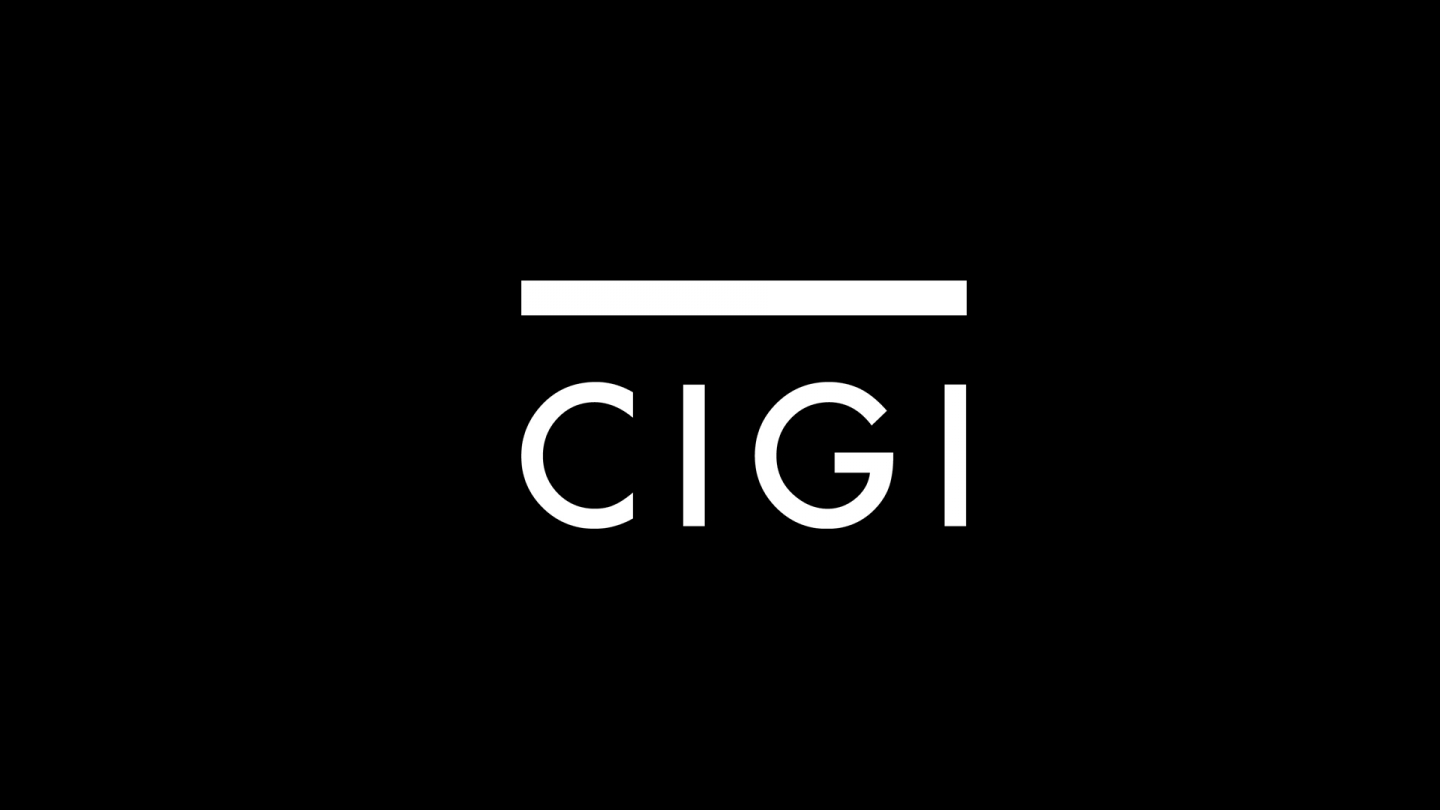 Ambassador Emilio Goicoechea is confident Canadian companies will be able to get in on the action by the fall, but experts aren't so sure.
When Mexican opposition leader Andres Manuel Lopez Obrador led a sit-in protest in front of the country's congress in April, at one point even chaining the doors shut with padlocks, he forced the lower house to shut down for more than a week.

Donning hard hats, waving Mexican flags and using bullhorns to bellow their chants, the leftist Democratic Revolution Party leader and his followers forced the dispute over Mexico's oil to gravitate in their...
* * *