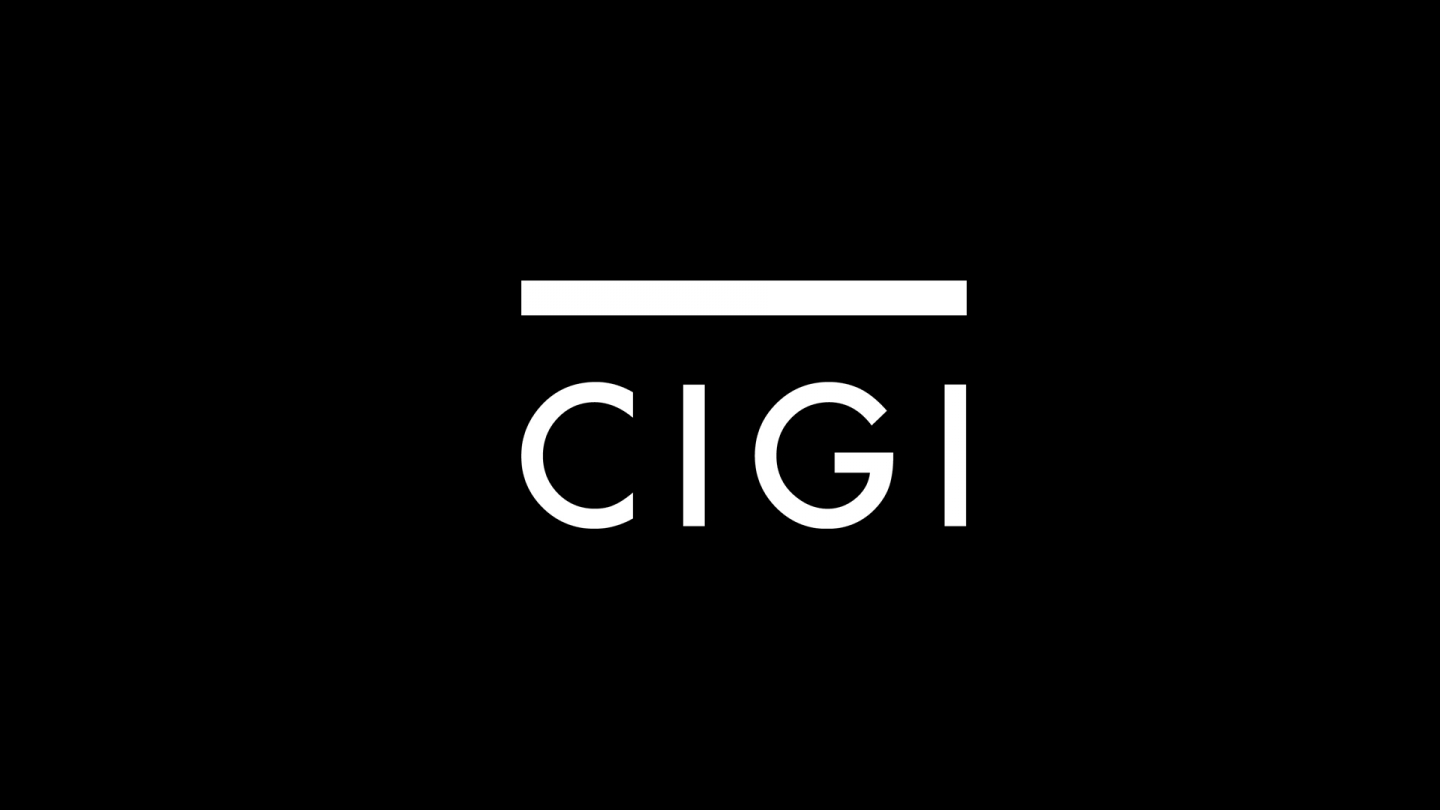 The following is an excerpt. To view the full article please visit the link below.
The front-runner in Mexico's election on July 1 has pledged to reform the energy sector, a revolutionary move that could transform the country's economy, and open up opportunities for Canadian investors.
State ownership of Petroleos Mexicanos (Pemex) is actually written into Mexico's Constitution; to change this would be as politically sensitive as endorsing private health care is in Canada.
However, the time has come for Mexico to move beyond ideology, and face down nationalists and union members who continue to regard the oil company as a sacred cow.
Enrique Pena Nieto, the presidential candidate of the Institutional Revolutionary Party (PRI), who has a...
* * *