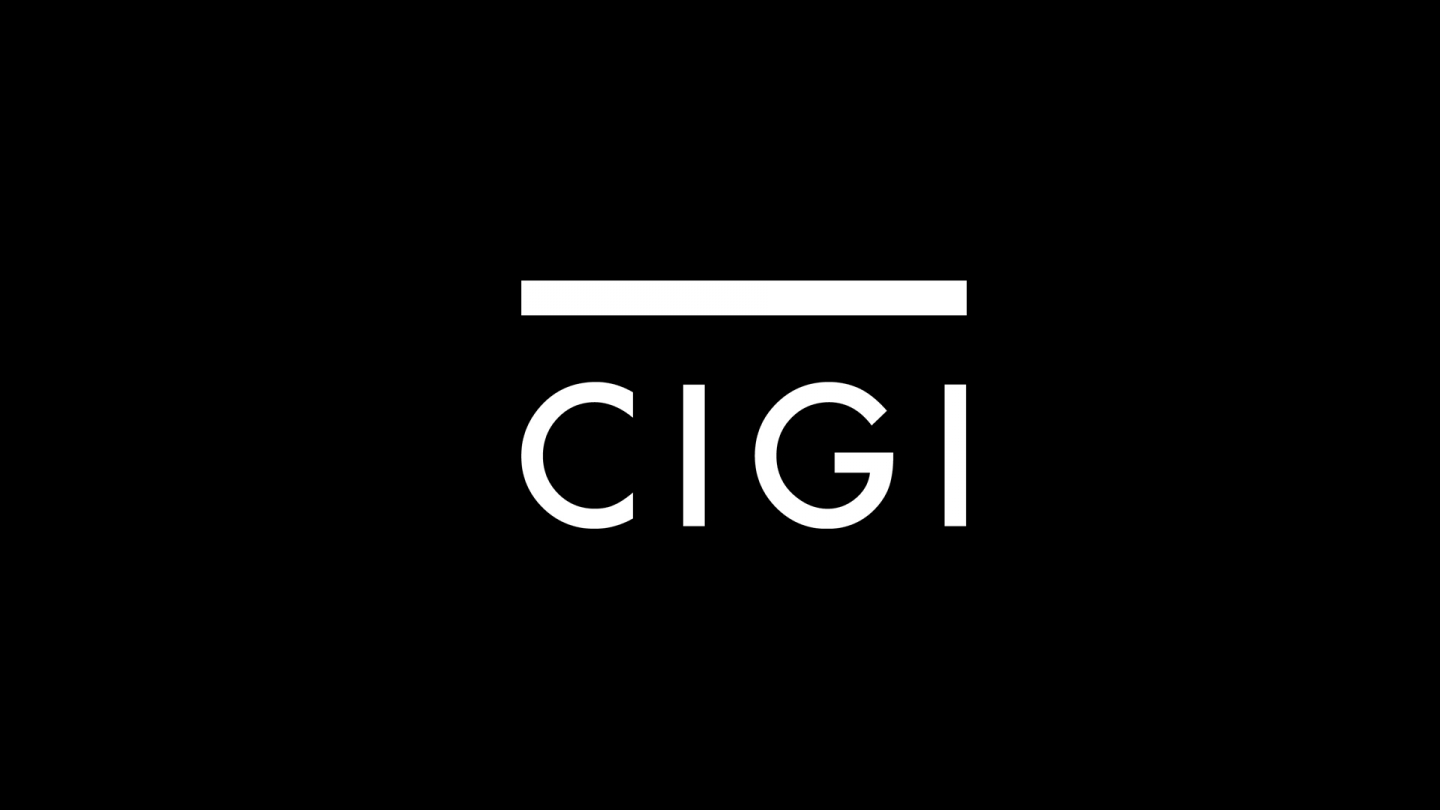 The following is an excerpt. To view the full article please visit the link below.
A report in the Globe and Mail said that the U.S. dropped demands for the inclusion of 50 percent U.S. content in automobiles, which is seen as the most contentious issue in the talks....
Jeff Rubin, senior fellow at the Center for International Governance Innovation, said the U.S. auto content rule was unclear to begin with and it's not clear that it has been dropped.
"On the surface, it looks like the Trump administration is backing down and Canada and Mexico are advancing their interests and safeguarding their interests. That's the face value. The real threat is that this is a bit of a...
* * *