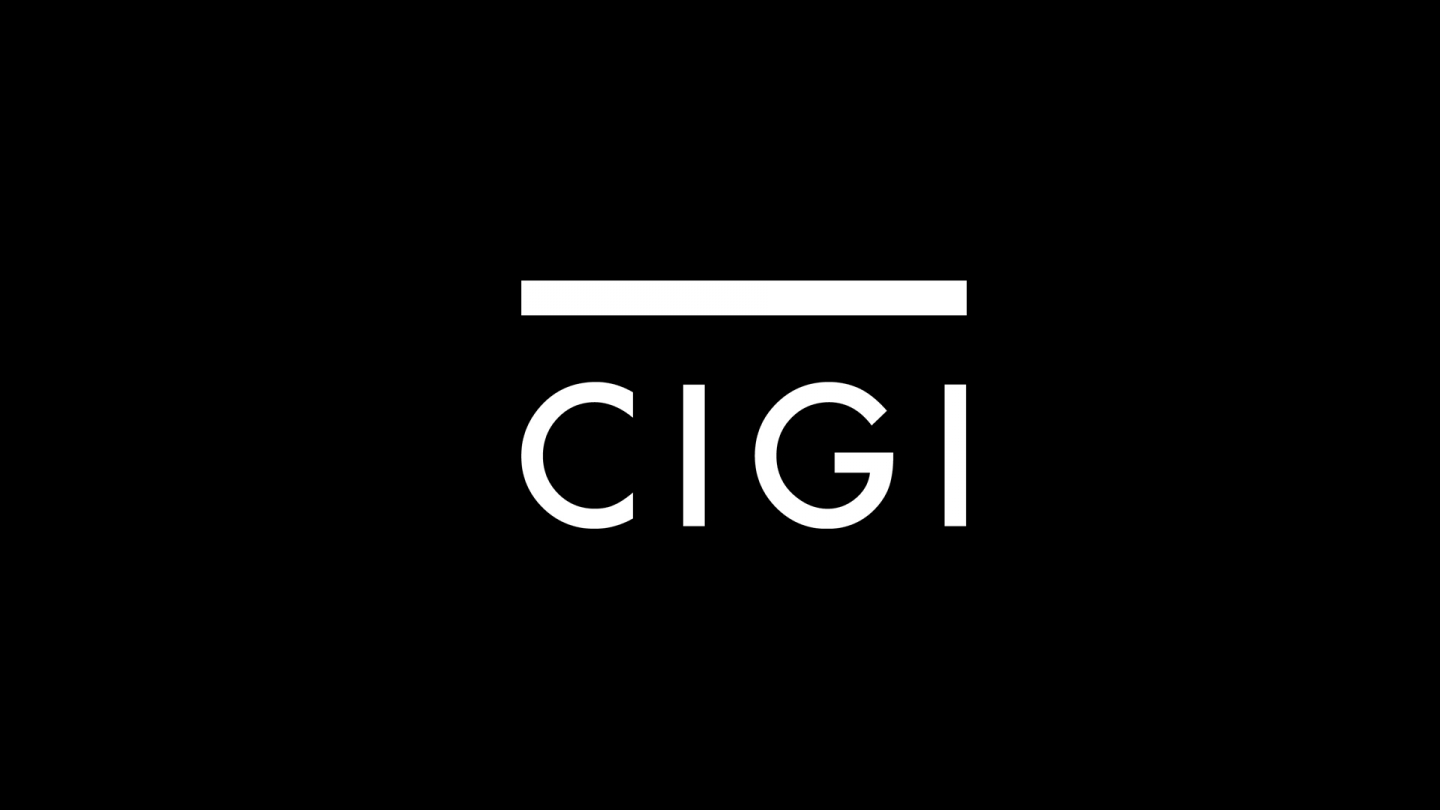 The following is an excerpt. To view the full article please visit the link below.
Over the longer term, other analysts said, an American withdrawal from Nafta "would call into question the viability of Mexico as an outsourcing destination," said Dan Ciuriak, a trade expert at the Center for International Governance Innovation in Waterloo, Ontario.
Under Nafta, a complex network has evolved in which raw materials and parts move easily across borders, often several times, to be assembled into larger pieces and finally into a finished product.
Without Nafta, even small duties would add up in such a manufacturing system. "The deeply integrated sectors would face tremendous disruption," Mr. Ciuriak said.
* * *