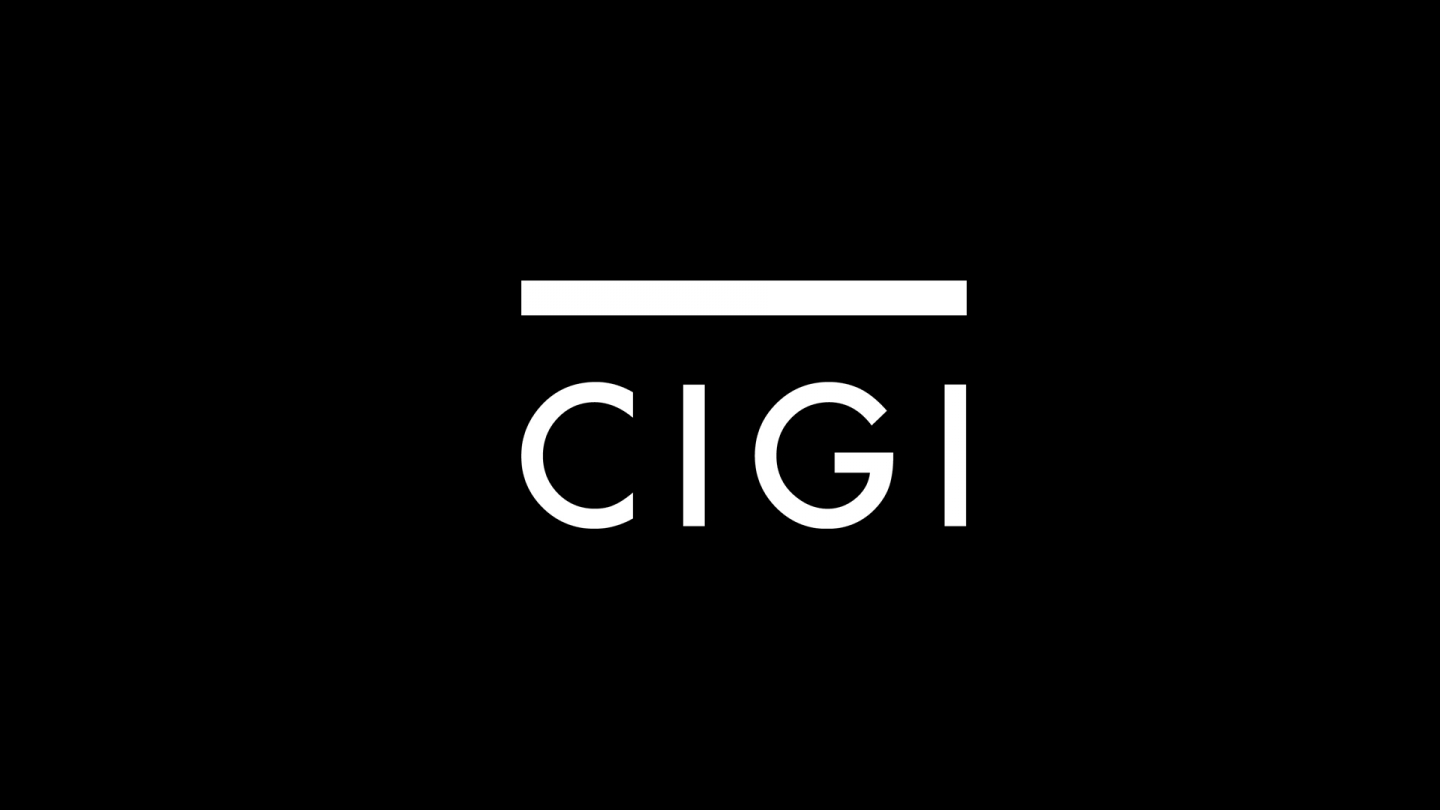 The following is an excerpt. To view the full article please visit the link below.
The war of words between US President Donald Trump and Mexico heated up as the US threatened to pull out of NAFTA unless Mexico does more to stop cross border drug trafficking and illegal migration.
Should immigration be part of NAFTA renegotiations? "Certainly not as part of the trade negotiations. Immigration has and will continue to be an important bilateral issue, but it is unfortunate that Trump's strategy is to put pressure on his counter parts, like Canada and Mexico, who are allies on many issues," said Hugo Perezcano Diaz, Deputy Director of Economic Law at the CIGI.
* * *