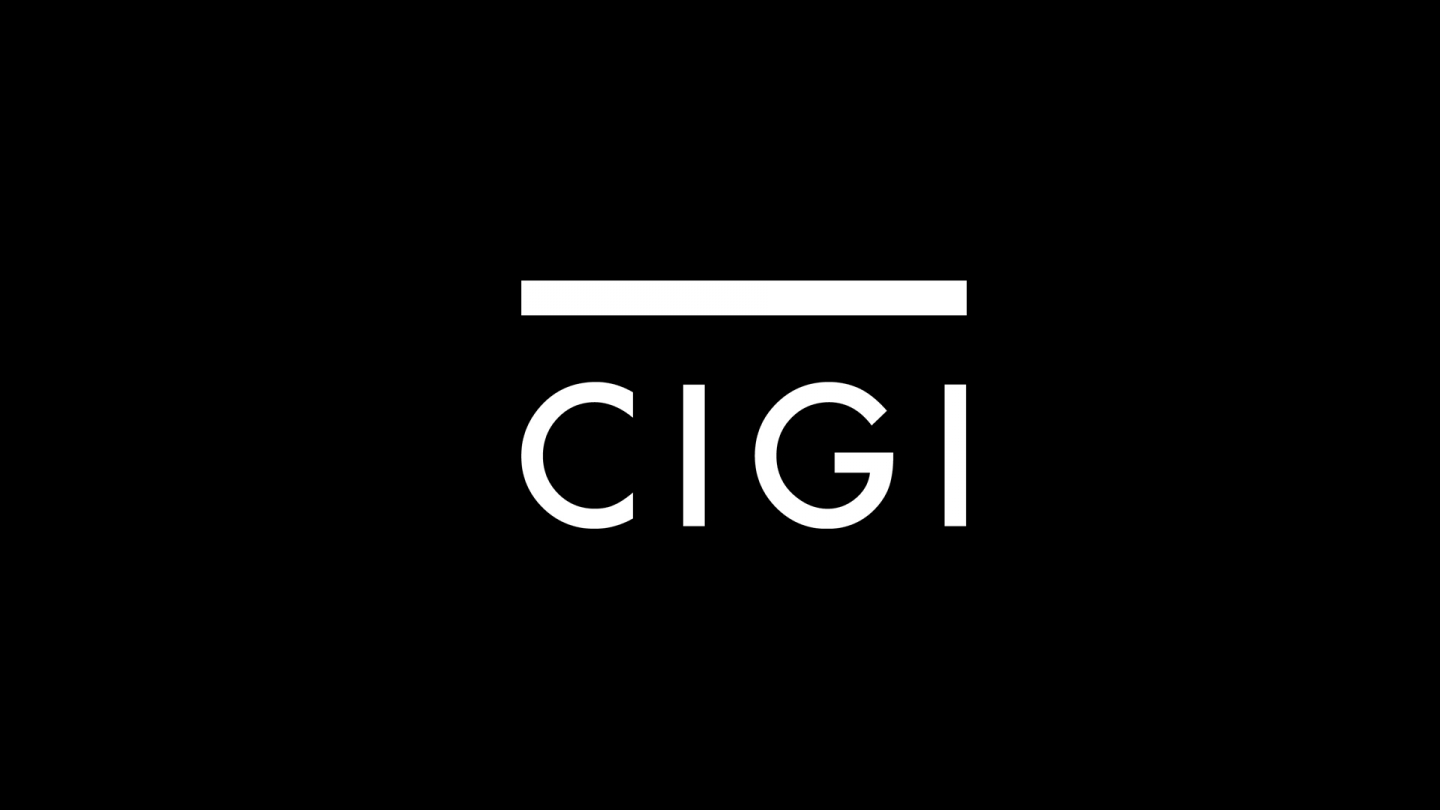 The following is an excerpt. To view the full article please visit the link below.
OTTAWA - Mexico wants to increase its foreign workforce in Canada, despite the Conservative government's new employment insurance rules that aim to fill vacant jobs with unemployed Canadians instead.
Mexican Foreign Secretary Patricia Espinosa touted the expansion of the temporary workers programs "to sectors other than agriculture" during a visit to Ottawa on Wednesday.
Canadian companies hire thousands of foreign workers each year to fill jobs that citizens here won't do. Seasonal workers from Mexico have provided labour to the Canadian agricultural sector since the mid-1970s.
Espinosa said she envisions expanding the program to the service and hospitality sectors, as well as construction.
She...
* * *