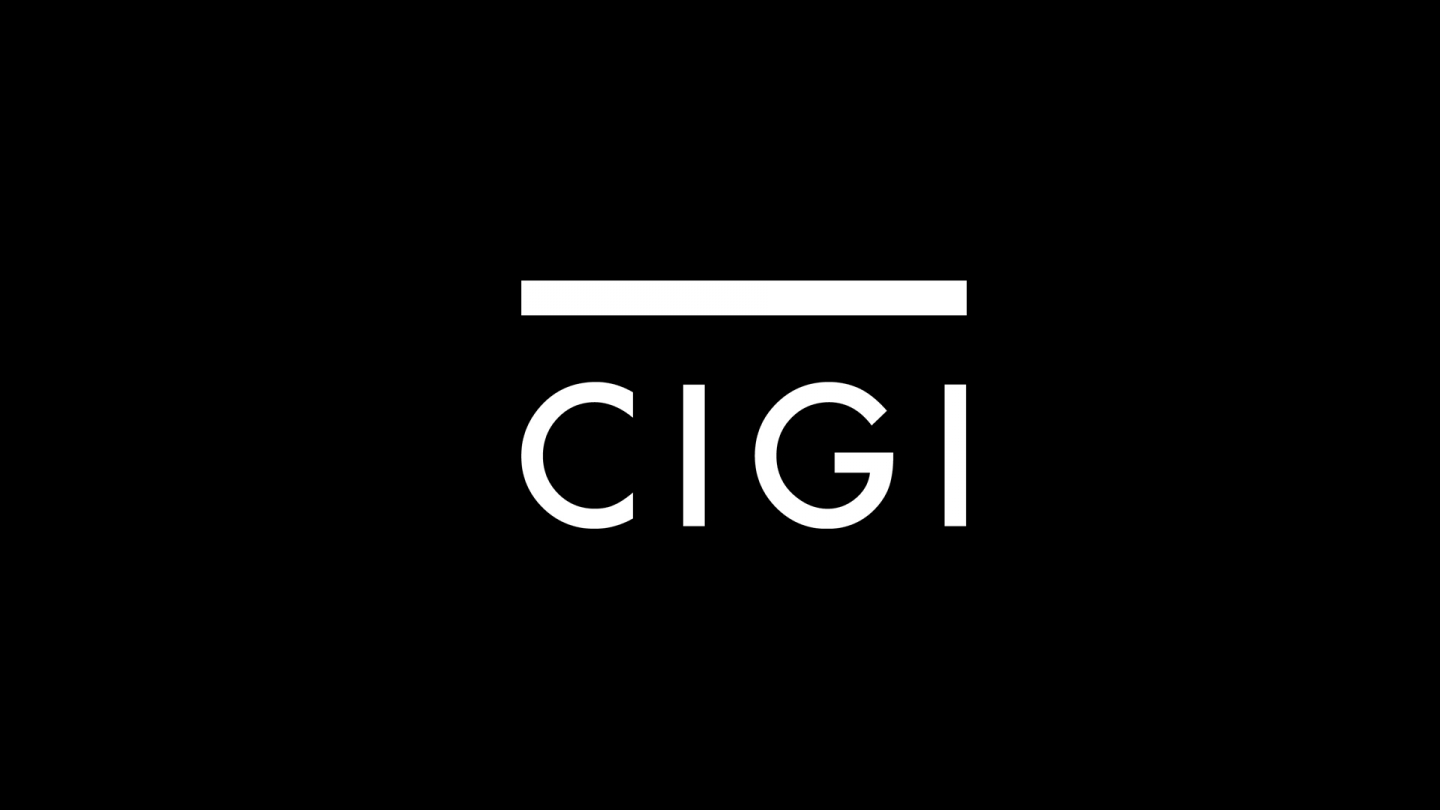 MEXICO CITY -- Major developed economies and rising world powers need to back the International Monetary Fund with more resources to fight financial crisis, President Felipe Calderon said on Tuesday, as his country took over leadership of the Group of 20 heavyweight economies.
Latin America's second-largest economy takes the helm of the world's main economic policymaking forum at a time of intense uncertainty about the euro zone, where large economies like Italy and Spain are being punished by markets.
One of Mexico's first tasks will likely be to broker a deal for increased IMF resources so it can, in turn, provide more...
* * *