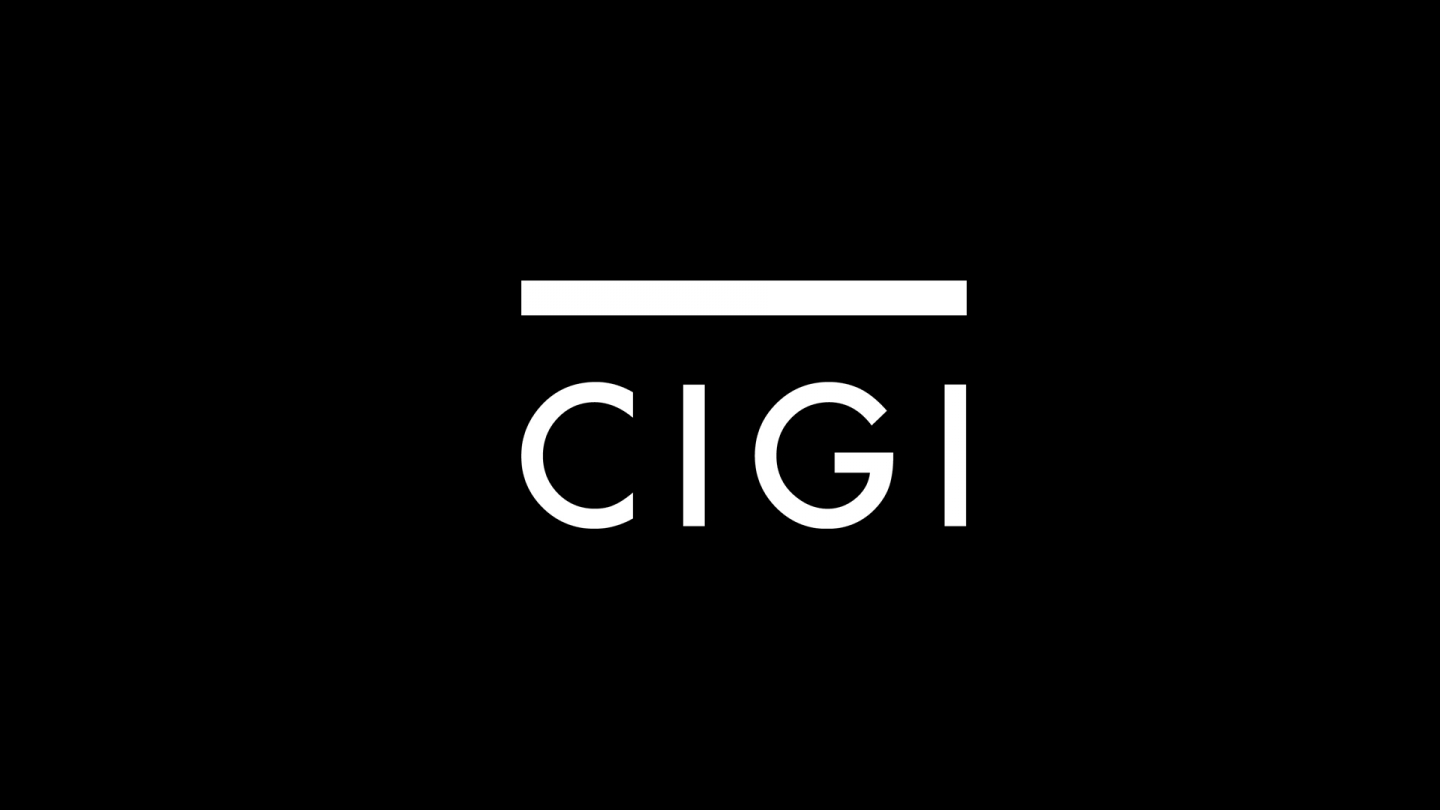 Our NAFTA partner is running out of oil, and that's trouble for Canada
Mexican president-elect Felipe Calderón was in Canada last week to meet his NAFTA counterpart, talking trade and co-operation. Behind the smiles and warm words, however, there are serious questions brewing about just how Mexico will deal with a burgeoning energy crisis. Simply put, Mexico is running out of oil, and that could put extraordinary pressure on Canada and upset the global energy scene.
Canada and Mexico are the top two suppliers of oil to the U.S., with exports of 2.1 million and 1.8 million barrels a day respectively,...
* * *