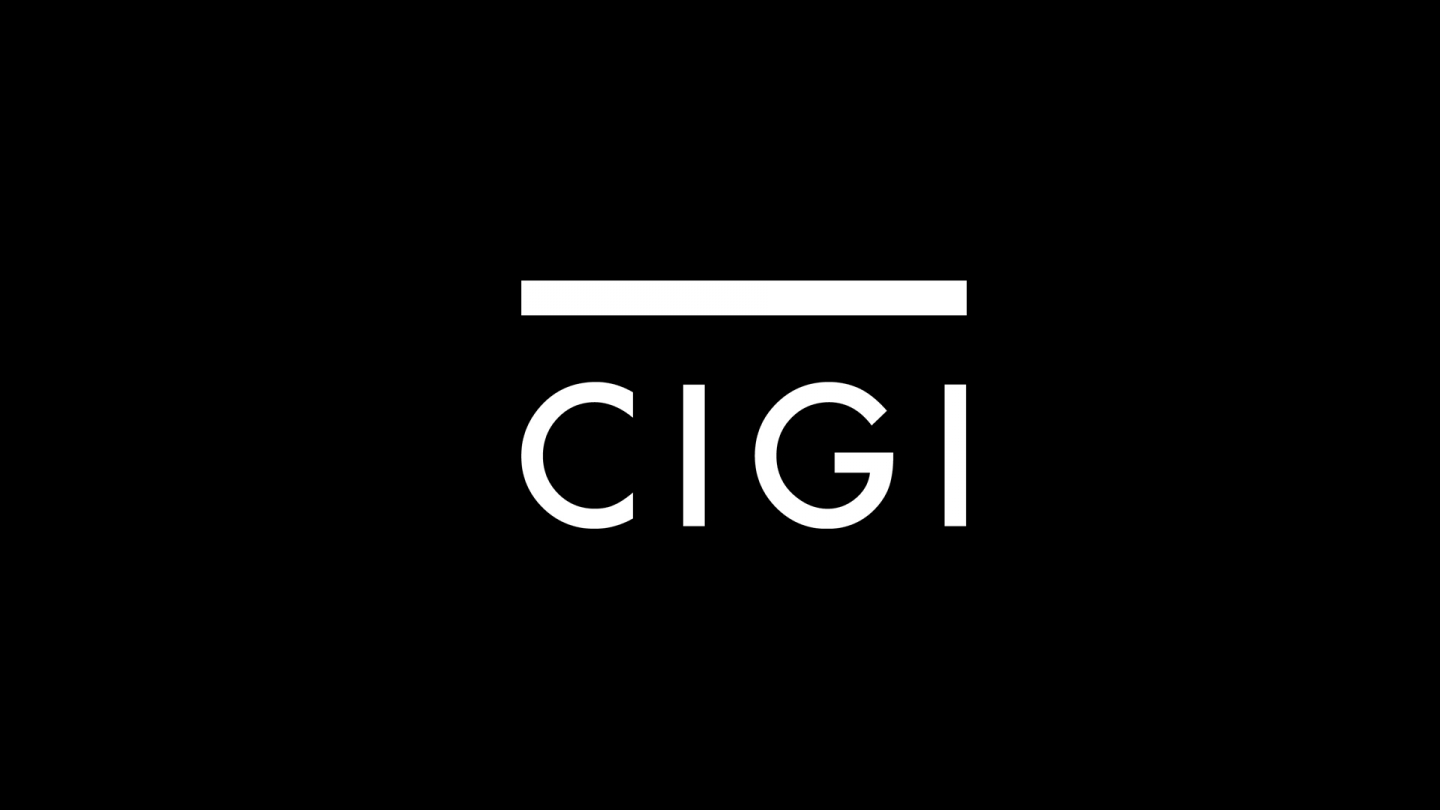 The following is an excerpt. To view the full article please visit the link below.
CIGI Distinguished Fellow Louise Frechette gives her take on criticism about the United Nations being all talk and no action. She argues that UN is an association of independent states, not a world government, and therefore will be effective when member-states are in agreement. She adds that some issues are difficult to resolve with or without the UN.
Click here to watch the interview.
* * *