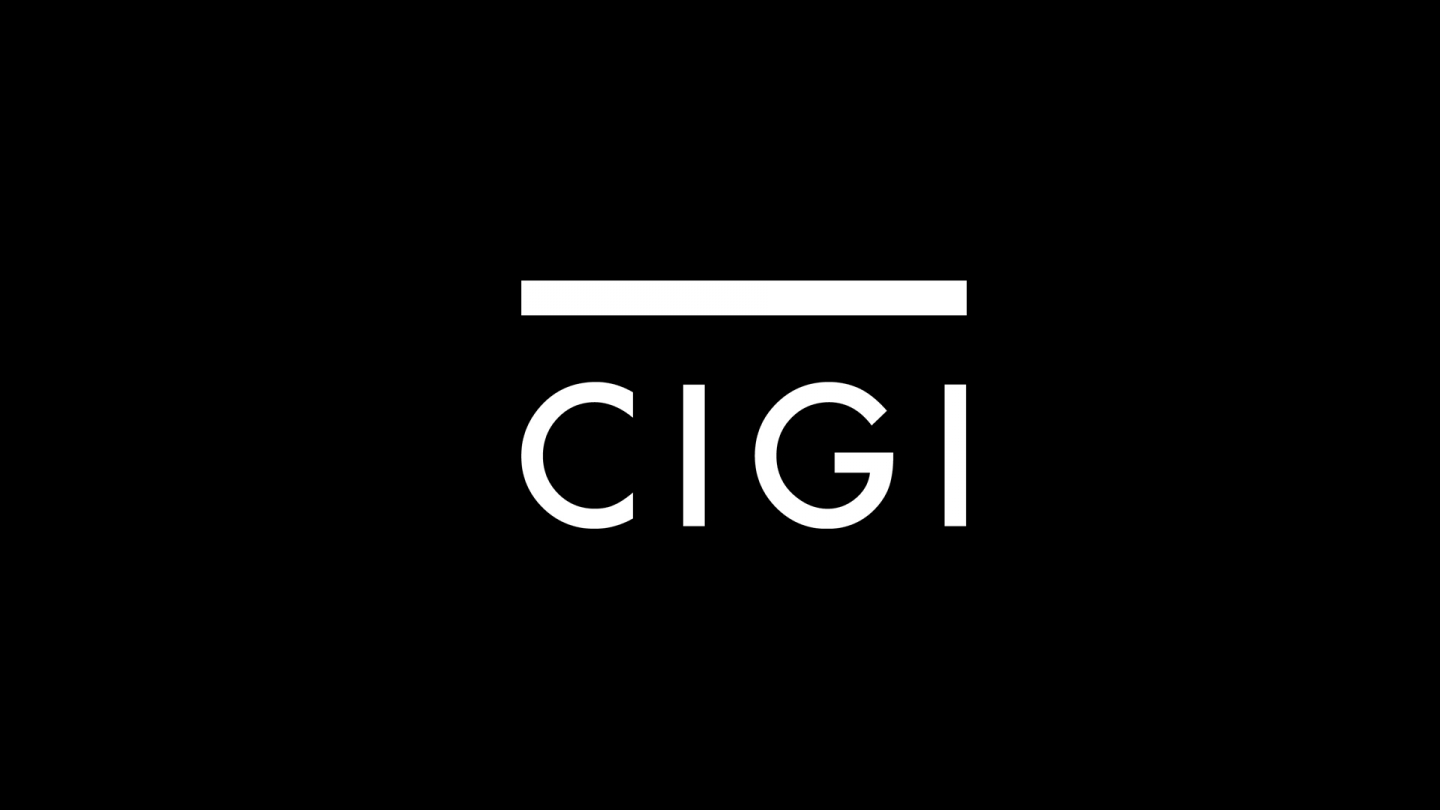 The following is an excerpt. To view the full article please visit the link below.
Instability in the Middle East is the biggest threat to the Arabian Gulf's fragile food security, according to a report by Chatham House.
The region is vulnerable because imports account for between 80 and 90 per cent of food consumption in the GCC, where food self-sufficiency is unattainable due to high temperatures, low rainfall and scarce renewable freshwater sources.
However, events such as the 2011 uprisings, political instability in Egypt and Syria, food-price spikes, and Iran's threats to close the Strait of Hormuz have "sharpened" the risks.
"The worst-case scenario is conflict in the wider Middle East and North Africa region that disrupts...
* * *