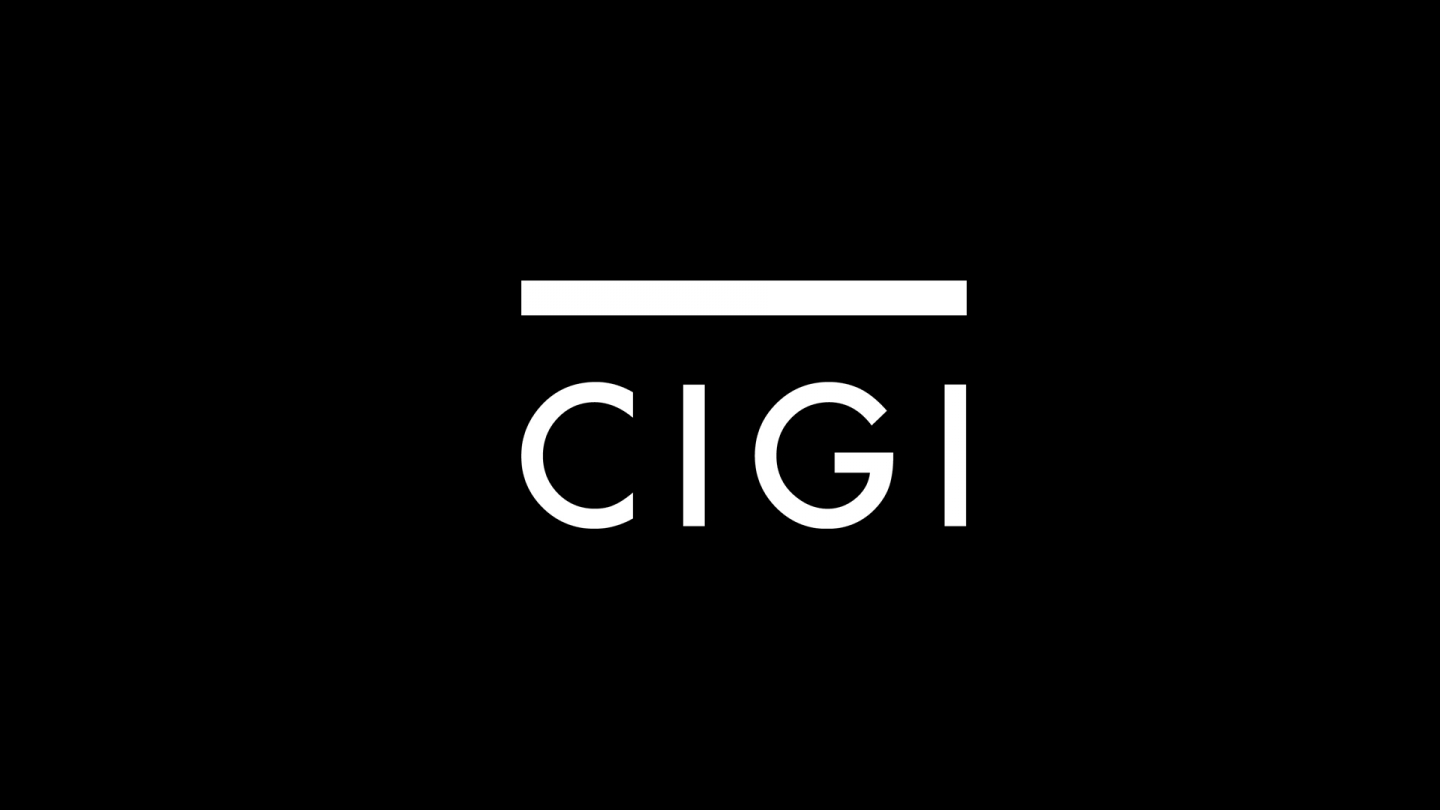 OTTAWA -- A demonstration of how the financial crisis is reordering the world economy was on full display in the Middle East over the weekend.
First to Kuwait, then Saudi Arabia and then Qatar, British Prime Minister Gordon Brown went cap in hand, asking these emerging market economies for "hundreds of billions of dollars" to help the International Monetary Fund rescue a growing number of countries from imminent bankruptcy.
"If we are to stop the spread of the financial crisis, we need a better global insurance policy to help distressed economies," Mr. Brown, a former finance minister, told reporters in Riyadh. "That...
* * *