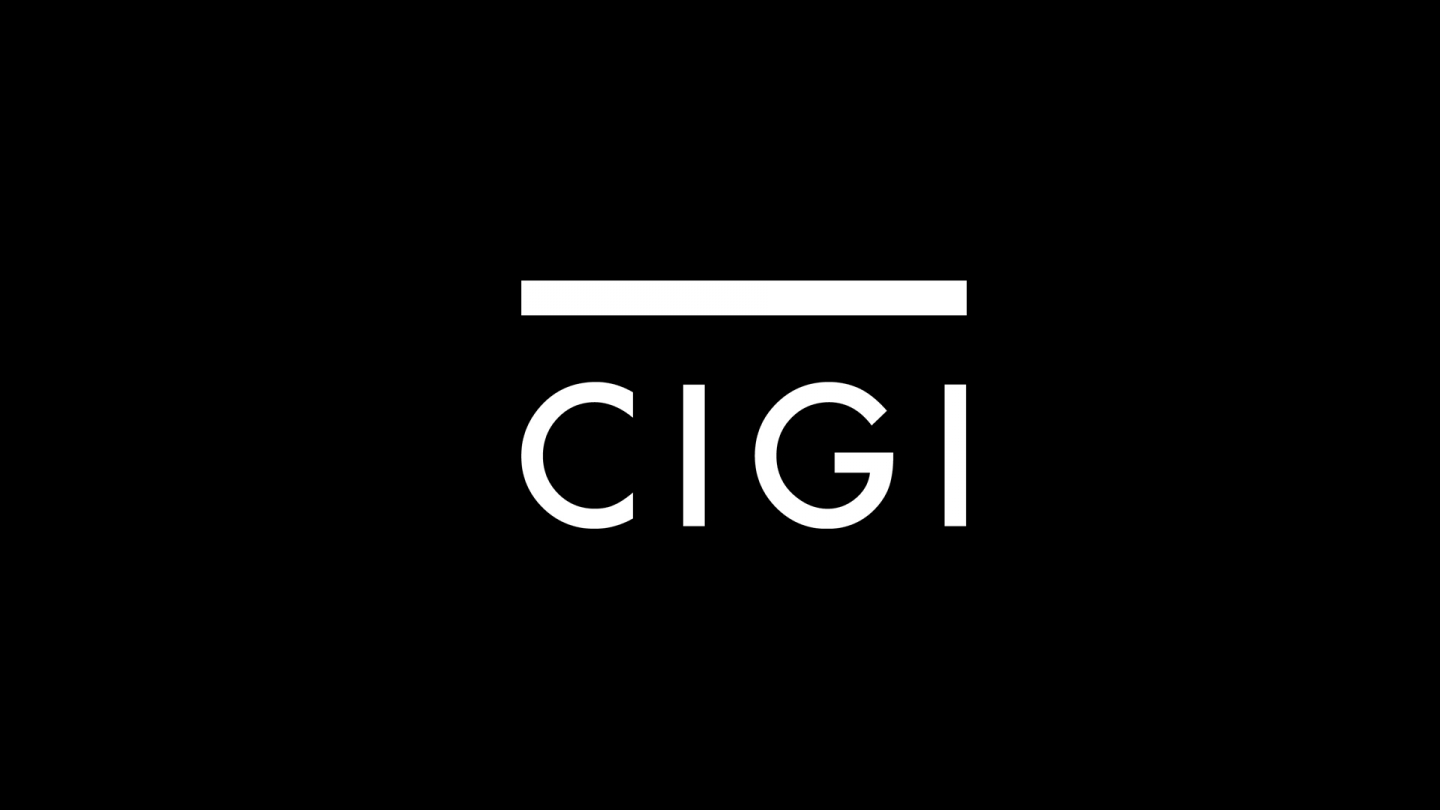 Faced with strong objections from the Arab world, the U.S. and France are revising a draft resolution aimed at achieving a ceasefire between Israel and Hezbollah guerrillas -- and setting the terms for lasting peace.

The resolution will be presented to the UN Security Council and be voted on in the coming days.

Both the U.S. and France agree that the resolution should support Lebanon's proposal to send 15,000 troops to a buffer zone in the south.

Also under terms of the resolution, Hezbollah will be required to immediately stop all attacks against Israel,...
* * *