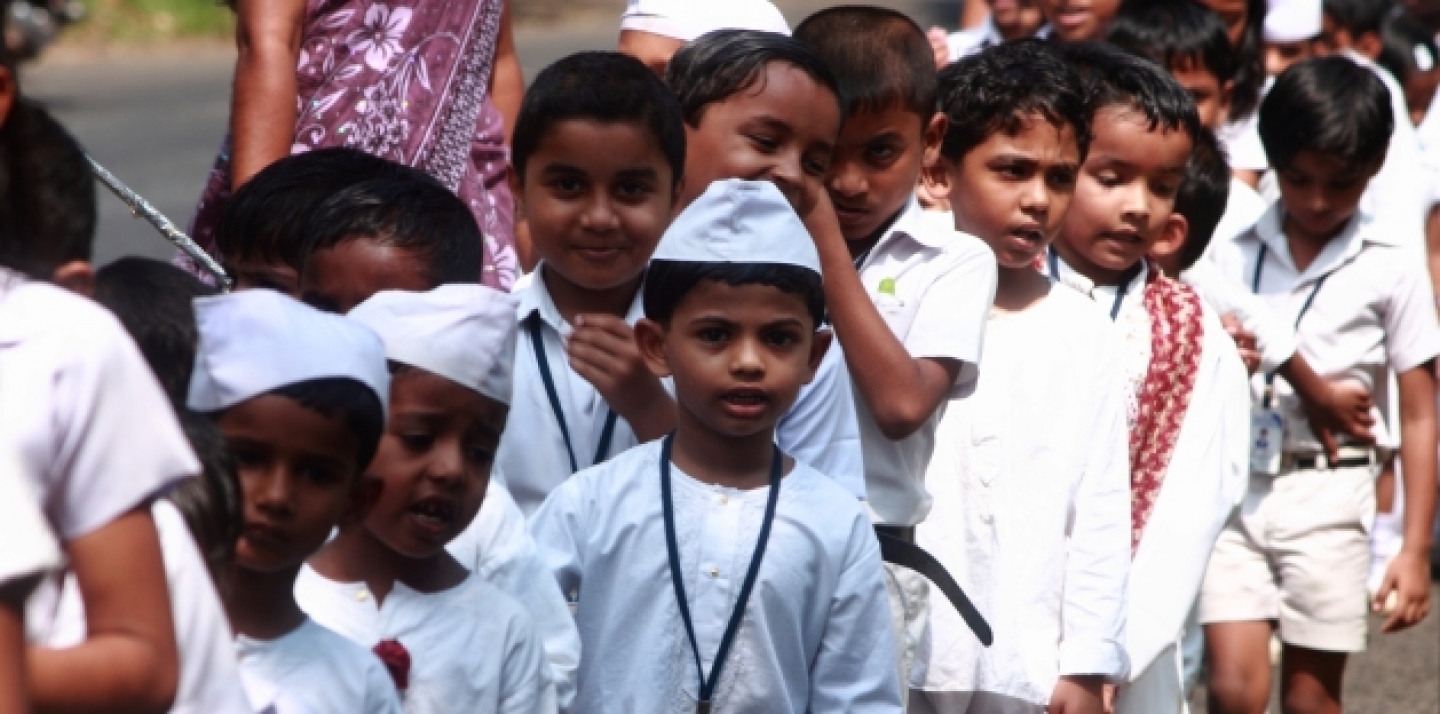 Recently I was approached by a reporter from Time magazine who was writing a piece on how migration to the Gulf nations might promote development in the sending countries. She had come across my name through an article my PhD student Mohammad Moniruzzaman had posted on his work on migrant remittances.
I have explored the development consequences of immigration and remittances in Punjab and Kerala, two Indian states with a long tradition of overseas migration. Over the phone, we discussed her story in the broadest possible terms, and I found it very difficult to succinctly answer her question, "what impact does migration to the Gulf have on places like Kerala?"
In general one could answer, "well, it depends." Of course there are both positive and negative outcomes; I explained this as simply as I could, considering the background noise over the phone.
People build impressive houses, that is good for the people who live in them, but not so good for locals who cannot access the migrant networks that lead to the jobs overseas. When they cannot access these forms of capital they find themselves competing in a land economy no longer driven by the local economy.
Migrants also invest in education, sending their kids to better schools. This is also good, but if that child then feels their only option after education is to migrant overseas, then educational investment driven by migrant aspiration leads to the reproduction of further migration. International migration then becomes the goal, and local economic development and the local labour force become disconnected.
Arguably this can be seen in parts of India where working in the Gulf is always an option, and this encourages young people to opt out of the local job market (less glamorous and low paying), instead biding their time until a 3 year contract in the Gulf comes up. Even if they know the work will be miserable and hard, there is something exciting about being able to fly off and live in a different setting that will always be attractive to young people —as well as necessary for those who have enormously constrained livelihood options at home. 
Some have compared this tendency to "Dutch disease," since international migration becomes a resource that regions and communities get plugged into, and then become dependent on it at the expense of other forms of development. This certainly can be seen in recent reviews of Kerala's current economic malaise, there is now such a deep dependency on employment in the Gulf, that it can be seen to have contributed to a lack of effective infrastructure development in the state.[1] 
I explained these ideas to the journalist, but I am not sure she caught the complexity of the issue over the background clatter of the cafe she was phoning me from. Nevertheless, I'll look out for the article and update you if it appears.