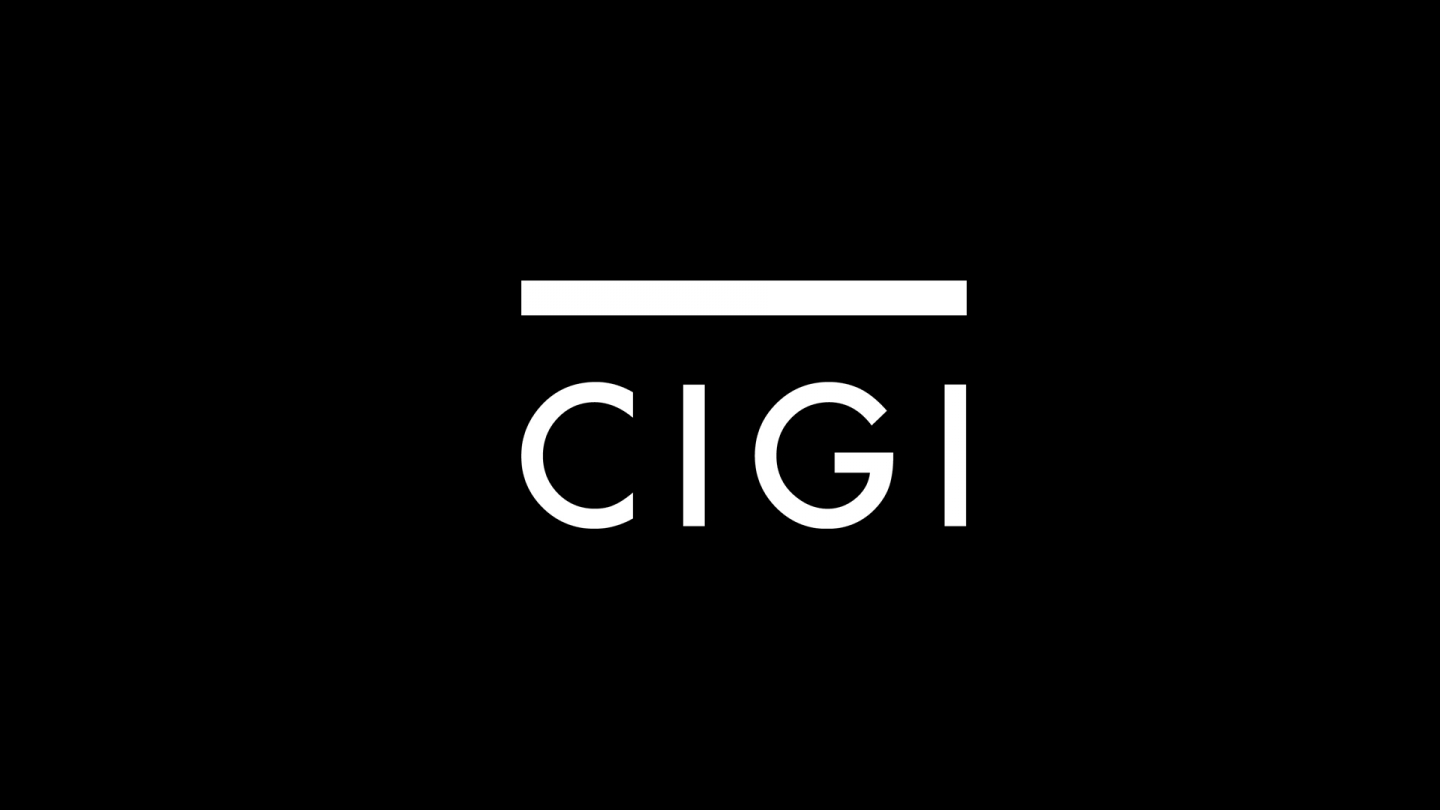 Waterloo, Canada — December 16, 2014 — Twenty-five graduate students at the Balsillie School of International Affairs have published 10 new policy briefs on global governance issues, as part of the Centre for International Governance Innovation's (CIGI) Junior Fellows Program. Their work is conducted in one or more of CIGI's key program areas including global economy, global security and politics, and international law.
The 2014 publications, which are available for free PDF download, include:
Improving Access to Food in Sub-Saharan Africa: Using the Diffusion of Agroecological Information to Mitigate Climate Change Effects (Suhani Bhushan and Stephanie C. Fauquier)
A Call to the Conference of the New England Governors and Eastern Canada Premiers for Bilateral Energy Governance (Andrew Adams, Lyne Maheu and Kieran McDougal)
Changing the Channel: Cultivating Security Cooperation in Northeast Asia (Alex Brouse and Dustin McDonald)
Regulating RoboCop: The Need for International Governance Innovation in Drone and AWS Development and Use (Melisa Foster and Virgil Haden-Pawlowski)
Disasters and Dividends: An Asia-Pacific Strategy for Canada (Jesse MacLean, Andrew McCauley and Emily Newcombe)
Strengthening Canada's Copyright System: A Fairer Mechanism for Fair Use Claims (Cory Campbell and Scott Janz)
Dual Citizenship: Reducing Governance and Protection Gaps (Busra Hacioglu, Alina Shams, Amy Wood and Ruiqian Zhang)
The Role of the Informal Economy in Addressing Urban Food Insecurity in Sub-Saharan Africa (Elizabeth Fraser, Malambo Moonga and Johanna Wilkes)
Consult, Command, Control, Contract: Adding a Fourth "C" to NATO's Cyber Security (Justin Anstett and Rebekah Pullen)
Power Shift and Renminbi Internationalization: Recommendations for the G20 (Raluca Diana Ardelean and Mengyun Zhang)
The CIGI Junior Fellows Program at the BSIA provides masters level students with mentorship opportunities from senior scholars and policy makers. The program consists of research assistantships, policy brief writing workshops, interactive learning sessions with senior experts from CIGI and publication opportunities. Working under the direction of a project leader, each junior fellow conducts research in one of CIGI's program areas. To access these new policy briefs, please visit: www.cigionline.org/series/cigi-junior-fellows-policy-brief-series.
MEDIA CONTACTS:
Kevin Dias, Communications Specialist, CIGI
Tel: 519.885.2444, ext. 7238, Email: [email protected]
The Centre for International Governance Innovation (CIGI) is an independent, non-partisan think tank on international governance. Led by experienced practitioners and distinguished academics, CIGI supports research, forms networks, advances policy debate and generates ideas for multilateral governance improvements. Conducting an active agenda of research, events and publications, CIGI's interdisciplinary work includes collaboration with policy, business and academic communities around the world. CIGI was founded in 2001 by Jim Balsillie, then co-CEO of Research In Motion (BlackBerry), and collaborates with and gratefully acknowledges support from a number of strategic partners, in particular the Government of Canada and the Government of Ontario. For more information, please visit www.cigionline.org.
-30-