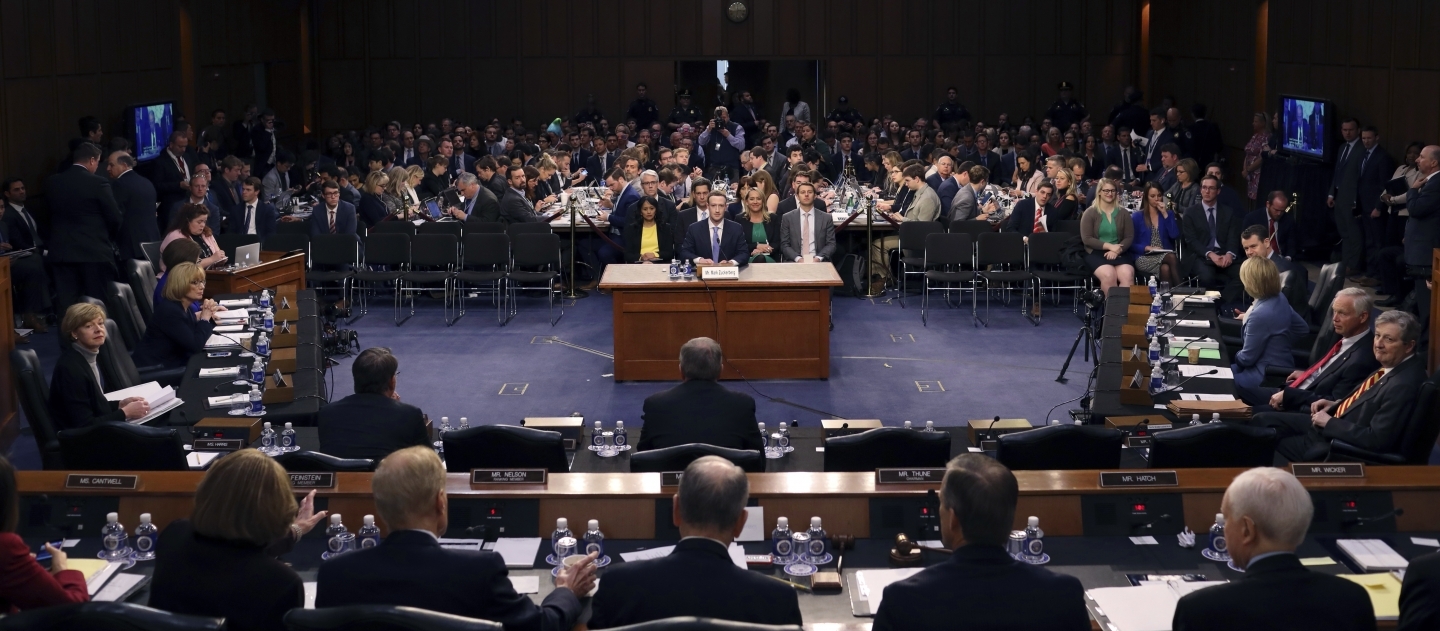 One of the more striking results of CEO Mark Zuckerberg's recent testimony before the US Congress about Facebook's role in the Cambridge Analytica scandal was the perceived incompetence of elected officials. Both the market and the general public came to the conclusion that Zuckerberg won that particular contest, in part because the government did not seem to have the proficiency to understand his business model, let alone be in the position to regulate it.
This lack of proficiency, or even lack of comprehension raises a larger question as to whether governments are able to keep up with industry and technology when it comes to regulating artificial intelligence (AI) and ensuring that data protection practices are robust and effective. Certainly, governments are waking up to their responsibility to hold the AI an tech sectors accountable. But gaining awareness that there's a problem is one thing; actually regulating an industry fuelled by fast-paced technology is a much taller order.
Regulating AI is no trivial issue. The longer governments defer regulation, the harder it will be.
In many ways, technology is a threat to government as we know it. Democratic governments are wrestling with its impact on elections and how AI polarizes the public sphere. Authoritarian governments are paranoid at the potential for algorithms and AI-driven social media to amplify dissent and empower dissidents.
As an industry, AI represents an unprecedented concentration of wealth and power. Governments face a data deficit where the AI industry is in a position to understand the public with far greater accuracy and nuance. Without oversight, it is only a matter of time before the industry uses that power to influence or form the government.
Bianca Wylie, a CIGI senior fellow and an open data activist, argues that this deficit arises when it comes to the management of data and digital infrastructure. She goes further to argue that, as a result of "the absence of policy and law to manage data and digital infrastructure, tech firms are building themselves up as parallel government structures."