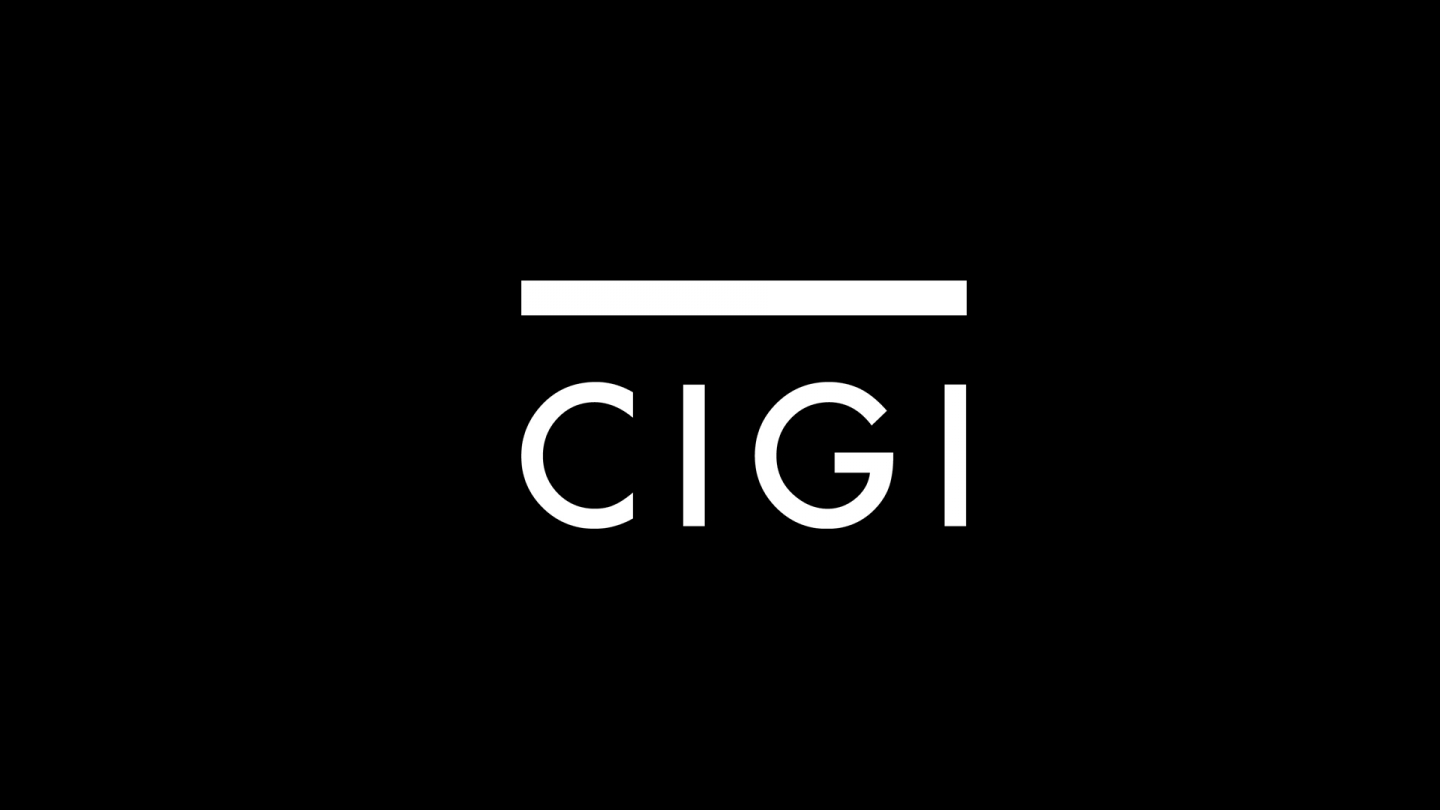 Canadian foreign policy, from Laurentian roots to Conservative principles, is finally re-entering a period of coherence, according to a new report published by the Centre for International Governance Innovation (CIGI).  
In The Big Break: The Conservative Transformation of Canada's Foreign Policy, CIGI Senior Fellow John Ibbitson maps the evolution of Canadian foreign policy, starting with Laurentian coherence and incoherence — terms used to describe an inherited set of bipartisan assumptions derived from Canadian elites in urban centres along the St. Lawrence River watershed.
"Laurentian coherence in [Canadian] foreign policy allowed the country to influence the shape, though never the actual existence, of international organizations, institutions and treaties," says Ibbitson. However, toward the turn of the twenty-first century, the foreign policy assumptions inherited by prime ministers was being "undermined by external shocks and internal erosion." For example, cuts to defence spending, in support of national social programs, meant that "Canada was less able to contribute to peacekeeping and other manifestations of the global security agenda."
Ibbitson explains that events beyond Canada's borders also had a deep impact on the Laurentian model of foreign policy. The United Nations failed to maintain peace and stability in parts of the world, while the end of the Cold War and 9/11 terrorist attacks dramatically changed the stability of a formerly bi-polar system. "By the time of the 2006 election, Canadian foreign policy was mired in Laurentian incoherence as Canada preached collective global security but abandoned the practice of contributing to it," says Ibbitson.
A third factor causing the "big break" from Laurentian to Conservative foreign policy was the combination of two movements: the arrival of five million immigrants from Asia and the Pacific, many of whom voted Conservative, and the transfer of Canada's population, wealth and political power to Western Canada, both of which shifted the country's "centre of political gravity."
The Conservative party paid little attention to foreign policy during the 2006 election, and upon forming government, Ibbitson explains, Conservative missteps "were so numerous, and occurred on such a broad range of files, that Canada could be said to have entered a period of Conservative incoherence in foreign affairs." Nevertheless, the Conservative minority government sought to align Canadian foreign policy with the country's values and interests, which would "bring fundamental change to Canada's relations with the world."
"Canada's foreign policy has started to show both coherence and competence" in the second half of the "Harper decade," Ibbitson says. "The government adjusted its five Conservative principles — respecting the Conservative coalition, rebuilding a robust military, fostering a sense of patriotic pride, re-evaluating multilateral forums and making trade a top priority — and adapted them to fit a fluid reality."
With the shift toward Conservative coherence, Ibbitson outlines key areas where Canadian foreign policy is being shaped to be both small and large "c" conservative. This includes "a new emphasis on trade, a new belligerence in the North, a more robust military, a new patriotism, a new skepticism toward at least some global institutions, [and] a new and unqualified commitment to Israel."
To download a free PDF copy of The Big Break: The Conservative Transformation of Canada's Foreign Policy, please visit: http://www.cigionline.org/publications/big-break-conservative-transformation-of-canadas-foreign-policy.
ABOUT THE AUTHOR:
John Ibbitson is a CIGI senior fellow. During his one-year appointment, he will be on leave from his position as chief political writer for The Globe and Mail. During his leave from The Globe, he will also be working on the definitive biography of Canadian Prime Minister Stephen Harper, Stephen Harper: A Biography (McClelland & Stewart). The book, to be released just before the next federal election in 2015, is a groundbreaking and thorough work by Canada's pre-eminent political writer and will encompass the life, both personally and politically, of Canada's twenty-second prime minister.
MEDIA CONTACT:
Kevin Dias, Communications Specialist, CIGI
Tel: 519.885.2444, ext. 7238, Email: [email protected]  
The Centre for International Governance Innovation (CIGI) is an independent, non-partisan think tank on international governance. Led by experienced practitioners and distinguished academics, CIGI supports research, forms networks, advances policy debate and generates ideas for multilateral governance improvements. Conducting an active agenda of research, events and publications, CIGI's interdisciplinary work includes collaboration with policy, business and academic communities around the world. CIGI was founded in 2001 by Jim Balsillie, then co-CEO of Research In Motion (BlackBerry), and collaborates with and gratefully acknowledges support from a number of strategic partners, in particular the Government of Canada and the Government of Ontario. For more information, please visit www.cigionline.org.
-30-