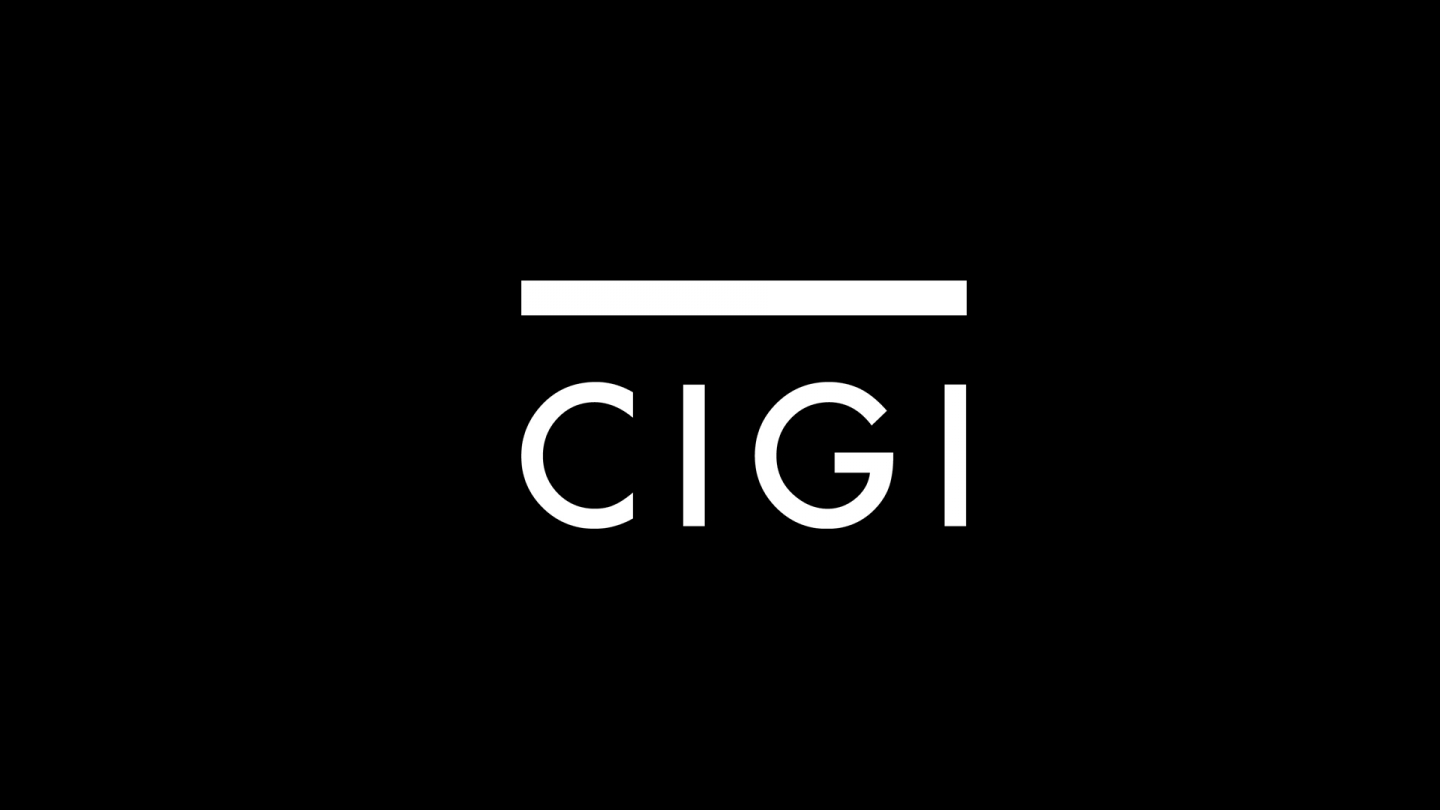 As the United Nations votes to slap embargoes on North Korea
to punish it for its nuclear test, some diplomats remain skeptical
about the effectiveness of sanctions.

With members of the United Nations Security Council
unanimously approving sanctions against North Korea last week, the
Stalinist country has become only the 17th nation to be slapped
with a binding resolution mandating all countries partake in the
embargo.
The sanctions, which fall under the UN Charter's Chapter VII and
allow for military enforcement, were welcomed by the Canadian
government, with Foreign Minister Peter...
* * *