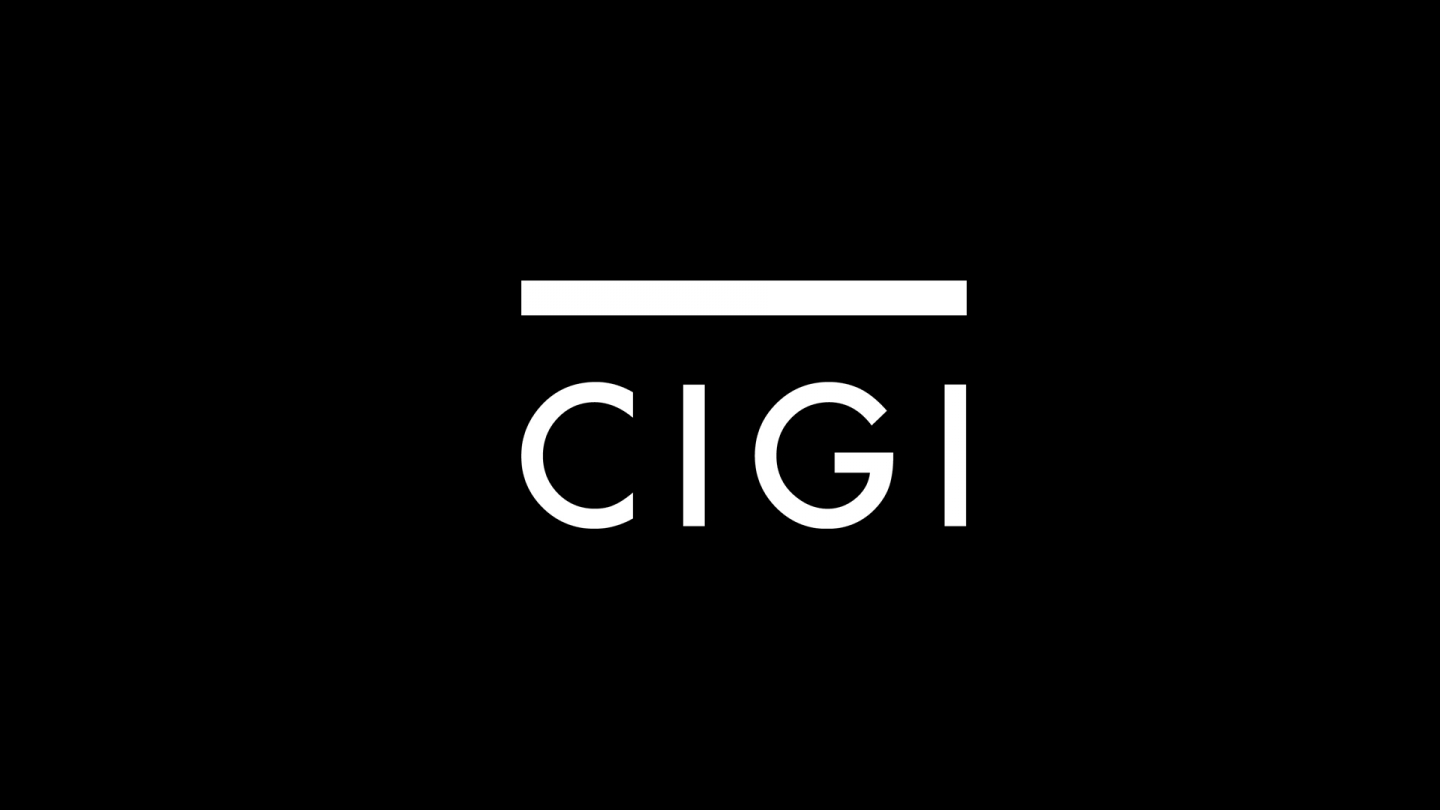 The final Preparatory Committee meeting (PrepCom) for the critically important 2010 Review Conference of the Nuclear Non-Proliferation Treaty (NPT) begins Monday (and runs through to May 15) amid a radically improved political environment.
For the first time in eight years, States assembling in New York for another NPT PrepCom will find nuclear disarmament, even abolition, a legitimate and realistic long-term objective. Whether that is enough to produce concrete results in the next two weeks of deliberations is still far from certain, but even at the close of last year's PrepCom observers were increasingly positive on some key developments.[i] Now, given the changes in Washington and the US-Russian talks on a new strategic arms reduction treaty (START), supported by a cascade of mainline calls for concrete action toward the goal of a world without nuclear weapons, the mood in New York is as upbeat as the complicated politics of the NPT are ever likely to allow.
If the 2009 PrepCom manages only to approve the agenda for next year's Review Conference it will be a major improvement over the previous cycle, but beyond that there are several issues for potential progress which the next two weeks of discussion might yet advance in support of a strengthened disarmament and non-proliferation regime.[ii]
Recommitting to the "practical steps" to nuclear disarmament:
This refers to a credible expectation that the landmark agreements reached at the 2000 NPT Review Conference on a series of "practical steps" toward nuclear disarmament can once again be broadly accepted as the basic road map for implementation of Article VI – the disarmament Article. The US Bush Administration explicitly rejected those commitments (made by the Clinton Administration), but President Obama's policy statements have echoed many of the steps, including the core commitment to eliminate nuclear weapons – characterized in Step 6 as "an unequivocal undertaking by the nuclear weapon states to accomplish the total elimination of their nuclear arsenals."[iii]
Increasing transparency through reporting:
There is no doubt that transparency is the core ingredient of disarmament. Transparency is the generic word for verification and as President Reagan famously said, trust needs to be verified. While the latter involves a myriad of technical measuring tools, without a broad climate of openness that acknowledges accountability the technical obstacles to verifying compliance will continue to prevail. Thus, Step 12 of the 13 steps adopted in 2000 calls for regular reporting by states on progress made in implementing Article VI. To date reporting cannot be said to be the norm,[iv] but calls for the increased transparency, accountability, and confidence-building that reporting encourages continue to come from all quarters. This last PrepCom in the current cycle is an important opportunity to press the obligation on all states to submit extensive reports on their disarmament policies and practices to the 2010 Review Conference. Of course, the most salient obligation lies with the nuclear weapon states and Japan's Foreign Minister has on the eve of the PrepCom issued an 11 point disarmament plan that includes a major transparency challenge: "I strongly urge all nuclear weapons-holding states to make regular and sufficient information disclosure concerning their own nuclear arsenals, such as the numbers of nuclear weapons, excess nuclear fission material and delivery vehicles." He also called on them to nurture a "culture of information disclosure."[v]
Implementing the 1995 resolution on the Middle East:
This is not so much a prospect as an imperative. The promise to pursue a nuclear weapon free zone in the Middle East was central to the 1995 indefinite extension of the NPT, and last year several substantive interventions, including a well-received working paper by Egypt,[vi] set out a number of concrete ways in which progress toward the implementation of the 1995 Middle East resolution could be advanced. Egypt called on the five nuclear weapon states to begin consultations toward them hosting an international conference on the ways and means of moving toward a nuclear weapon free zone in the Middle East. It promises to continue to be a long and difficult process, but signals that states are at least opening to seriously embarking on the journey will be an essential component of any successful outcome in 2010.
Establishing a standing NPT secretariat:
Canada has been a strong advocate of building up the institutional infrastructure of the NPT.[vii] Unlike most other Treaties, the NPT lacks a standing secretariat and States Parties can make substantive decisions on the operation and implementation of the Treaty only at the Review Conferences that occur at five-year intervals – a governance gap that proved to be a major and consequential shortcoming when North Korea announced its withdrawal from the Treaty.[viii] After some hesitation, a number of states and independent analysts are now joining the call for an effective institutional framework for the NPT.[ix]
These four broad issue areas are central to building a global climate of confidence in the treaty and to constructing a treaty infrastructure capable of maintaining a sense of accountability for commitments made. In two weeks we'll have a better sense of how this building project is progressing.
Notes
---