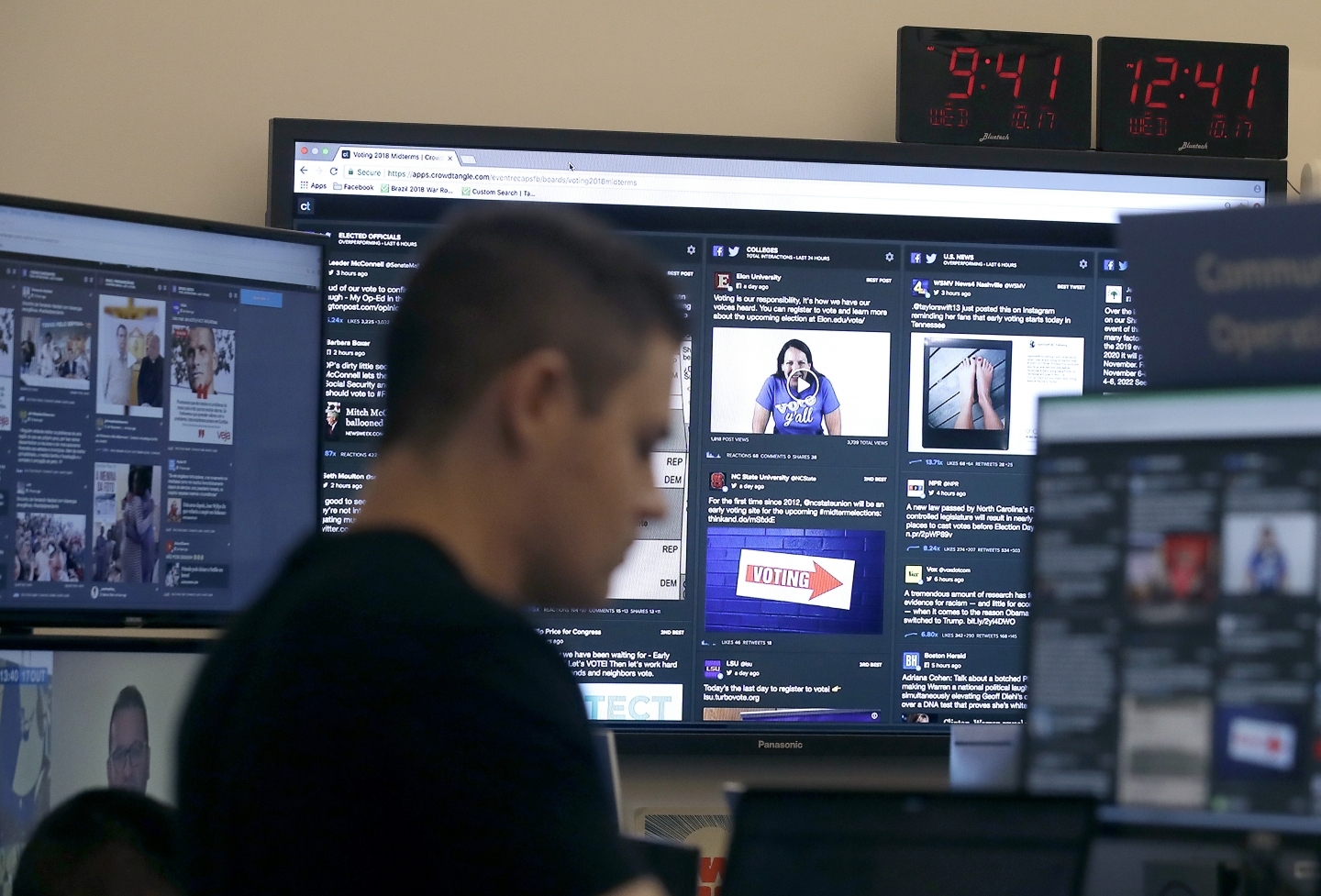 In late May, a few days before an Ottawa meeting of the International Grand Committee on Big Data, Privacy and Democracy, a doctored video of US Speaker of the House Nancy Pelosi had swept across social media. In the clip, Pelosi's speech had been slowed down and the pitch of her voice altered to give the impression she was intoxicated and slurring her words. The video was posted on Facebook, shared widely on Twitter — including by President Donald Trump's lawyer Rudy Giuliani — and reported on by traditional news outlets.
YouTube quickly determined the video violated its policies and banned it from the platform. Facebook, however, kept the video up, as its officials repeated now-familiar explanations about how the company is not in the business of determining what is true. Instead, it added a label warning that the video was questionable and reduced its prevalence in the news feed function.
In Ottawa, a member of the Grand Committee asked Facebook representative Neil Potts what would happen if a similarly doctored video of CEO Mark Zuckerberg appeared on the platform. "If it was the same video, inserting Mr. Zuckerberg for Speaker Pelosi, it would get the same treatment," Potts said.