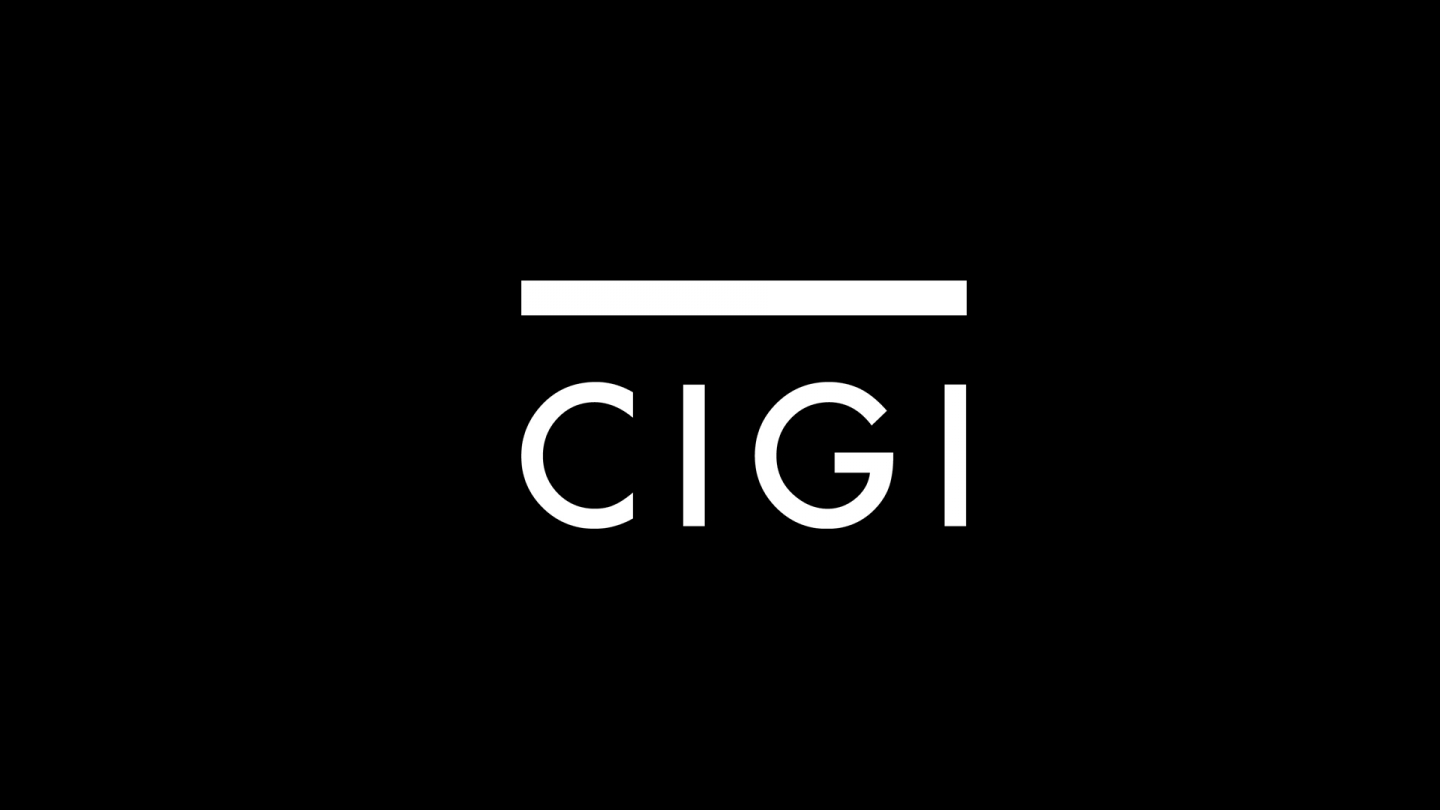 The following is an excerpt. To view the full article please visit the link below.
Mohamed Fahmy could soon be released from the Cairo prison where he has been detained for more than a year, the day after his family confirmed he had given up his Egyptian citizenship.
The Canadian journalist could be free and on his way to Canada within hours, according to a report Tuesday from Al-Jazeera, the Qatar-based broadcaster Fahmy worked for.
"At this point, it is very much a waiting game," CTV News' Daniele Hamamdjian reported from Cairo Tuesday. "Mohamed Fahmy and his fiance wait, and we wait with them."
Hamamdjian said that, if freed, Fahmy could have as few as 30 minutes to...
* * *