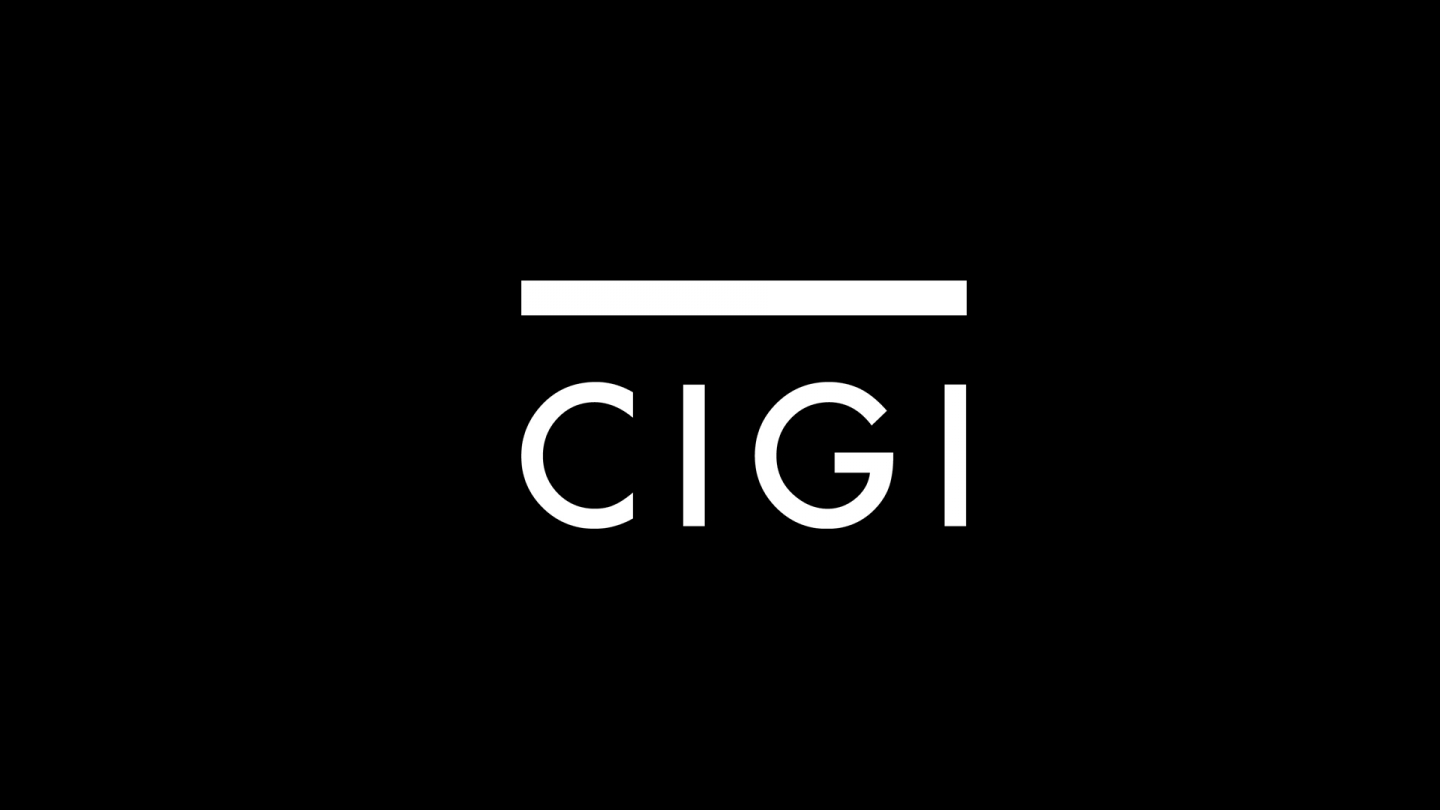 The following is an excerpt. To view the full article please visit the link below.
The global business community should push government officials and financial institutions to overhaul the international monetary system to assure its stability as the US dollar's dominance erodes and other national currencies come into widespread use, a professor at Toronto's York University says.
Gregory Chin, a political science professor who led The Centre for International Governance Innovation (CIGI) in a study of international monetary reform conducted with two other organizations, said in an interview Thursday that "If you have multiple currencies, but no coordination, it's extremely messy".
A new report released by CIGI, a nonpartisan thinktank on global governance, and its study partners,...
* * *