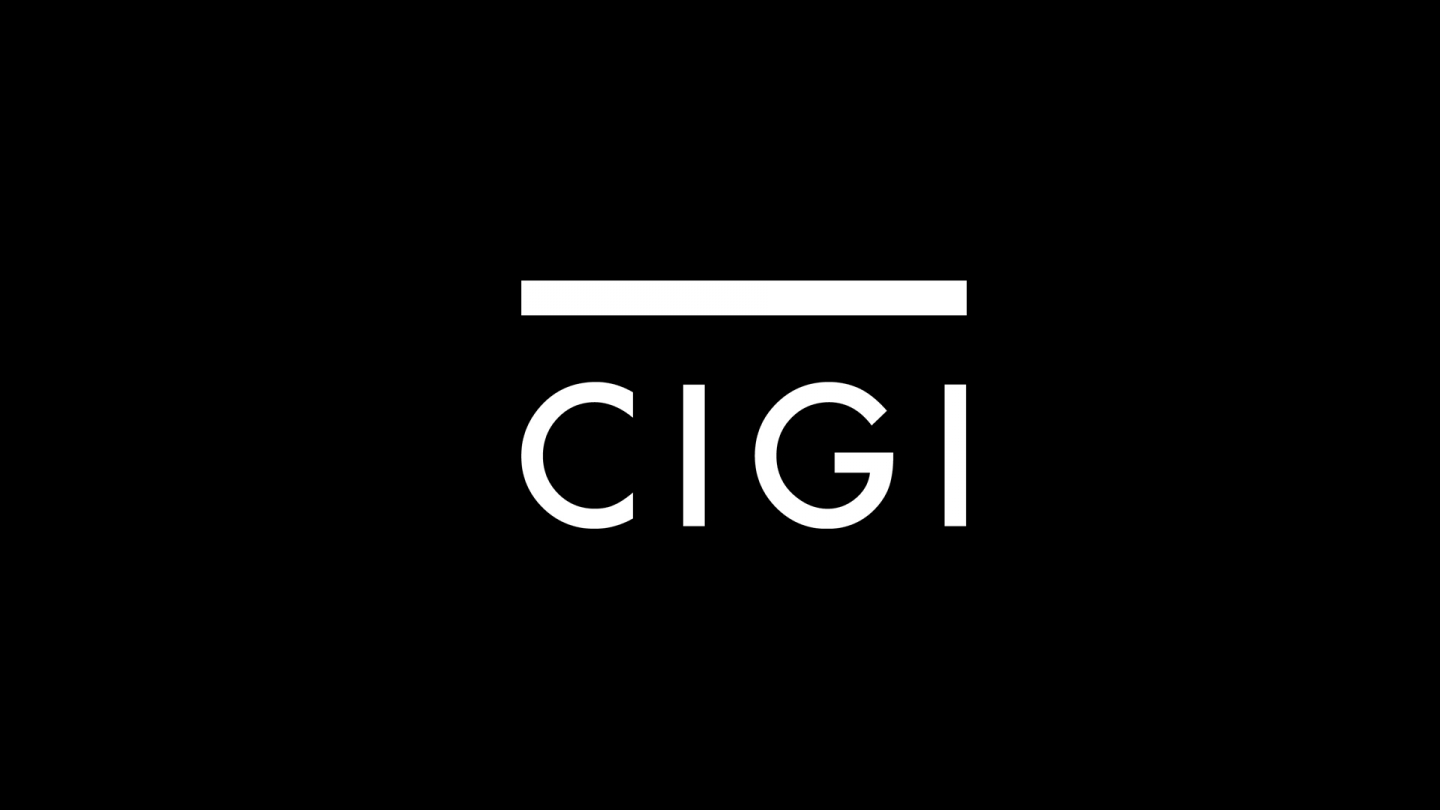 Whether or not Harbhajan Singh called Andrew Symonds a monkey, and whether or not this is racially offensive, Indians and Australians will likely agree that the conduct of the International Cricket Council is that of the three monkeys who see, hear or do no evil. Where they disagree is what the "evil" and who the evil-doer is.

Let's be clear. If the teams had agreed in advance that "monkey" was racially offensive to Symonds and Harbhajan did say it, he deserved to be punished. The decision by New Zealand judge John Hansen was a model of common sense, clear thinking and judicial reasoning. It is implicitly an indictment, not of Mike Procter as the match referee, but of the ICC for assigning judicial authority to people who are essentially retired cricketers rather than experienced adjudicators and mediators.

Hansen did not impugn the integrity of those Australians claiming they heard the offensive word used by Harbhajan. Nor did he declare Harbhajan innocent of the offence as charged. Rather he concluded that the weight of evidence could not sustain the charge. Three Australian players - Symonds, Michael Clarke and Matthew Hayden - were certain the word had been used. Sachin Tendulkar was equally adamant it had not. The Australians could not recall other words used in the altercation. There were additional complicating factors of different languages, accents and cultures. All this was highly conducive to a misunderstanding in a heated situation.

In the totality of circumstances, therefore, Hansen downgraded the racism charge to one of using offensive language, overturned the three-match suspension and fined Harbhajan 50 per cent of the match fee. He has explicitly rejected that any pressure was exerted on him or that a deal was struck by the two cricketing boards for him to rubber stamp. But he has regretted not being made aware of Harbhajan's earlier transgressions which might have merited a more severe sentence.

Astonishingly, many infuriated Australian commentators don't seem to realise just how much their anger is deeply racist. Three Australians laid a charge; their accusation should be enough to result in conviction despite denials by the Indians and the absence of any corroborating evidence, never mind the complicating factors that Hansen rightly recalls. Those who have never experienced reasonable people giving contradictory versions of the same events and words must have lived remarkably sheltered lives.

Fortunately, most Australians do seem to get it, and this is to their credit, reinforcing the sense of fair play that led to the release of Mohamed Haneef from terrorism-related detention last year. Most Australians will be surprised to learn that Indian cricket fans do not hold their own board in high regard. There is merit to the charge that the BCCI crossed the line to engage in unsavoury blackmail.

Hegemony is the ability to write the rules and get everybody else to accept them by persuasion or coercion. In challenging the fading hegemony of the white cricketing nations, the BCCI should and must use its financial muscle to rewrite the rules to reflect modern realities and ensure that justice is both done and seen to be done. But it cannot stay silent on the rules and then bully others into changing unfavourable outcomes that result from those rules being applied.

The BCCI is guilty of having resorted to threats that crossed the line and simultaneously not pursuing courses of action that will protect India's and cricket's interests. These include standards and training of umpires and
measures to hold them accountable yet respect and reinforce their on-field authority; referral systems that defuse on-field tensions by utilising the best available technology without unnecessarily delaying all games constantly; and complaints and hearings procedures that address serious charges without abandoning due process and just outcomes.

The series was keenly fought and India pushed Australia at home like no other team has for many years. A fascinating contest within the contest was the battle between Brett Lee and Tendulkar, the champion bowler and outstanding batsman of the series. On the pitch, neither gave ground to the other. On the field and off, neither was accused of any unsavoury incident. Rahul Dravid and Anil Kumble too are lifelong adherents to and ambassadors for the game's code of behaviour. Ishant Sharma gave ample evidence of similar character and temperament. Conversely, Sreesanth needs severe talking-to for his excess of aggression and Harbhajan must learn to curb his exuberance and control his temper.

To return to the Sydney Test. The Australians are world leaders in machismo behaviour on the field that often crosses the line. The ICC has been too timid to rein them in. The source of all the trouble was Harbhajan patting
Lee's backside after a particularly good delivery. Was it an acknowledgment of quality bowling or a threatening gesture? What is Lee's opinion - was he offended? On what basis did Symonds try to enforce discipline
on Harbhajan, manufacturing a crisis where none existed?

Judge Hansen was most illuminating in noting that an aggressive Symonds had instigated the clash with "an unprovoked, unnecessary and invective-laden attack" on Harbhajan. Yet he goes scot-free with the mantle of injured victim. The BCCI needs to inject some spine into the ICC in the future and restore lost credibility and lustre to the game.