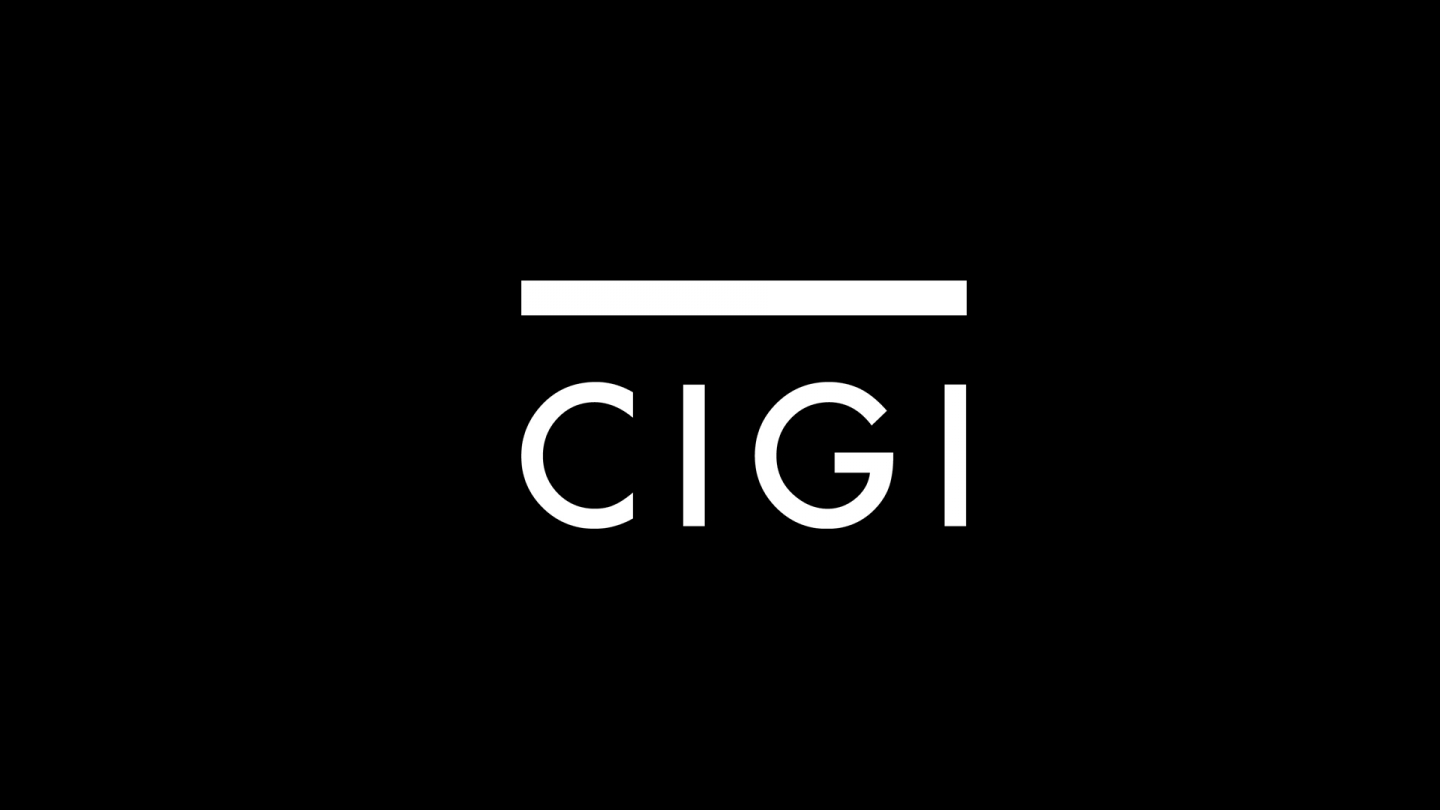 The following is an excerpt. To view the full article please visit the link below.
More than 90 countries have requested bailouts from the IMF, which has collected trillions of dollars from donors. CIGI senior fellow Tom Bernes joins Al Jazeera to discuss.
"The IMF has delivered the message that the recovery we have to hope for is a dream recovery. We have to use this as an opportunity to do the things that are necessary to deal with things like the affects of climate change," said Bernes.
* * *