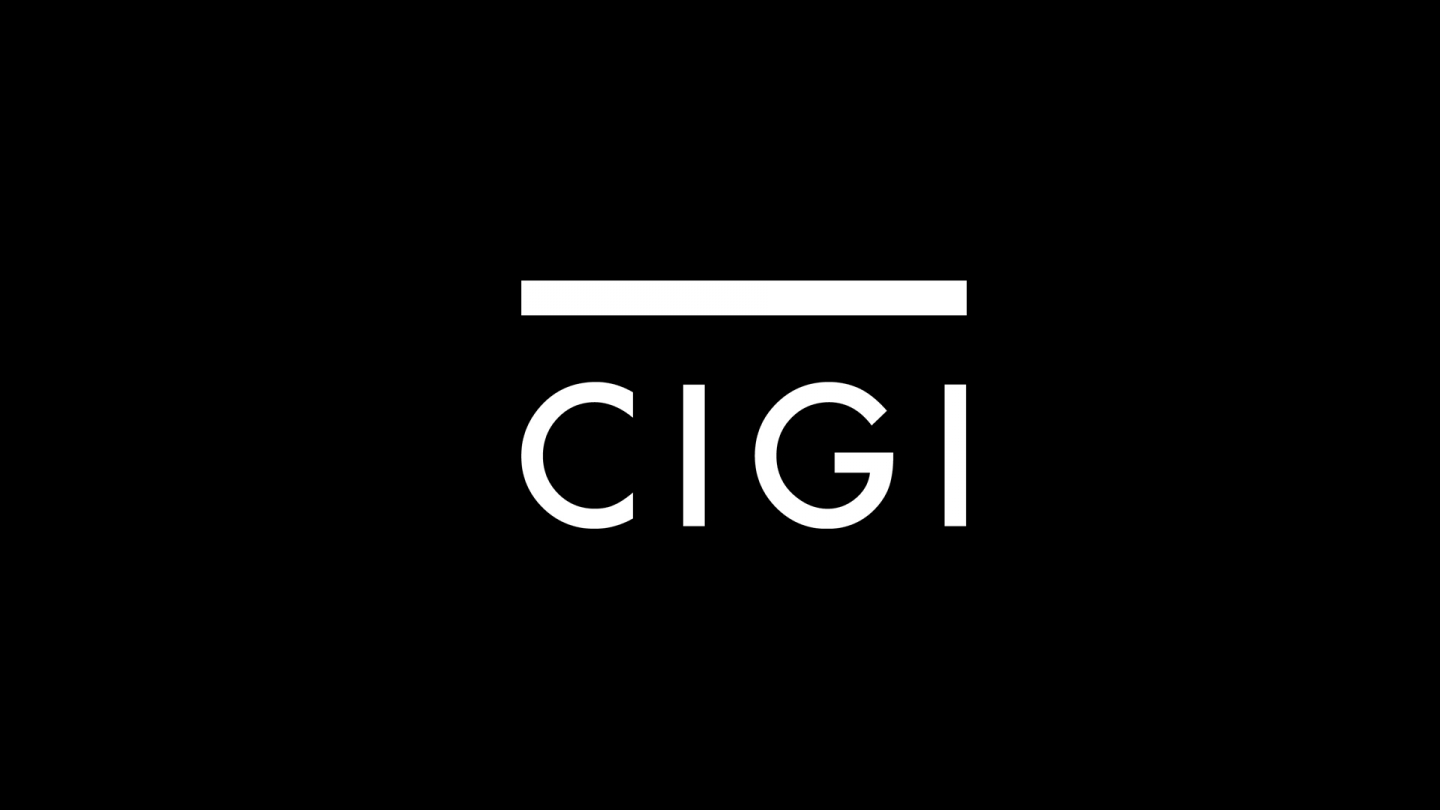 What a week can bring.  For the "eye balls" that occasionally cast a glance this way – to Rising BRICSAM that is – apologies.  I have been swept away by preparation for "Leadership and the Global Governance Agenda – 'Three Voices'".  This Conference is happening in Toronto – pre-summit and it includes the Three Partners – not amigos – CIGI, the Stanley Foundation and CICIR (the China Institutes of Contemporary International Relations).  It should be good.
But meanwhile much is happening.  Of the numerous events probably none is more important than the annual meeting of the Security & Economic Dialogue (S&ED).  This year the meeting was held in Beijing for three days – May 24th-26th.  Some 200 officials from the US – a delegation large by any standards – met with counterparts in Beijing.  This is a big deal – with many analysts calling this the G2.  And it may be.  It certainly gives suggestions of the likely movement – or not – for the upcoming G20 Leaders Summit. 
And if this meeting is a window in to great power movement at the Gx then we are not likely to see much action.  Now it is true that President Hu in his opening remarks praised the "mutually beneficial and win-win cooperation" exhibited by China and the US, which the President suggested had helped in the collective efforts of the G20 summits. (See: Mark Landler, "Clinton and Geithner Face Hurdles in China Talks," NYT, (May 24, 2010))
 But visible progress seemed limited.  The press releases – US and Chinese - range across many issues from renminbi-dollar exchange, to US controls over high technology exports, to the old saw over US recognition of China as a market economy (which the US continues to refuse).  The agreement to avoid protectionism in both investment and in trade areas is nice – but there is no policy outcome.  And while the deep bilateral dialogue may be what counts, there is not much publicly to show here.  Moreover some new problems have appeared and there appears to be no noticeable agreement.  The most evident issue the question of the alleged sinking by the North Koreans of the South Korean warship with the loss of 46 crew.  China's unwillingness to acknowledge the findings of the independent panel and the assertion that China will independently examine the incident leaves the US and the South Koreans "holding their breath."  It only adds – at least in the short term – to the Obama's Administration failure to achieve results with its new multilateral strategy.