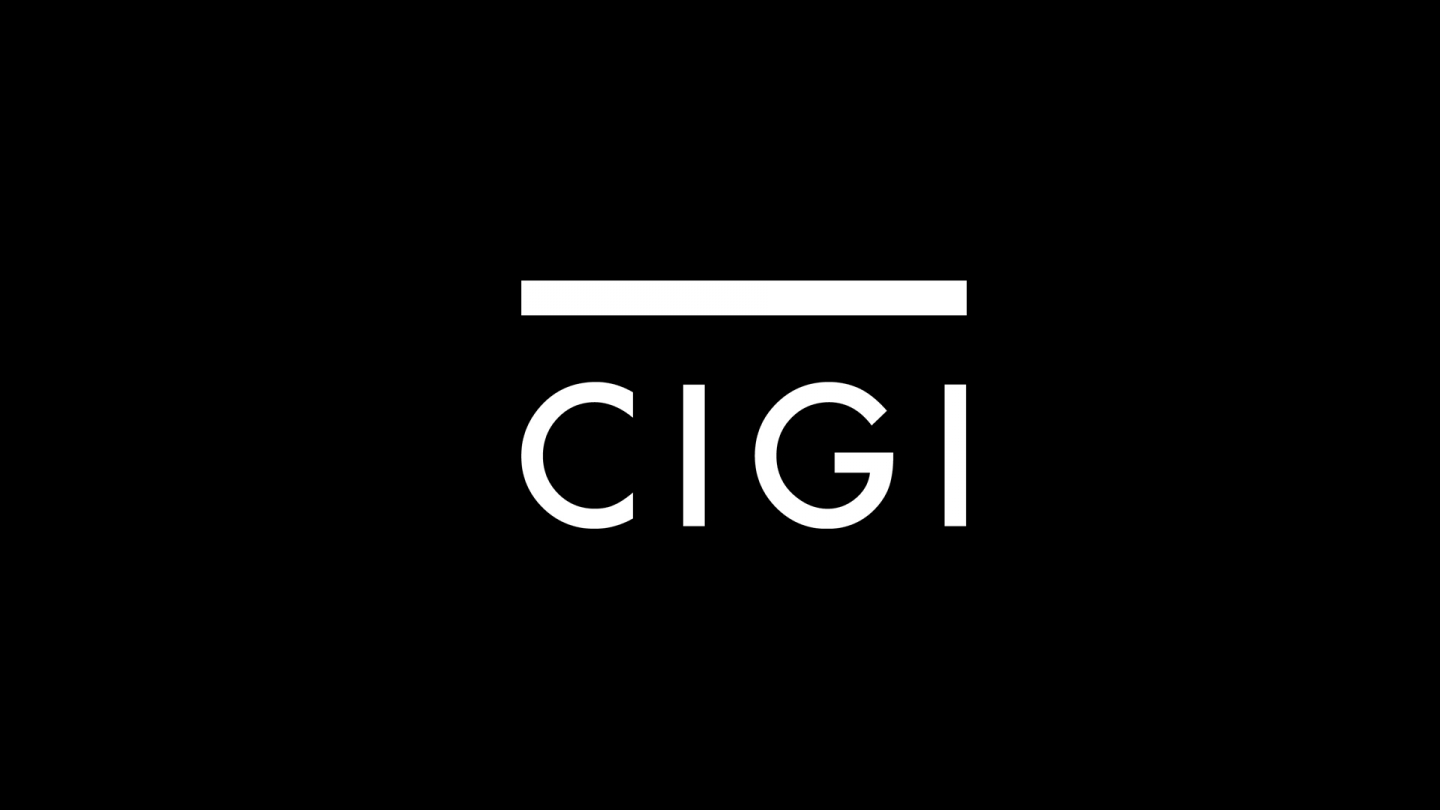 Catherine Fife, MPP for Kitchener-Waterloo, reads a statement in the Ontario Legislature on exciting new initiatives at CIGI: the International Law Research Program and the Global Commission on Internet Governance.
MPP Catherine Fife: I would like to recognize the important work being done at the Centre for International Governance Innovation in my community of Kitchener-Waterloo.
Since its founding in 2001 by Canadian philanthropist Jim Balsillie, CIGI has become a leading research organization in Canada and internationally, with important contributions to policy debates on global economy and global security issues.
I would like to congratulate CIGI, its researchers and staff, on the recent...
* * *