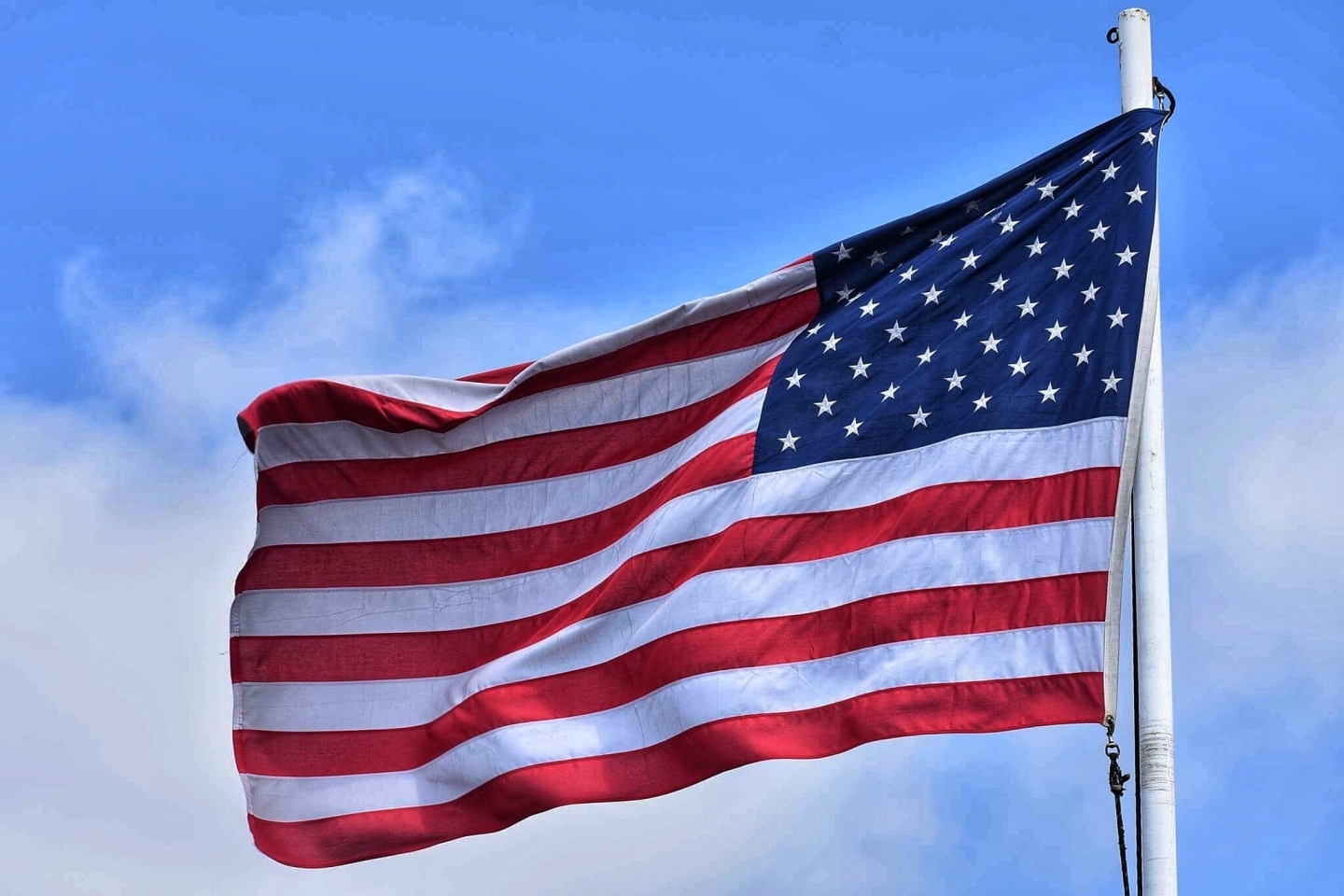 If you thought that things were already going badly for the Trump administration – the lowest approval ratings ever for a president at this point in his term – the initial indictments by special counsel Robert Mueller might prove to be the thin edge of the wedge against an increasingly beleaguered Donald Trump.
Special counsel investigations are rarely bearers of good news for any president and Mr. Mueller's is no exception. The scope and nature of the charges brought against former Trump campaign chair Paul Manafort and his colleague, Rick Gates, cover a blistering array of offences ranging from conspiracy and fraud against the United States, illegal lobbying, lying and, perhaps the most serious of all, money laundering of millions of dollars of fees paid by pro-Russia Ukrainian politicians between 2006 and 2015.
While these alleged transgressions occurred before Manafort became directly involved in the Trump campaign and do not in themselves support allegations of collusion, they do not really alleviate much of the guilt-by-association sentiment so easily stoked in Washington.
It remains to be seen whether the extent of these charges will stick or whether they are meant primarily to cajole the indictees into providing information that will net higher-profile members of the Trump entourage and bring a sharper spotlight closer to the President himself. More ominously, perhaps, a third adviser during the campaign, George Papadopoulos, pleaded guilty separately to making false statements to the FBI and has been quietly co-operating with law-enforcement officials since his arrest. Who knows what other revelations will come to light from his plea bargaining?
However, true to form, Trump quickly brushed the Manafort charges aside saying that they were based on activities "years ago" while trying as well in his tweets to shift the focus to "Crooked Hillary."
As Washington slips yet again into the ravages of political scandal, little good is likely to emerge. Efforts by the US administration to establish more stable, coherent global leadership or legislative action on major domestic reforms will be sidetracked as the country's capital awaits further developments. The timing couldn't be worse for a President who wants to project an image of political strength and of being in charge as he heads off to meet with Asian leaders later this week.
There could be more lunges and tweets to try to discredit the actions of the special counsel. There will undoubtedly be parallel demands by Republicans to investigate the conduct of the Hillary Clinton campaign over the "Trump dossier," produced by Fusion GPS and paid for by the Democratic National Committee, as well as the approval by the Obama administration of Uranium One, a Russian-controlled company that now reportedly controls 20 per cent of US uranium.
This is merely Act 1, Scene 1 of a drama that has the potential for much more tragedy and political damage mixed with farce in the months ahead. Most troubling is the sour signal it sends to the world about governance in America and about the values espoused by the republic. Far from being "exceptional," as some would still like to think, the US is descending shabbily into dysfunction and embarrassment. More a beacon of despair than hope.
Allegations of collusion with Russia still hang over the Trump team. The former director of National Intelligence, James Clapper, has openly expressed his concern that attention is being distracted from what should be the real target, the fact that the Russians have "succeeded … beyond their wildest expectations … to sow dissent, discord and disruption in our political life … They have been emboldened and will continue to do this."
While the fact of Russian interference is palpable, any direct link to the Trump team is still a matter of supposition.
One can only hope that the inner strengths of the United States and its economy in particular can weather yet another political convulsion. But the mess in Washington is almost certain to get messier and the cynicism of an already polarized American public will become even more profound.
For Canada, especially regarding our efforts to renegotiate the North American Free Trade Agreement, the swirling political maelstrom developing in Washington calls for an abundance of caution and discipline. We must above all avoid being stampeded by desperate attempts to divert attention and change the focus. It is not a time for quick fixes on trade or anything else. Unilateral demands for unilateral concessions are not prescriptions for success. It is a time for extreme prudence and firm resolve, anchored in the belief that "no deal is better than a bad deal."
This article originally appeared in The Globe and Mail.