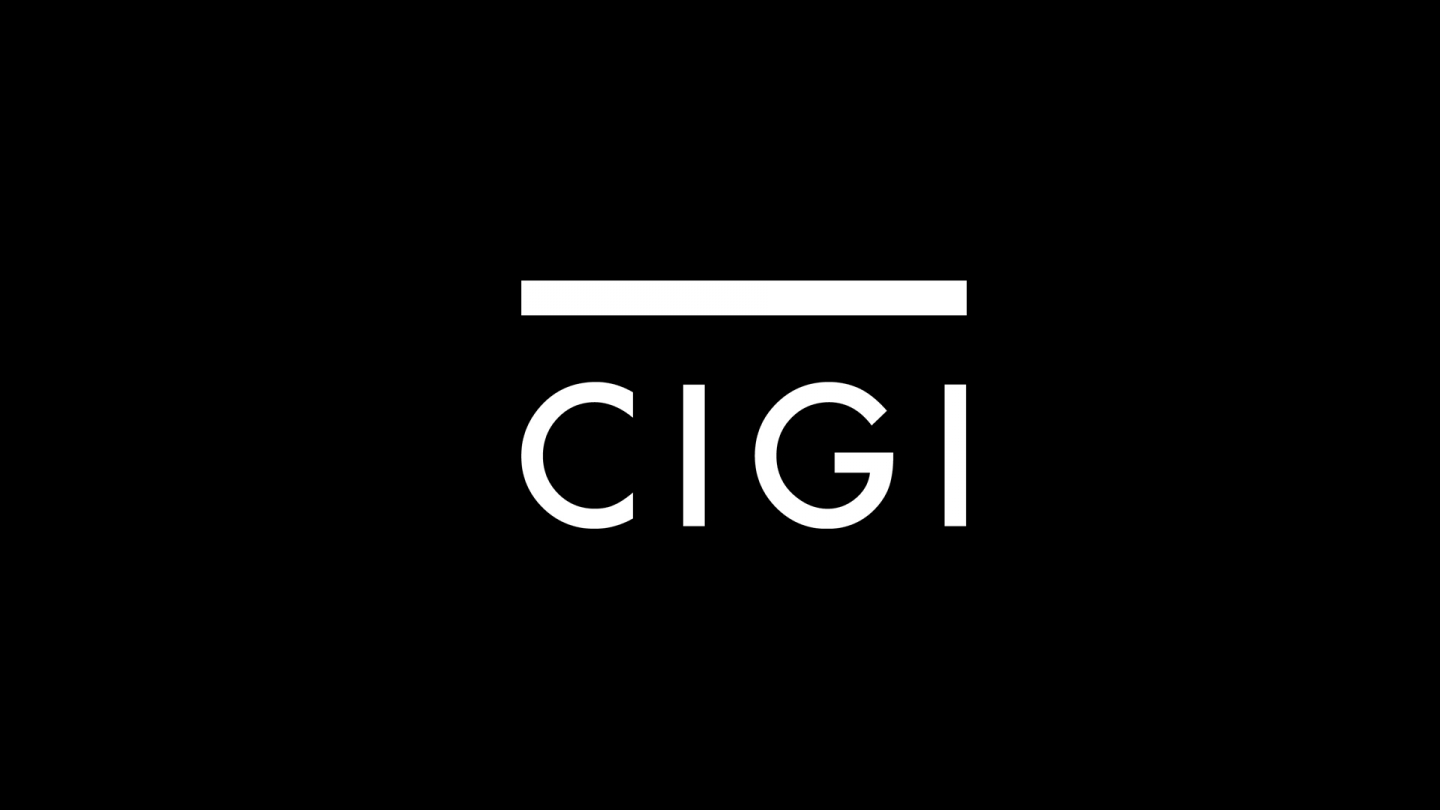 Waterloo, Canada – June 14 – The Centre for International Governance Innovation (CIGI) and the Canadian International Council (CIC) are pleased to welcome leading Canadian journalists to their annual public media panel, this year entitled "Muzzled Media: The Global Challenge."
Taking place at CIGI on Tuesday, June 21, 2011, from 7 to 9 p.m., this year's panellists include:
Lynn Haddrall, Waterloo Region Record (moderator)
Michelle Shephard, The Toronto Star
Allan Thompson, Carleton University
Anna Maria Tremonti, CBC Radio One
Sonia Verma, The Globe and Mail
With foreign correspondence experience in some of the most dangerous parts of the world, they will discuss the current challenges facing reporters, as well as how they see the evolving role of journalists abroad. The discussion comes at an important time as political turmoil in parts of the Middle East, Asia, and Africa pose new dangers to foreign journalists who strive to report their findings.
Members of the public, including media, can RSVP for this event as well as the free public webcast by visiting http://cigimediapanel2011.eventbrite.com/.
Event:   
CIGI-CIC Annual Media Panel: Muzzled Media – The Global Challenge.
Date:                                                                              
Tuesday, June 21, 2011
Time:                                                                               
7-9 p.m.
Location:
The Centre for International Governance Innovation
57 Erb St. West, Waterloo, Ontario, Canada
Biography of Participants:
Lynn Haddrall is editor-in-chief of Grand River Media, a Metroland media group, part of Torstar Corporation.  Lynn is responsible for the editorial departments at two daily newspapers –  the Waterloo Region Record and the Guelph Mercury – as well as several websites and glossy magazines. Prior to moving to Kitchener, Lynn was editor of The Kingston Whig-Standard for five years. Her journalism career has taken her across Canada and around the world. Since her arrival at The Record in 1999, the newspaper has been nominated several times for the prestigious Michener Award for public service journalism, winning the award in 2001. The Record has also received the Excellence in Journalism Award from the Canadian Journalism Foundation, National Newspaper Awards and Ontario Newspaper Awards.  She is a graduate of the University of Toronto and Loyalist College in Belleville.
Michelle Shephard is the national security reporter for The Toronto Star and has covered issues of terrorism and civil rights in the decade since 9/11. Her reporting has taken her among other places to Somalia, Yemen, Pakistan and two dozen times behind the wire in Guantanamo Bay. During her sixteen years in journalism she has won Canada's top two newspaper awards: the National Newspaper Award for investigations and beats and the Governor General's Michener Award for public service journalism. She is the author of Guantanamo's Child: The Untold Story of Omar Khadr, published in 2008 and Decade of Fear: Reporting from Terrorism's Grey Zone (September 2011).
Anna Maria Tremonti joined The Current after two years as a correspondent and host on CBC-TV's flagship investigative program the fifth estate. She has spent much of her career roaming the country and the world for the CBC. Between 1991 and 2000, Tremonti filed regular news and documentary reports for CBC Television from a rotating cast of international home bases: Berlin, London, Jerusalem and Washington. She has covered conflict and crisis in more than 30 countries, providing the CBC with eyewitness accounts of the war in Bosnia, the Arab-Israeli conflict and the break-up of the Soviet Union. For her work as a journalist, Tremonti has won two Gemini awards, and an outstanding achievement award from Toronto Women in Film and Television. She has also received an honorary doctorate from the University of Windsor, where she completed her undergrad degree.
Allan Thompson joined Carleton University's School of Journalism and Communication in 2003, after spending 17 years as a reporter with The Toronto Star. He worked for 10 years as a correspondent on Parliament Hill in Ottawa, reporting on foreign affairs, defence and immigration issues and during that time reporting assignments took him to such places as Rwanda, Zaire, Sierra Leone and Kazakhstan. In early 2006 he launched the Rwanda Initiative, a partnership between Carleton's journalism school and its counterpart in Rwanda. He also organized an international symposium at Carleton in 2004 on the role of the media in the Rwanda genocide. He has participated in various training programs for journalists in Rwanda and on two occasions in Kenya, the most recent in the aftermath of the 2008 election violence. Through the Centre for Media and Transitional Societies, a research centre he established at Carleton, he heads the Rwanda Initiative project and a separate research program called Radio, Convergence and Development in Africa.
Sonia Verma is a reporter for The Globe and Mail, writing for the foreign and national desks. She joined The Globe in the spring of 2009, and has reported from more than a dozen countries for Canadian, American and British newspapers including The Times of London and New York Newsday.  She was previously based in the Middle East, first in Jerusalem, where she reported on the Palestinian-Israeli conflict, the war in Southern Lebanon and the rise of Hamas. Most recently, Sonia was based in Dubai, serving as The Times' Gulf correspondent, writing from countries such as Saudi Arabia and Yemen. This is her sixth trip to Afghanistan.
MEDIA CONTACT:
Declan Kelly, Communications Specialist, CIGI
Tel: 519.885.2444, ext. 356, Email: [email protected]
The Centre for International Governance Innovation (CIGI) is an independent, nonpartisan think tank on international governance. Led by experienced practitioners and distinguished academics, CIGI supports research, forms networks, advances policy debate and generates ideas for multilateral governance improvements. Conducting an active agenda of research, events and publications, CIGI's interdisciplinary work includes collaboration with policy, business and academic communities around the world. CIGI was founded in 2001 by Jim Balsillie, co-CEO of RIM (Research In Motion), and collaborates with and gratefully acknowledges support from a number of strategic partners, in particular the Government of Canada and the Government of Ontario. For more information, please visit www.cigionline.org.