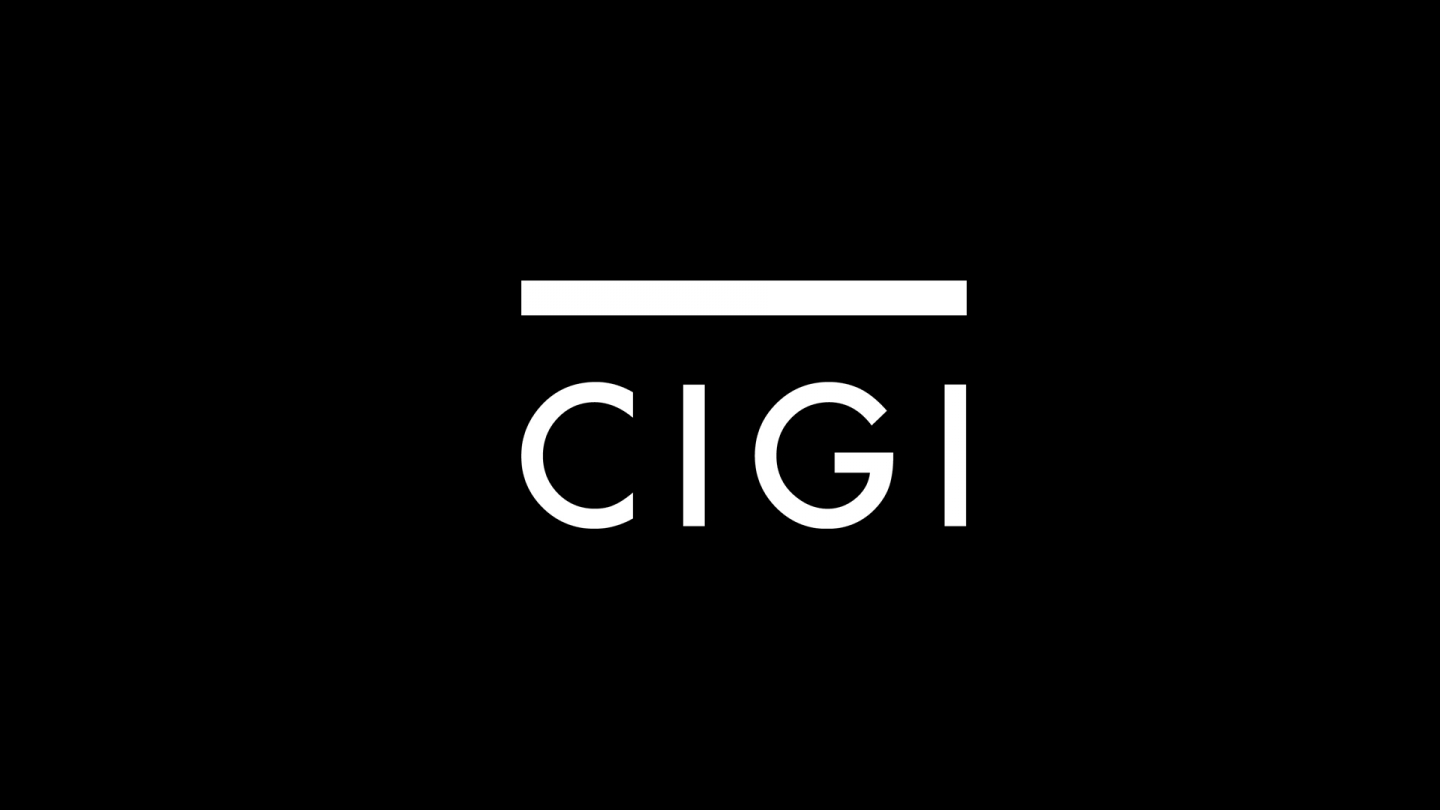 With a global conversation underway about how to respond to the post-cyclone crisis in Burma, the country's envoy to Canada stridently dismissed suggestions the Responsibility to Protect doctrine be applied to help get aid into the cloistered nation.

Burma's ruling junta, which calls the country Myanmar, is vociferously opposed to the international community muscling its way into their country via the R2P, an option recently suggested by French Foreign Minister Bernard Kouchner.

Chargé d'Affaires Muang Muang, Myanmar's top diplomat in Canada, would not agree to an interview but emailed a statement to Embassy earlier this...
* * *