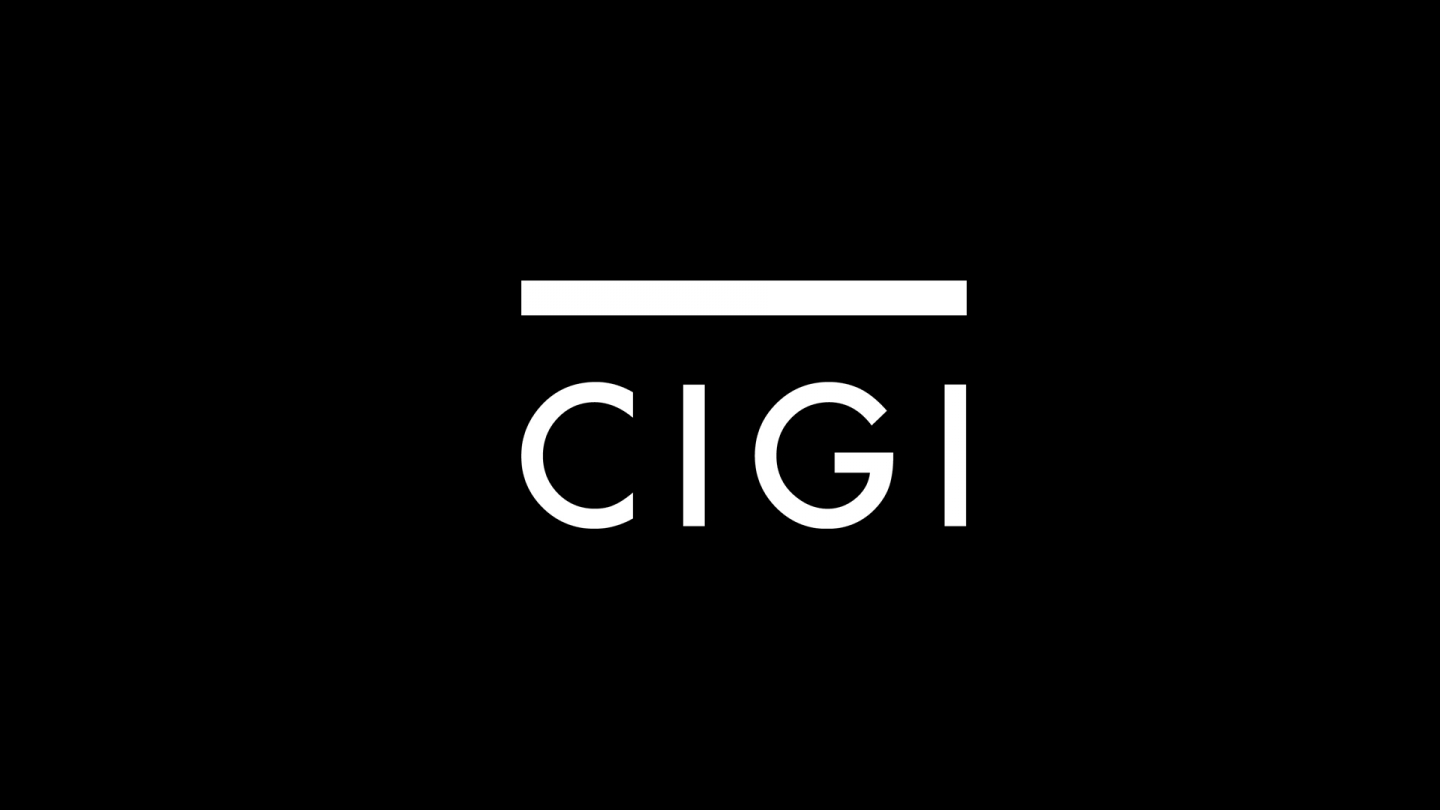 Despite high-minded policy statements and public perception, Canada's global role, Michael Valpy reports
It's so hard to square mythology with reality. While 70 per cent of Canadians consider military peacekeeping a defining characteristic of their country, Canada has turned down so many United Nations' requests to join peacekeeping missions during the past decade that the UN has stopped asking.
In 1991, Canada contributed more than 10 per cent of all peacekeeping troops to the UN. Sixteen years later, its contribution is less than 0.1 per cent.
On this month's fifth anniversary of Canadian troops being sent to Afghanistan and one year...
* * *