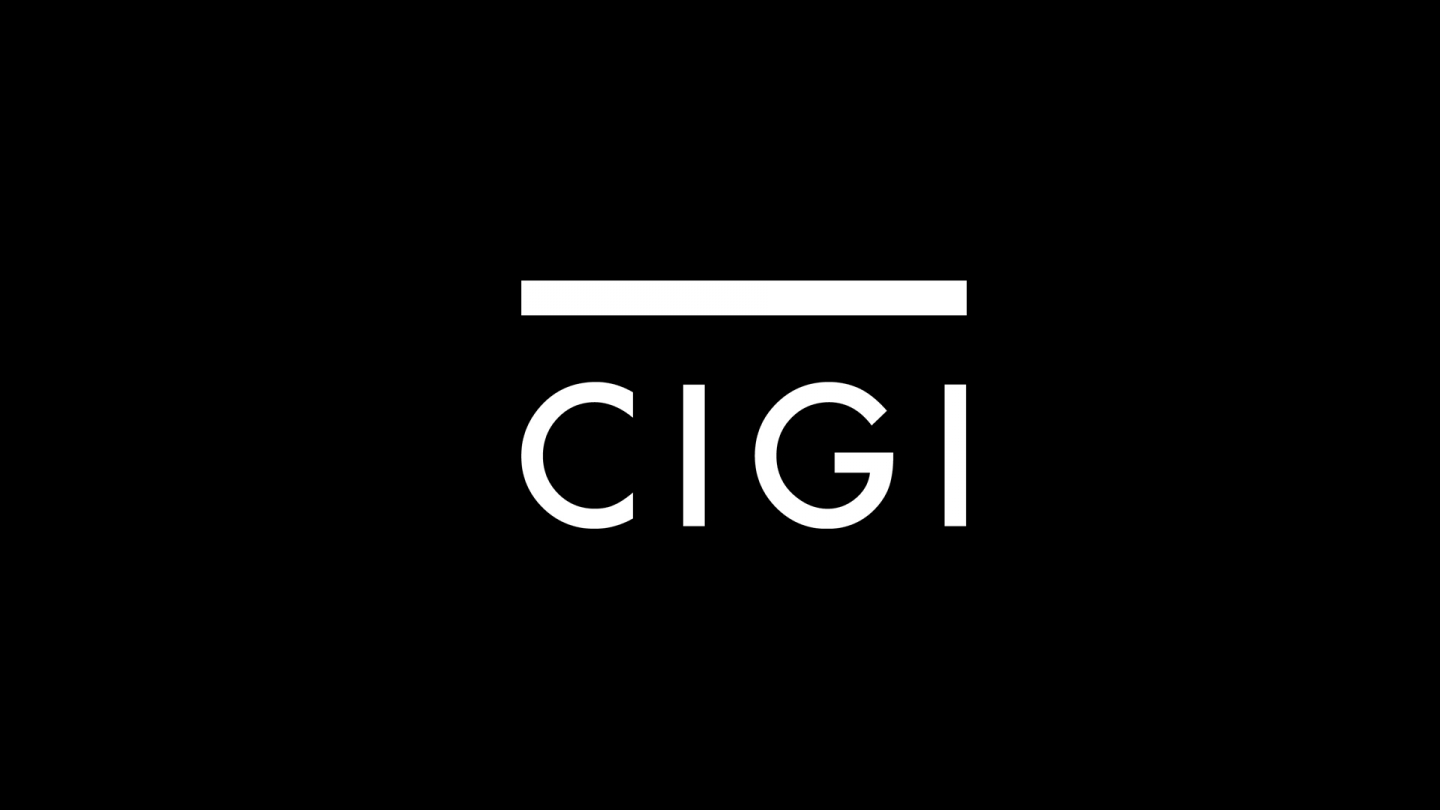 The following is an excerpt. To view the full article please visit the link below.
After studying trade, investment, production and employment data, Rubin's research shows two clear trend lines — the number of jobs going down in Ontario and the U.S., by 25 per cent to 30 per cent, and increasing by 400 per cent in Mexico.
Vehicle production in Ontario stagnated at about 2.3 million annually since NAFTA went into effect in 1994, but production tripled in Mexico during the same period, he said.
NAFTA was supposed to be a trade-off that increased profits for the car companies and lowered prices for consumers.
"You don't want to see bankrupt auto companies in need of taxpayer bailouts,"...
* * *