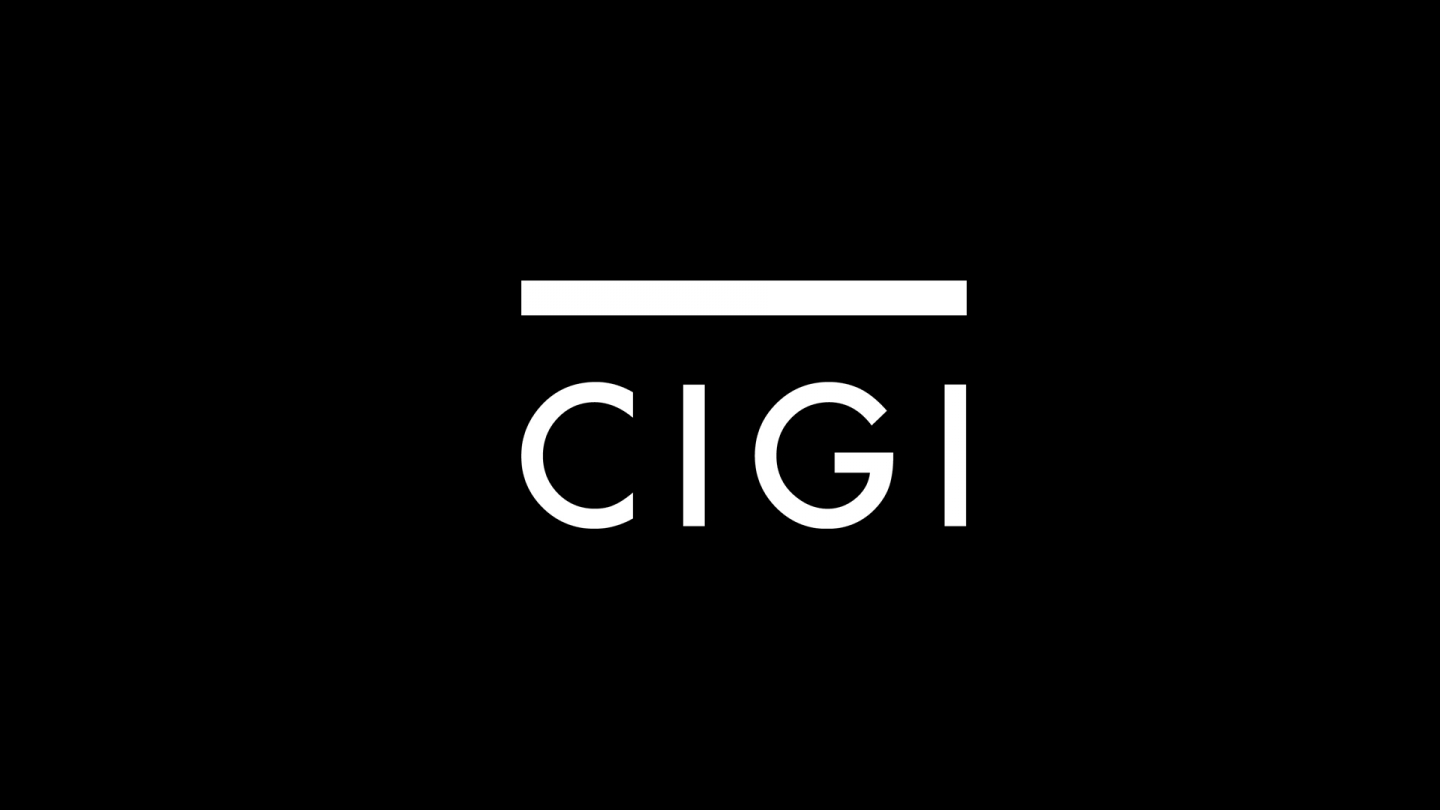 The following is an excerpt. To view the full article please visit the link below.
The auto sector is emblematic of Canada's dwindling market share in goods exports. We have been losing plants, investments and jobs – not just to the U.S. and Mexico, but also to non-NAFTA countries such as South Korea, according to a report this week by economist Jeff Rubin, a senior fellow at the Centre for International Governance Innovation.
"By most industry metrics, Canada's vehicle and parts industry has been as adversely impacted – and in some cases more so – by the shift in production to Mexico under NAFTA," Mr. Rubin argued.
* * *