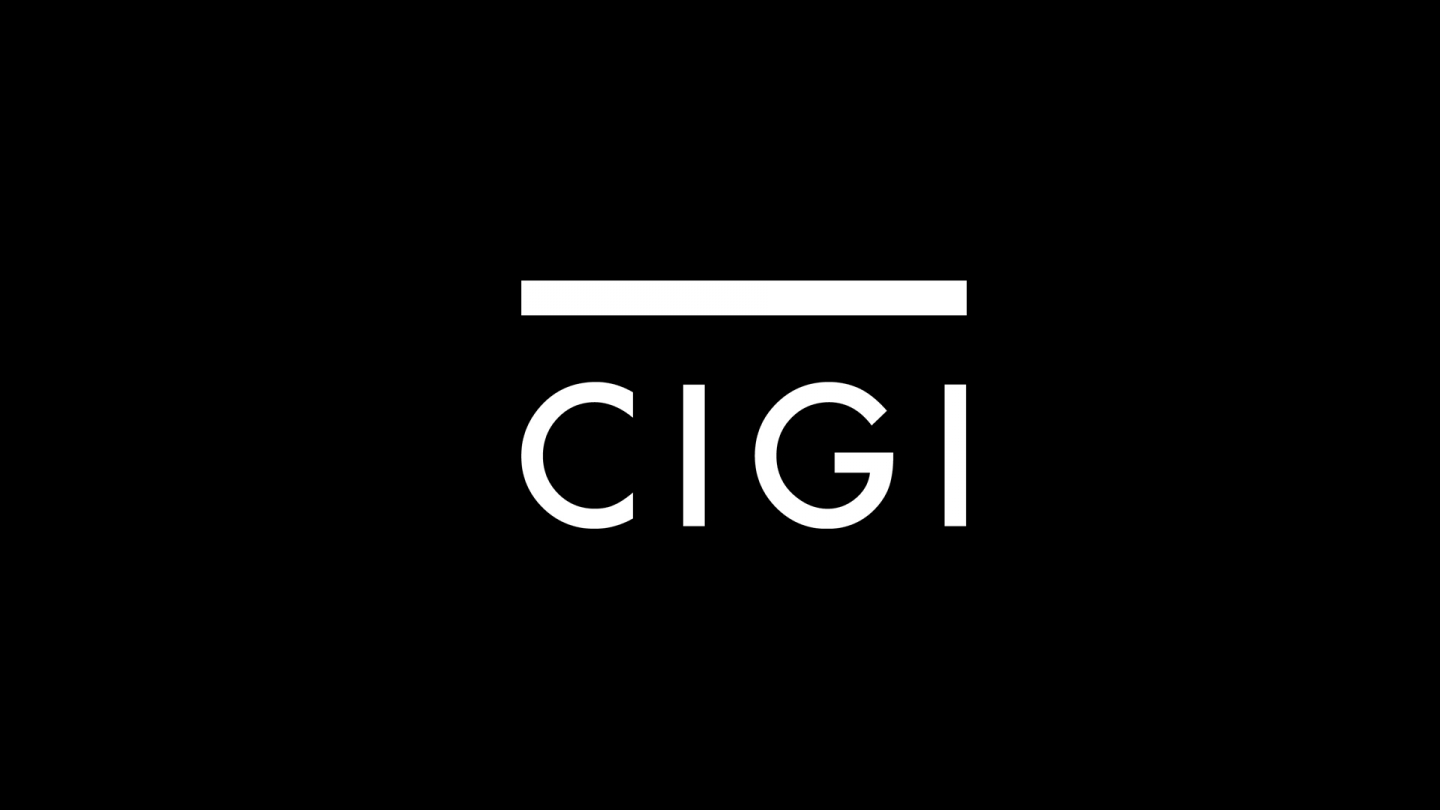 The following is an excerpt. To view the full article please visit the link below.
One way to achieve that is by modifying the treaty's rules of origin, which dictate how much of a product's content has to be made in North America in order to be traded within the region duty-free. In general, NAFTA requires that 50% to 60% of products' value be created within the region, according to Patrick Leblond.
Some observers suggest raising those limits would boost manufacturing in NAFTA countries—at the expense of China and other Asian countries.
That's not to say it will be easy to strike a deal, or that the final result will be the perfect solution. Leblond points out that enforcing...
* * *