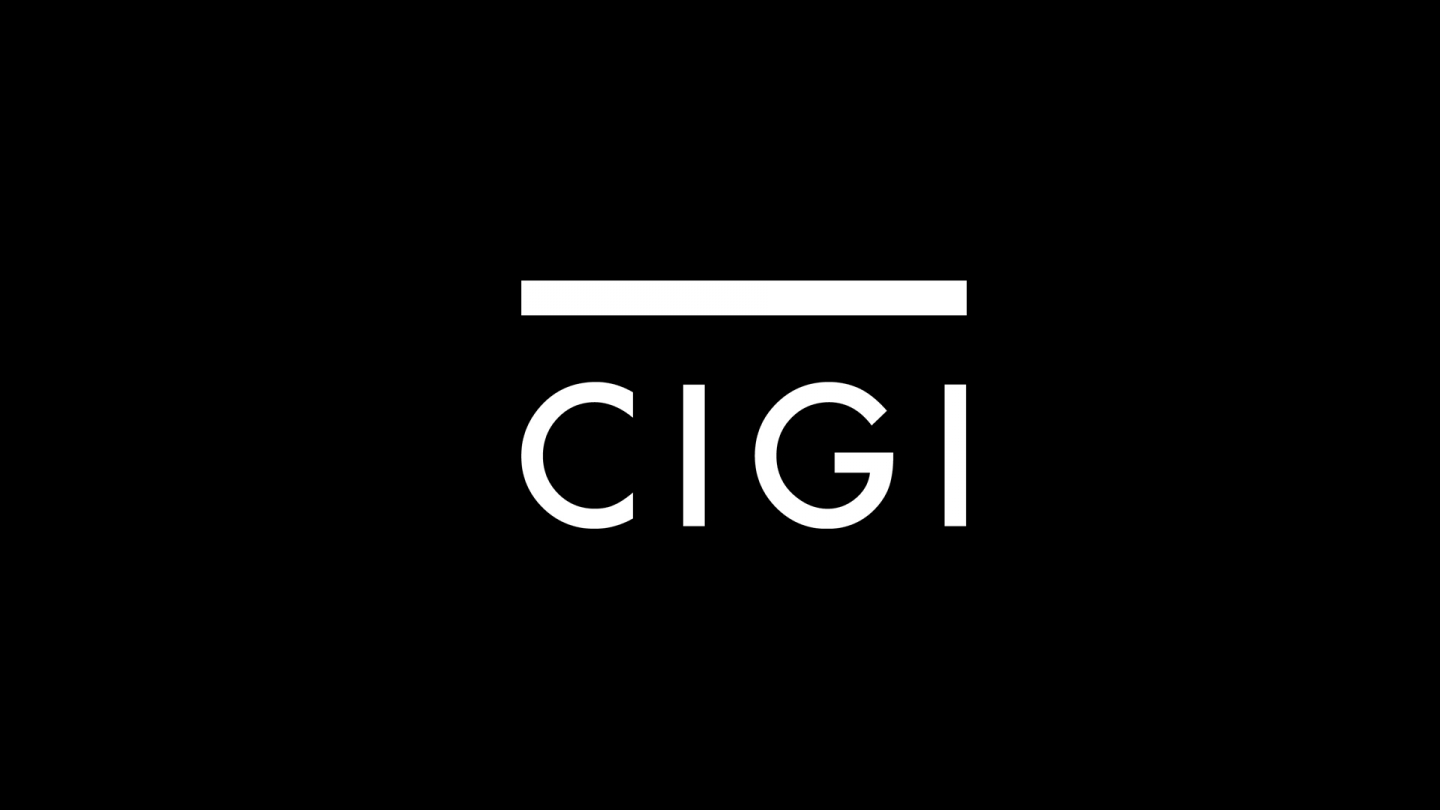 When Finance Minister Jim Flaherty announced last week the government's plan to create the national securities regulator, he made a point of linking the move with increased foreign investment.
"In today's world of interconnected capital markets, where investors can move billions of dollars at the click of a mouse, we need to lower barriers, not multiply them," he said.
Reaction to such a linkage, however, is mixed. Some experts agree that a single national securities regulator would not only attract more foreign investment to the country, but would also give Canada a louder voice on the international capital market stage. Others, however,...
* * *