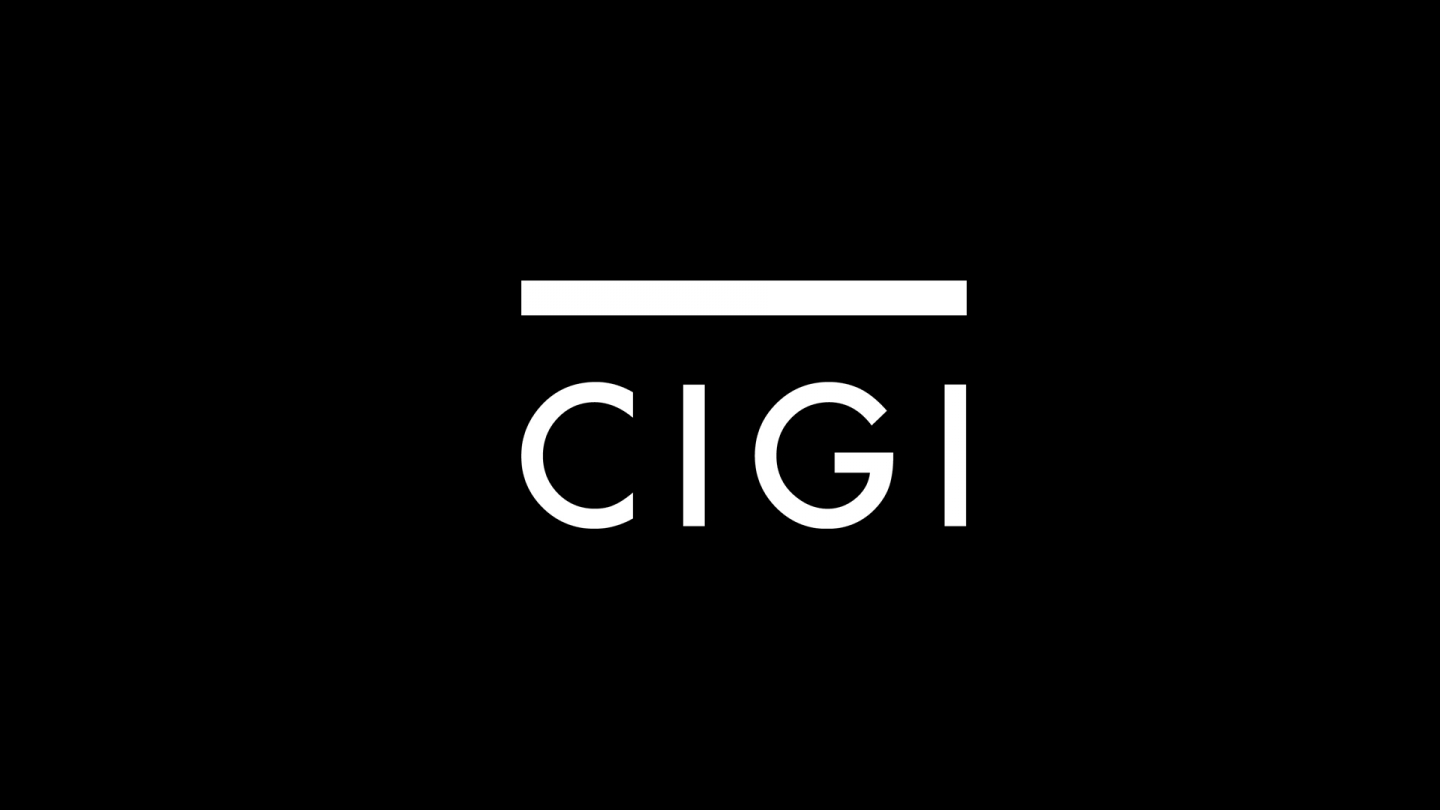 PITTSBURGH: A surprise deal to bring China, India and other emerging powers into the elite club of global summitry has unleashed a new round of jockeying as nations vie to shape the agenda.
In a midnight announcement Friday, the White House said the Group of 20 — an ad hoc gathering of wealthy and emerging powers meeting in Pittsburgh for its third summit — would become the key forum for global economic decisions.
The G20 was created last year after the global economic system went into tailspin. It will effectively eclipse the Group of Eight, a club only of rich economies that...
* * *