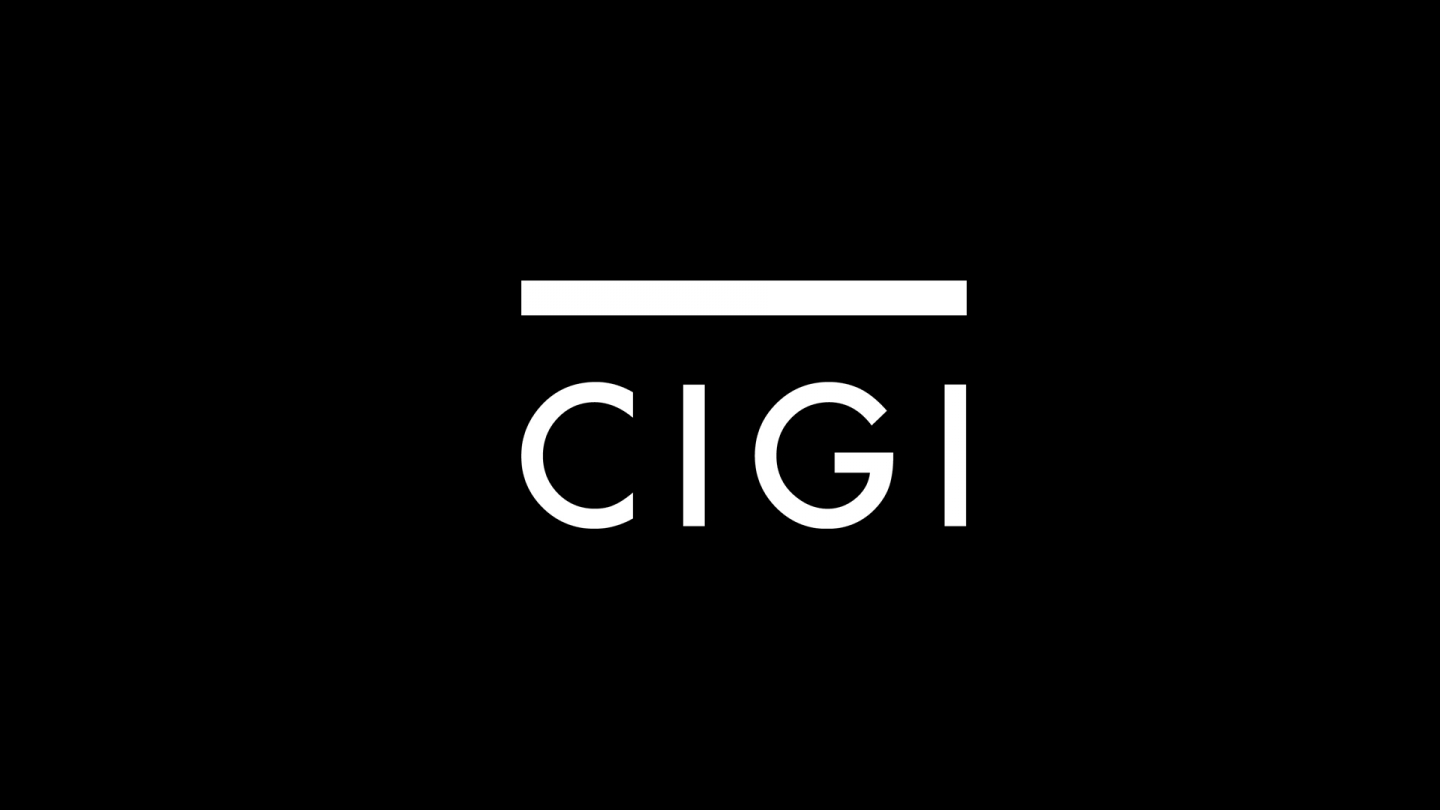 WATERLOO, Ont.-If Canada and other NATO countries pull their troops from Afghanistan, there will be catastrophic consequences, says a former Afghan interior minister.
"When the international community (arrived), Afghans were very happy that at last they were bringing peace, and not weapons and wars to Afghanistan," Ali Jalali said yesterday during a meeting on the embattled country at the Centre for International Governance Innovation. "If the international forces left again, they would see the same consequences they saw after 9/11, (when the Taliban provided a base for Al Qaeda operations)."
Jalali, who helped to create the 60,000-member Afghan national police and...
* * *